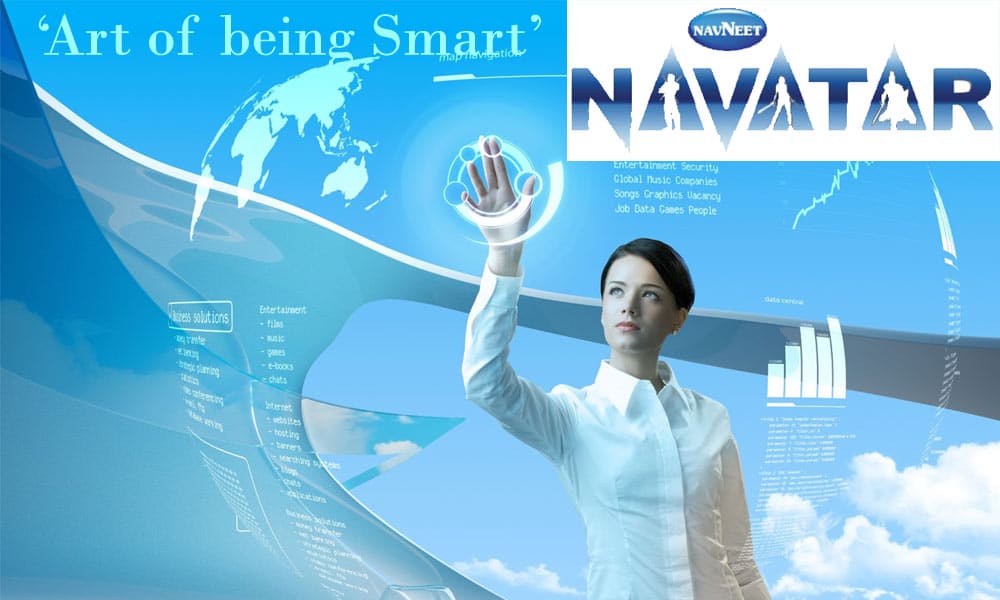 To reinforce the attributes of the brand, Navneet Education Ltd has adopted a 360-degree integrated marketing campaign, which includes a new TVC as well as extensive digital activations, targeting the brand's core target audience.
In today's digital day and age, students spend a lot of time on social media. It  plays a very important medium used by the youth to communicate. The new campaign taps into this element which has become an integral part of the lives of the young generation.
The campaign shows how students in a college are initially unhappy by the ban imposed on access to social media use in the college. But with smart thinking, and using the Youva range of stationery as a tool, they come up with an idea which allows them to have the same social media experience, even when they are not online. They stay within the boundaries, yet they don't stop having fun. The entire stationery range of Youva allows them to come out winners. Even the principal (who was the one to impose the ban) acknowledges their smart thinking.
Along with this, Navneet Education Ltd has announced the launch of its new stationery brand for paper and non-paper stationery vertical – Youva- The Art of Being Smart.
Under the paper stationery category, Youva will include long books, note books, drawing books, practical books, casebound books, scrap/project books, craft papers, paper rolls. While the non-paper segment will comprise of pencils, erasers, sharpeners, geometry boxes, rulers, crayons, oil pastels, plastic crayons, synthetic & white glue. Youva branded products under both the categories will be available across India at all leading book and stationery stores.