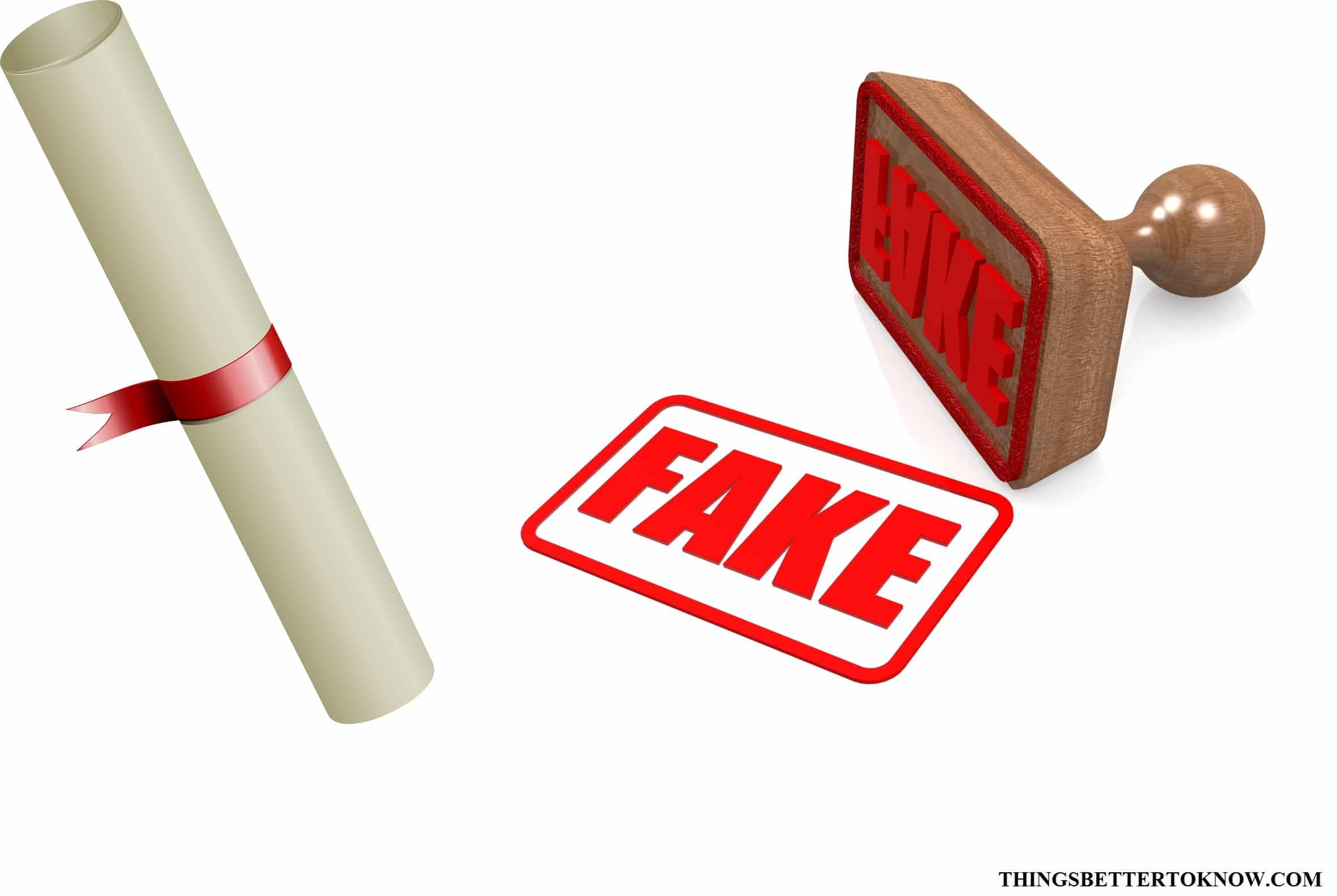 With the admission season round the corner,  all students must be under stress. However, Delhi students are sure to get double worried as, according to the National Institute of Open Schooling, it has been concluded that the Capital City has the most number of bogus school education boards and universities in India. Such bogus institutes dish out fake degrees and certificates to hundreds of unsuspecting students each year.
It is well known that every year, thousands of students who fail to get admission in the top colleges of Delhi, start looking for options in other institutes.

The National Institute of Open Schooling, an approved education board under the Union human resource development (HRD) ministry, has come out with a list of 47 fake boards on its website, of which 21 are in Delhi.  Moreover, according to the prospectus of the Indira Gandhi National Open University , out of the 74 fake boards listed in 2016, 44 are in Delhi.
In addition to this, a report by University Grants Commission (UGC) stated Delhi as having the second-highest number of fake universities in the country.
There is worst to come- the HRD ministry doesn't maintain any data on fake boards. There is no central law or authority to define fake or unrecognised boards, but some boards have not been recognised by State Governments or the Ministry of Human Resource Development. These come under the category of fake board.
So students passing from such boards don't get admission in colleges and face an uncertain future.