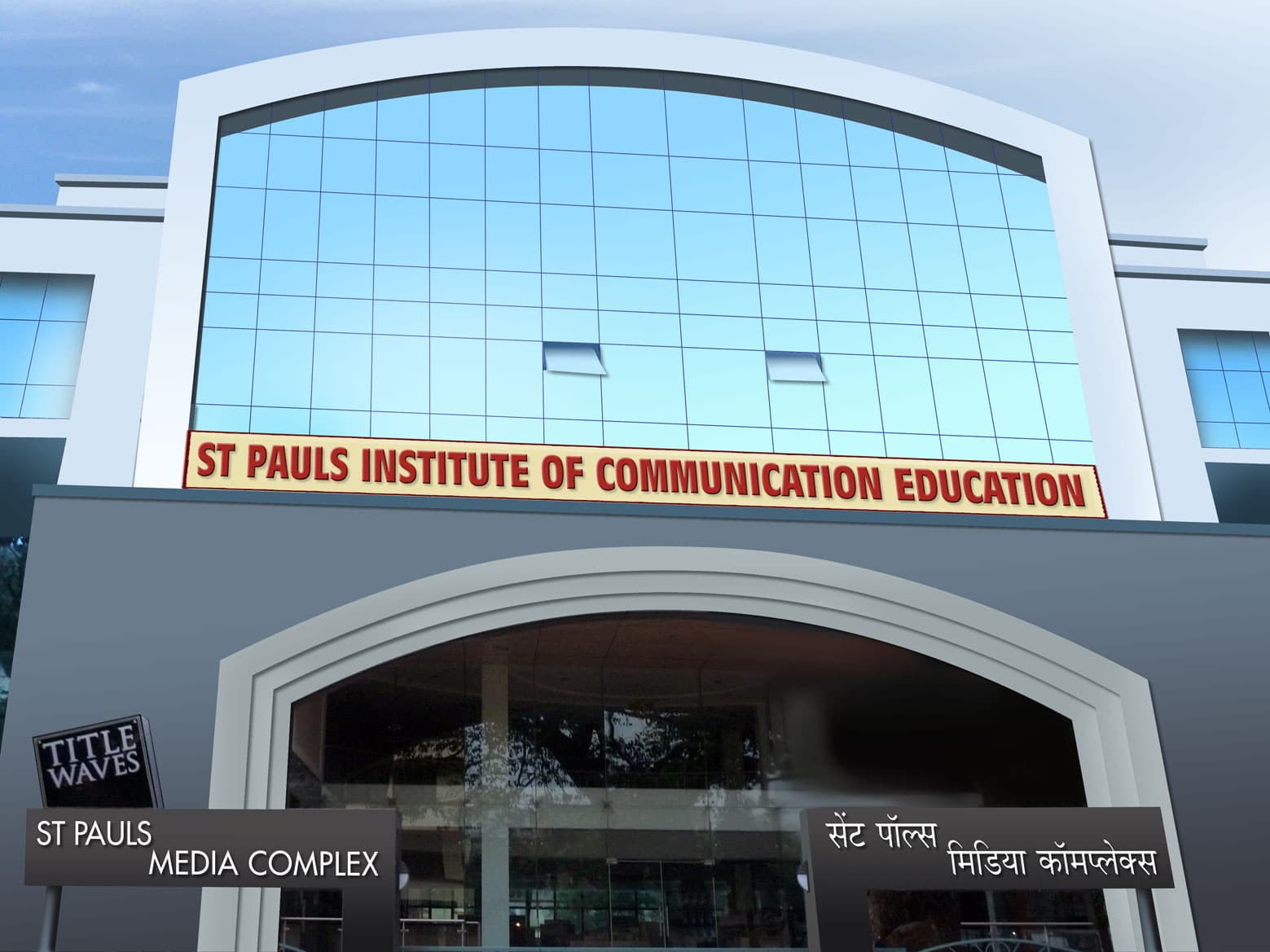 It is time for some good news for students. Aspiring students who are keen to get a Master Degree in Communication from some foreign university, can now do so easily, while staying in India. Deakin University, Australia would be offering two-year Master's Degree in Communication to students in India by tying up with St Pauls Institute of Communication Education (SPICE), which has campuses at Mumbai and Bengaluru.
In this innovative tie-up, students can either opt to study both years in India or can study for the first year in India and the next year in Australia. The Degree is designed for students who aim for a career in Journalism, Public Relations, Advertising, Corporate Communications, Public Affairs, etc. The tie-up is made with the aim to make the Degree relevant to Indian conditions so that the student gets the best of both worlds, India as well as Australia. Moreover,this course in India will cost less than one-third of what a student would spend while doing it from Australia.
The Master of Communication course is crafted to create professionals with advanced knowledge of communication, theory, analysis, research, and skills. There will be two intakes, each in March and July every year.
The Master of Communication program can surely fill the void for students aspiring to be successful in the above mentioned fields, in India or anywhere else in the world. The design of the course is such that the student gets to learn the nuances of these professions in India, while skilling with the global systems, processes and best practices from Australia.
Deakin University enrolls over 1000 students from India each year for various academic courses. Students come to Deakin University from over 50 cities from Maharashtra, Delhi, Punjab, Rajasthan, Gujarat, Madhya Pradesh, West Bengal, Karnataka, Tamil Nadu, etc.