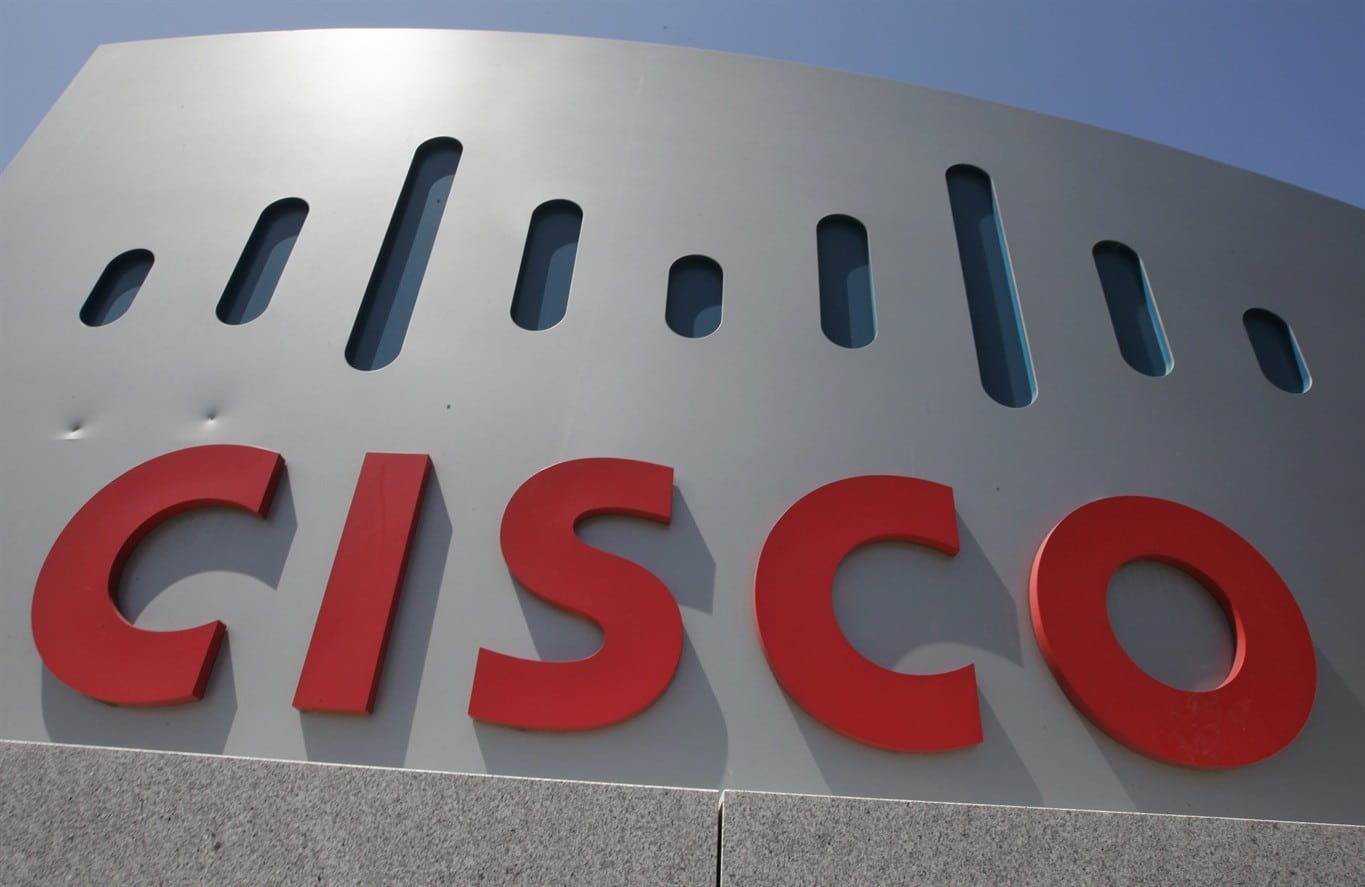 US-based hardware networking giant Cisco will setup 15 networking academies  in the state of Jharkhand. These academics will be set up by the global technology company to enhance the information technology (IT) skills of students in various engineering colleges and polytechnics across the state.
A memorandum of understanding (MoU) has been signed between the Jharkhand Government and Cisco. Ajoy Kumar Singh, Secretary in Jharkhand's Department of Higher and Technical Education and Dinesh Malkani, President, Cisco India and SAARC signed the MoU for enhancing IT skills of young engineers.

Under the MoU, 6000 engineering students will be trained by the company in the state till 2020 through these 15 networking academies. According to an statement from Cisco, the partnership will focus on developing skills required for the new digital economy by providing them with the required technical knowledge through Cisco Networking Academy Program.