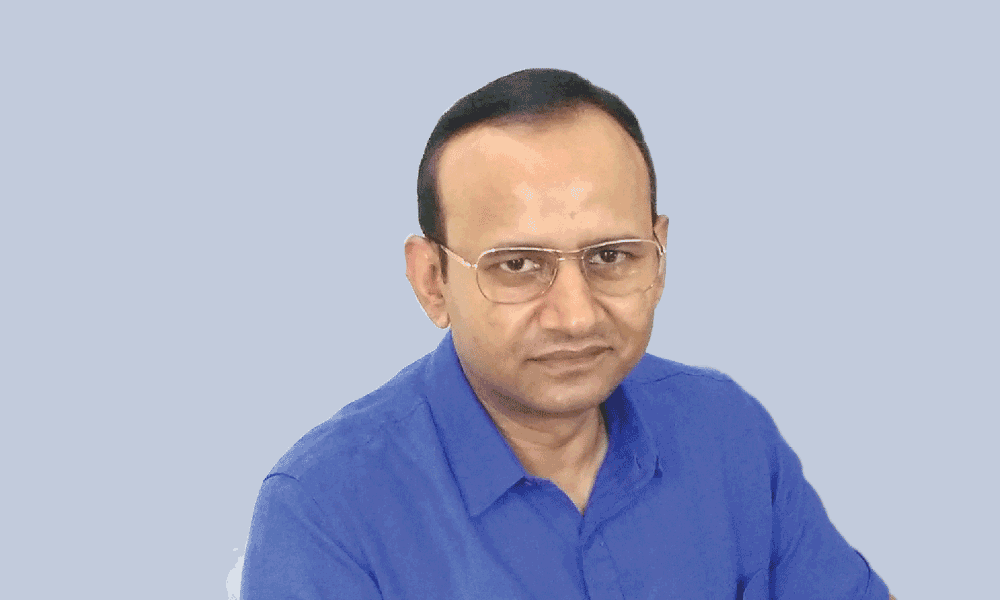 Jharkhand government is progressively working on skill development sector and targeting to hone skills of 20 lakh people in fi ve years. Efforts are on to tackle all problems coming in the way of mission, says Ravi Ranjan, Mission Director, Jharkhand Skill Development Mission, in an exclusive tete-a-tete with Gopi Krishna Arora of Elets News Network (ENN).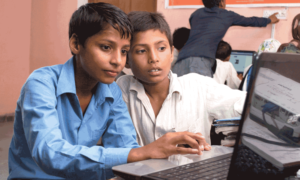 What is your mandate as a mission director for students' skill development in Jharkhand?
To skill as many people as possible, the target is to sharpen the skills of 20 lakh youth in next fi ve years. We are doing it in two ways. One is the target assigned to the mission itself and secondly, there are different departments having their own training programmes. The mission will act as a guiding center for other departments and other departments can get details and latest guidelines from it. We also are empaneling training providers so that the other departments need not to provide the training for same skill. So, once we empanelled all the training providers, they can use the services of those trainers.
Skill India is the buzzword of today. What is the roadmap for Jharkhand?
Skill is not aspirational. Since the evolution of mankind, in case of India, skills are associated with the lower castes like barber, carpenter, blacksmith etc. Nobody wants to touch this area. But slowly the education is improving and the people are getting exposure of happenings in other countries and other places. So the people are slowly taking interests in these things. Our idea is to make it aspirational. And we are involving the schools in designing the curriculum in such a manner that skills can be enhanced from the school itself, then in degree colleges, in polytechnics and engineering colleges. So, we are going to involve all institutions in our skilling programme. Every domain requires a separate kind of skill set and due to lack of these skills, even after completing the courses, people are not getting jobs. So our curriculum will be designed in keeping the above things in mind.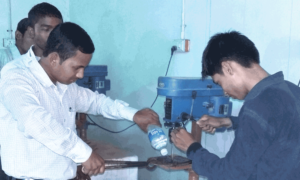 What initiatives have been undertaken in this pilot phase by the government under Jharkhand Skill Development Mission?
We are targeting various initiatives such as partnering with corporate houses, selecting training partners for centres in blocks, opening mega skill development centres at district headquarters, starting training components and bridge courses in schools, ITIs, polytechnics and engineering colleges and ensuring placements to achieve the aforementioned target.

What sectors are you focussing on for skill development?
We are trying to cover as many sectors for skilling the youth of Jharkhand. To name a few, the focus is on the sectors like IT/ITES, Agriculture, mining, construction, banking, financial services, logistics, food processing, tourism and hospitality, manufacturing, retail, beauty, and wellness and healthcare.
Jharkhand Government has signed MoUs with many corporate. Tell us about the MoUs with Cisco and other companies.
The MoU signed between state government and Cisco is for e-learning software and to enhance the information technology skills of youth through the Cisco Networking Academy Programme. Tie-ups with corporates like Siemens, Oracle, PTC and Tech Mahindra are also on the anvil.
How much target has been achieved so far under the mission?
Under Saksham Jharkhand Kaushal Vikas Yojana, as many as 1,078 people have been trained so far and 761 are undergoing training. Out of these trained people, 342 people have also been placed. All courses for skill development of youth are National Skills Qualification Framework (NSQF) compliant.
What are main features of the mission?
We are the very first state in the country which started training of domestic help ers. To understand National Skills Qualification Framework, Jharkhand Government has enabled various departments for skilling the youth of the state.
Has there been any assessment of the best performing district or districts?
As this is the pilot phase of the skill development mission and the target numbers are low. No such assessments are being conducted. But these assessments will be done in the main phase of the mission.
How are you identifying trainees and monitoring the overall progress of the scheme?
The training partners are having the backing of district administrations to provide counselling and training to the trainees. For monitoring the overall progress, we have a robust monitoring portal, "Hunar" that puts all the skill development activities of all the departments at one platform. Other than the monitoring portal, there are teams at district and state-levels to monitor the progress of scheme.
What challenges do you foresee and what significant role NGOs can play in that?
The biggest challenge is to motivate and mobilise people for joining the training sessions and then to choose the suitable ones for as per the course and people's strengths. Another problem is that the people are unaware about it. After implementation of the mission completely, establishing training centers, managing those centers and managing the human resource will be another big challenge.
Various NGOs along with 42 training providers from government have also been empanelled with the mission to help with mobilisation too.n

br>