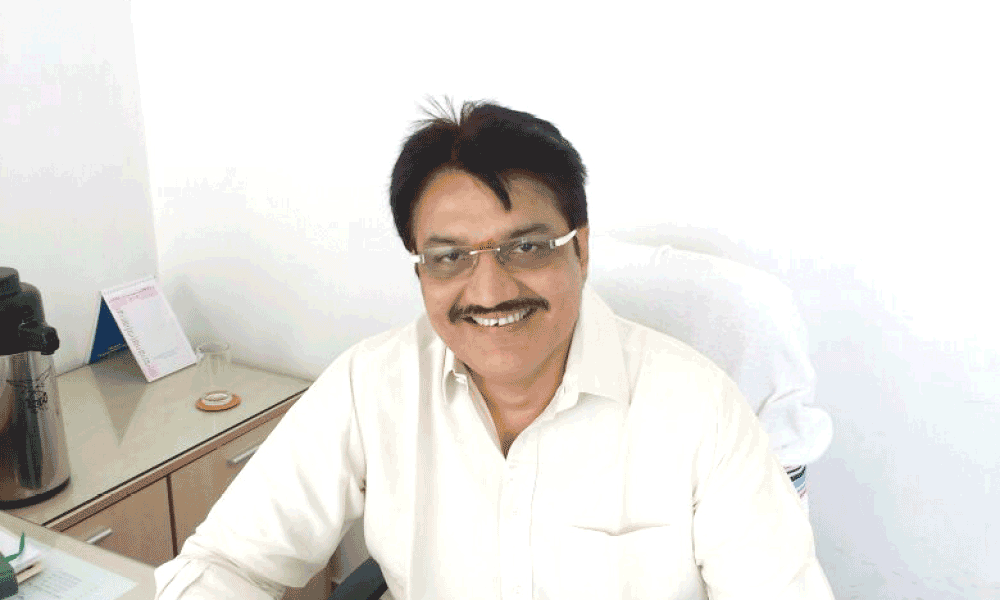 The government is ready to play a facilitator's role in providing land if any private investor is keen to invest in Jharkhand, says Kamleshwar Prasad, Joint Secretary, Department of Higher Education, Technical and Skill Development, in an interview with Shivani Tyagi of Elets News Network (ENN).
What's your vision for growth in Jharkhand's education sector?
There are 73 colleges existing in technical and general education sector. The government wants to set up 100 more colleges in two-three years in the field of journalism and technical education. Earlier, adapting the PPP model was planned to establish such colleges or institutes, some of them are still operational on the same pattern. But the government wants to run all in the government sector so that on one side infrastructure gets built and on the other side more employment opportunities get generated.

How do you plan to work on Skill India programme in Jharkhand?
We have a plan and existing infrastructure and wherever there is scope for skill development, we are making it possible by signing memorandum of understandings (MoUs), be it while dealing with companies like Siemens or HP or TSS. The classes being run under the existing infrastructure will remain operational and skill development will be ensured among the student fraternity. Though we haven't received any proposal on the issue, the moment we get it we will look into it.
What sort of investment are you looking forward to in Jharkhand?
We want to deliver quality education. The government is ready to play a facilitator's role in providing land if any private investor seeks it. If anyone wants good infrastructure, we will consider that request as well. For such things to take place, first we need to have a plan from investor's side, stating they are interested to invest this much amount and require some change according to their needs.

What challenges are you confronting in Jharkhand in the education sector?
There is shortage of educational institutes in the state. As facilitator we are ready to provide everything, be it private or government sector which, we hope, will pave the way for such investors to think of coming here. Whatever is possible and within the reach of the state government, will be provided to ensure finest investors become part of Jharkhand's success story in education field.
The biggest challenge is ensuring the finest institutes to choose Jharkhand as their next destination. They should not just prepare young generation for skill India but provide employment as well. There is huge brain-drain taking place in Jharkhand that needs to be prevented. A large number of people from Jharkhand are running to other states for employment. Our endeavor is to provide the infrastructure and all facilities here itself so that they feel discouraged to migrate to other states.
How much growth is emerging to be an important factor for Jharkhand?
The state government is working towards preventing migration to other states. Whatever skills they require and search for in other states should be available here in our Jharkhand itself. So we are determined to ensure all this.n