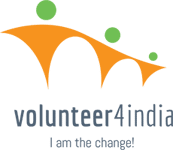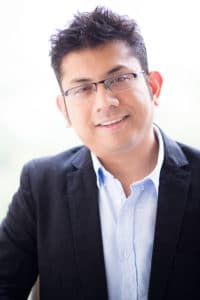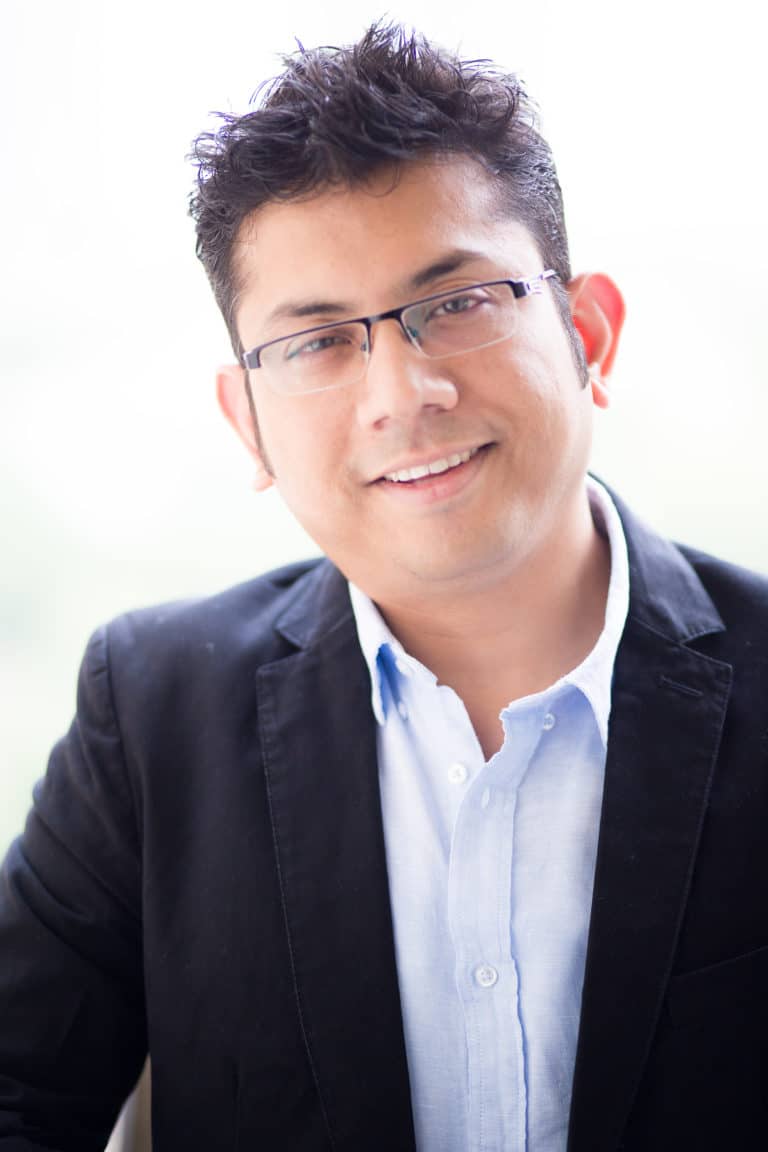 Technology-enabled learning platform iAugmentor has invested in Volunteer4India, an online volunteering marketplace for students and youth, to harnesses the energy of new millennial volunteers through a web- and app-enabled platform, according to a statement.
The volunteering platform allows students and youths to sign up for real-world projects initiated by brands. It also offers practical insights and exposure to operational, on-ground issues.
The platform complements iAugmentor's "vision of enhancing employability for India's youth through projects that are operationally challenging and socially gratifying", a senior company official said.
 "Through this strategic investment, iAugmentor moves closer to actualising its vision of 'Universities of the Future' and furthering its employability agenda.
Volunteer4India complements iAugmentor's tech-enabled, AI driven platform with exposure for youth to learning derived through operational exposure and leadership experience in solving real world problems," said Sameer Sikka, Chief Learning Officer, iAugmentor.
Welcoming the development, Ranjoy Dey, CEO of Volunteer4India, said, "We see iAugmentor's strategic investment into Volunteer4India as a validation of the importance of exposure to real-world problems, industry insights, hands-on operational exposure as well as on-project mentorship in enhancing employability."