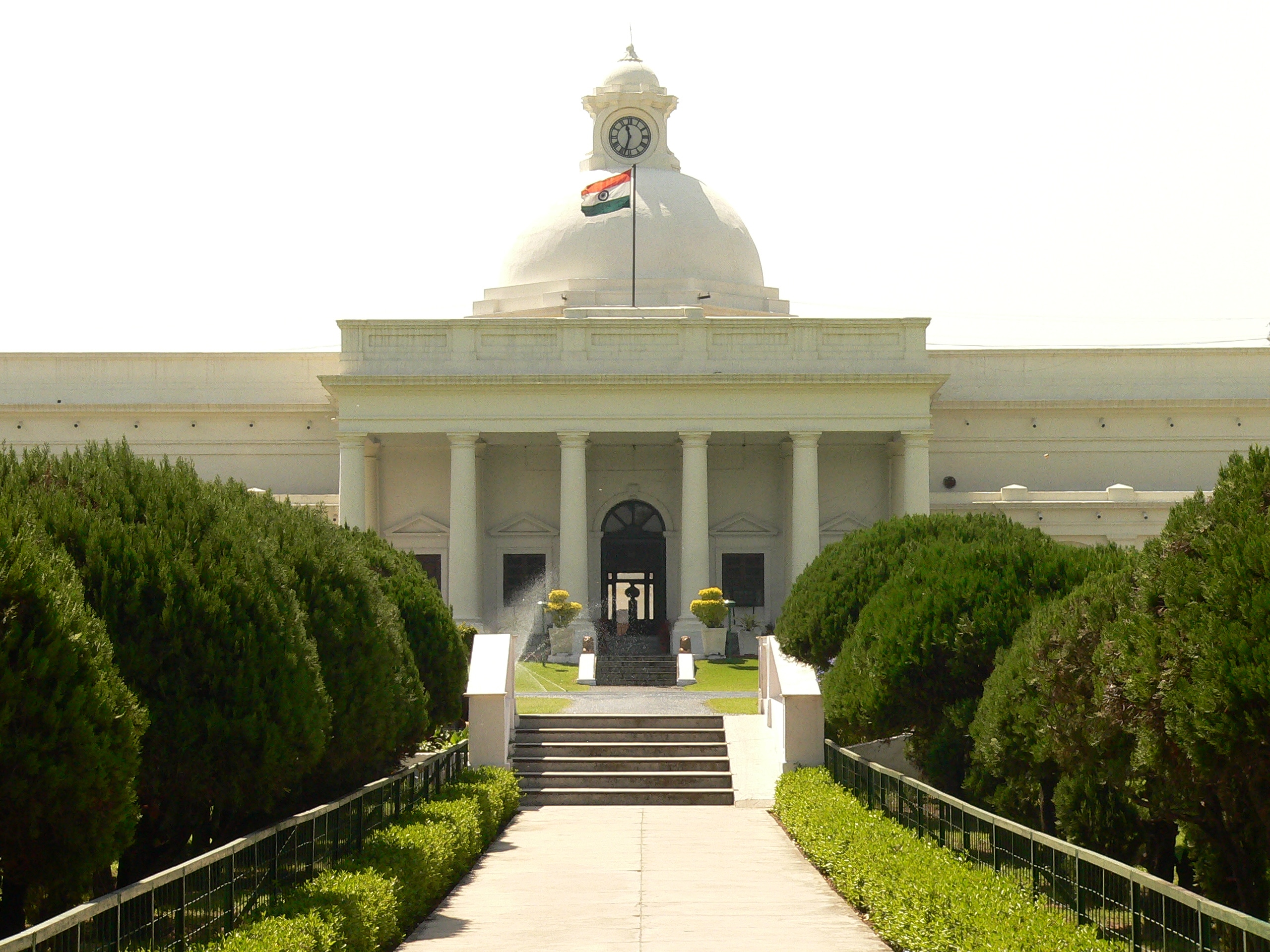 Indian Institutes of Technology (IITs) will increase their total number of seats by 5 per cent, raising the number of student intake from 10,572 in the current academic session to 11,100 the next year.
Joint Admission Board (JAB), the highest decision-making body of JEE Advanced, took the decision in a recent meeting attended by Chairpersons of all the 23 IITs spread across India.
Although the student community has welcomed the decision, many institutes may not be able to immediately increase their student intake with the current infrastructure.
The country's premier engineering colleges had decided recently to admit 10 per cent more foreign students over and above the total student strength.

"We are in no position to admit extra students despite the government wanting each IIT to increase intake", a media report quoted a senior IIT Kharagpur official as saying. "Even if we build accommodation, classrooms and other infrastructure from government funding, it takes many years to build world-class laboratories which offer state-of-the-art facilities", the official added.

br>