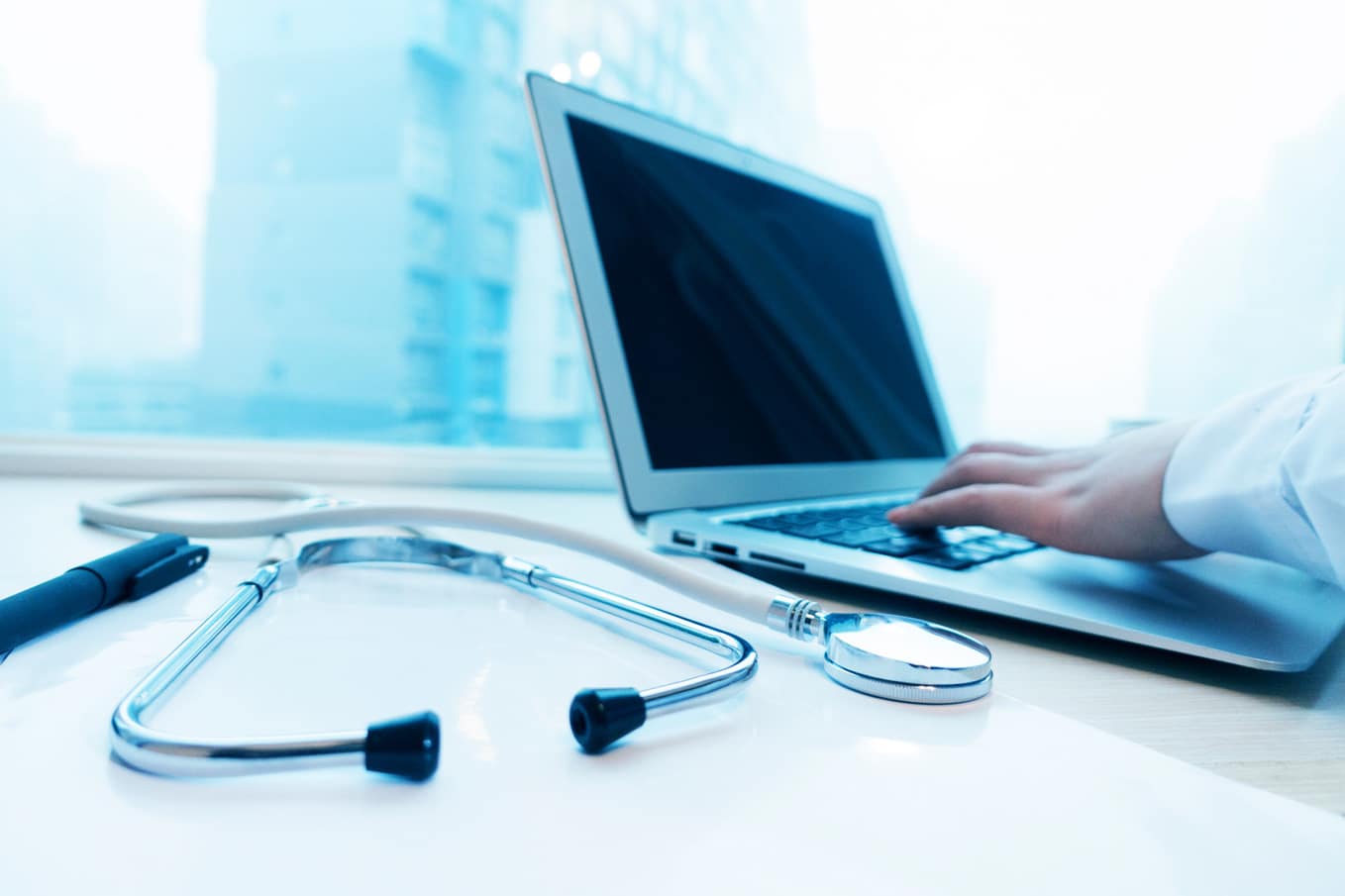 To ensure online healthcare and education facilities to people living in the remotest villages, Maharashtra government has decided to set up Maharashtra Net broadband network which is inspired by the Centre's 'BharatNet'.
Through MaharashtraNet, the government plans to usher in a digital revolution in the state and further reduce the urban-rural divide, said Chief Minister Devendra Fadnavis recently during an event.
"In Nagpur district, 750 village panchayats have already gone digital. By December 2018, digital connectivity will be provided to all villages, besides connecting all schools online in the state," he added.
He was speaking at a function to honour 109 state teachers with the 'Adarsh Shikshak' and 'Savitribai Phule Adarsh Shikshika' awards. These teachers include 38 primary teachers, 39 secondary teachers, two of arts and sports, two scouts-guides.

The list also has 19 tribal, one physically challenged and eight women teachers.
Fadnavis said he has catapulted Maharashtra to the third position in academic excellence in the past one year due to good education and best teachers.
"We have 40,000 tech-savvy teachers in the state and many educational apps have been developed to help the students. We hope that Maharashtra will soon become the education leader in the country," he said.
Education Minister Vinod Tawde, MP Arvind Sawant, legislators Raj Purohit and Rahul Narvekar, Education Principal Secretary Nand Lal and other officials were present on the occasion.

br>