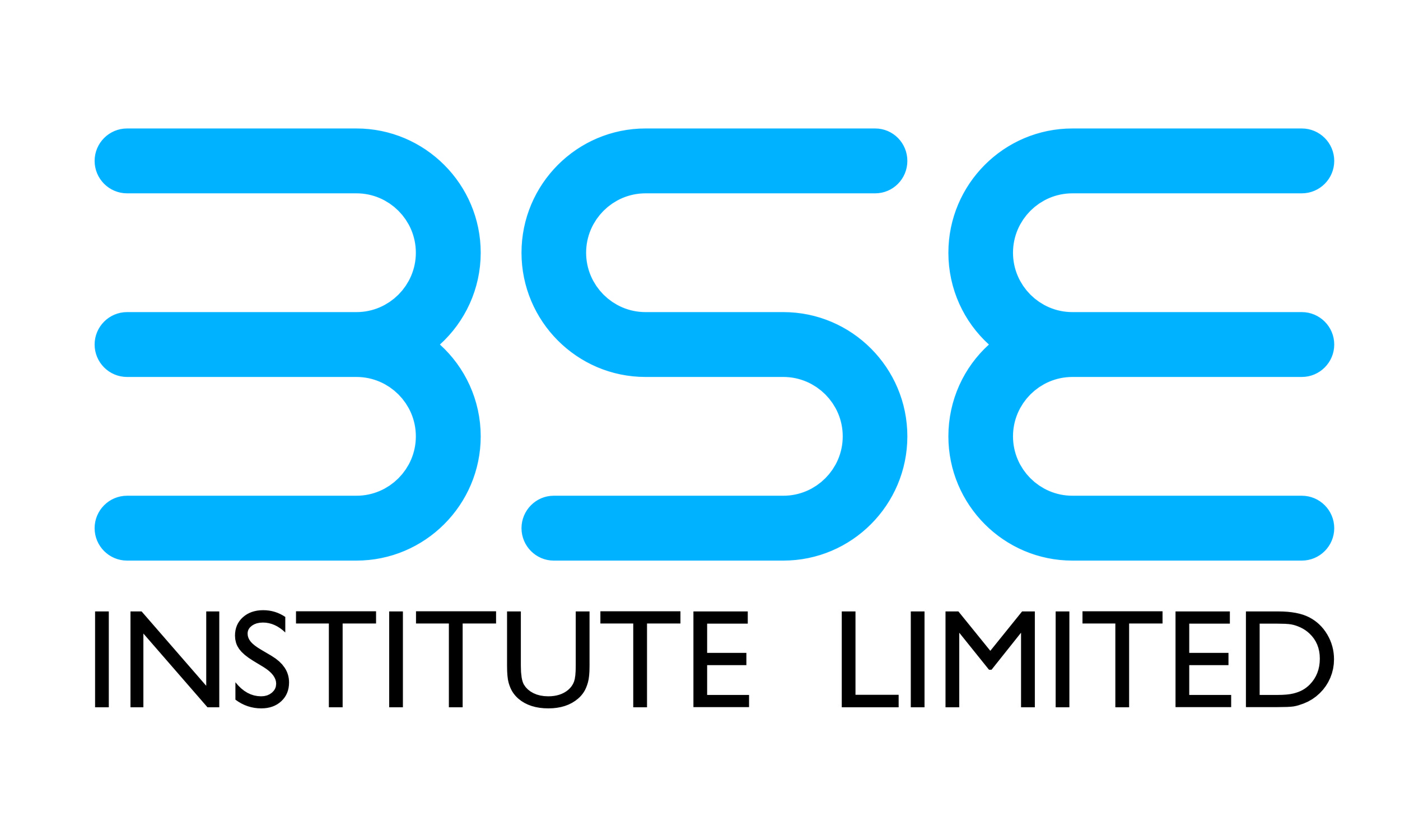 BSE Institute Ltd, a wholly owned subsidiary of Bombay Stock Exchange Ltd, has signed a Memorandum of Understanding (MoU) with Israel's IDC Herzliya University to collaboate on educational programmes, research projects and student exchange programmes.
The partnership will enable students from both the countries to study abroad and exchange innovative ideas.
"This tie up with IDC Herzliya is an excellent opportunity to develop Indian students in the domain of innovation, technology and startups. This collaboration also helps us develop research based
projects in the area of cyber security, big data, amongst other things," said Ambarish Datta, MD and CEO of the BSE Institute Ltd.
"We are looking forward to this exciting chapter in our collaboration, jointly educating the youth of our countries to the challenges of the 21st century and the possibilities to develop entrepreneurial
leadership, technological innovation, and joint commercial and social ventures," said Uriel Reichman, President and Founder of IDC Herzliya.