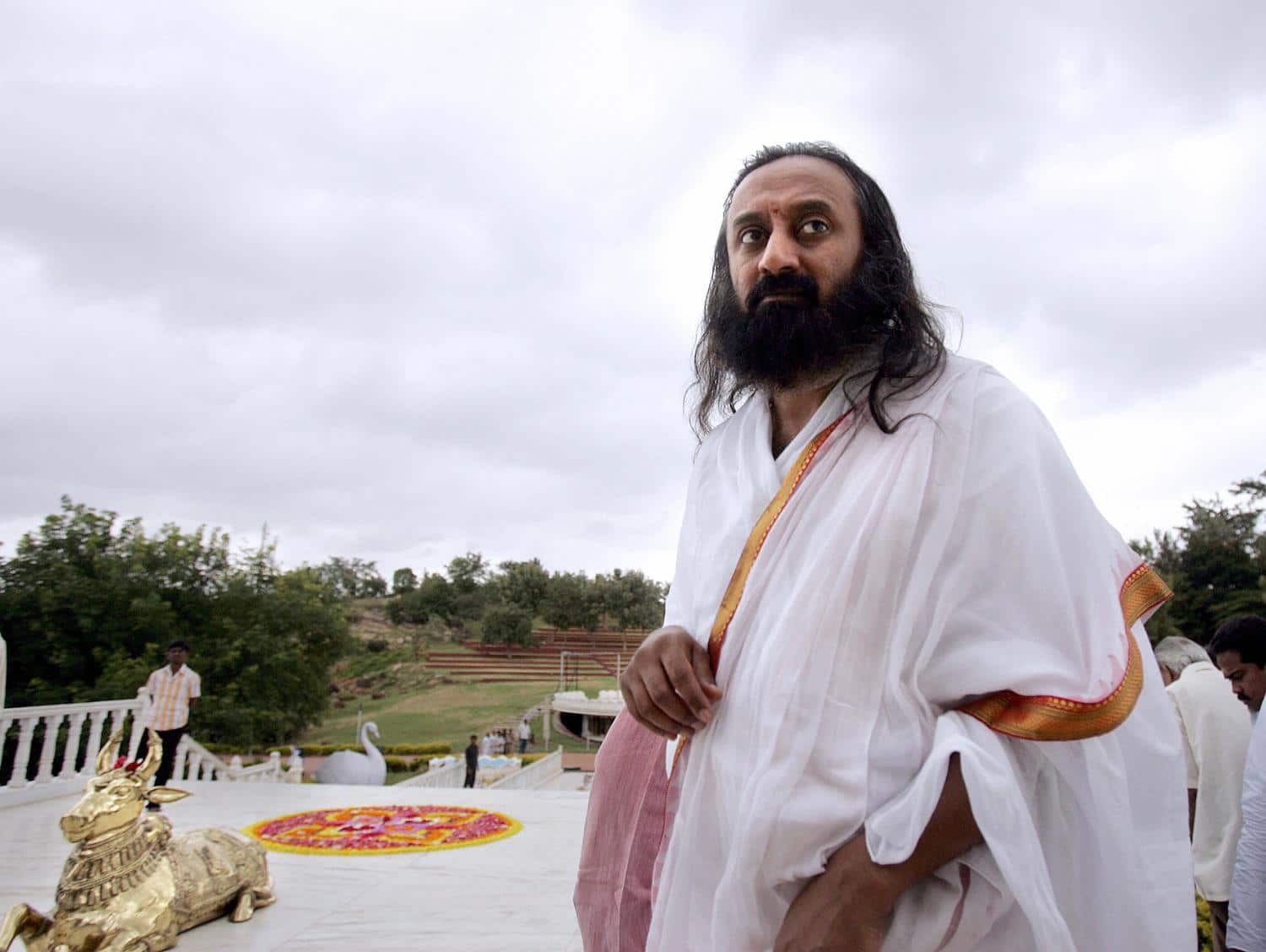 The Telecom Sector Skill Council (TSSC) and Art of Living Digital India Movement have signed a Memorandum of Understanding (MoU) to collaborate on developing skill among Indian youth and creating employment opportunities.
The partnership has been forged under the Central government's "Skill India" initiative.
"Digital technology is one of the areas where India has proven it's capability. Since majority of our population is young, vocational skill training in this sector can strengthen India's position in this field globally," said Sri Sri Ravi Shankar, founder, Art of Living.
Under the partnership, The Art of Living Digital India Movement's network of centres all across the country will be used to make people skillful and to spread digital education.
"Considering The Art of Living's initiatives and reach in the remotest part of India, TSSC through this partnership will take the support of The Art of Living Digital India Movement to enhance
employability and skill development of lakhs of youth," said SP Kochhar, CEO, TSSC.
"TSSC's main aim for the next 5 years is to train approximately 8.67 million people which will be beneficial for the telecom industry's growth. We are outreaching rural areas through both online and offline courses via training centres," Kochhar added.