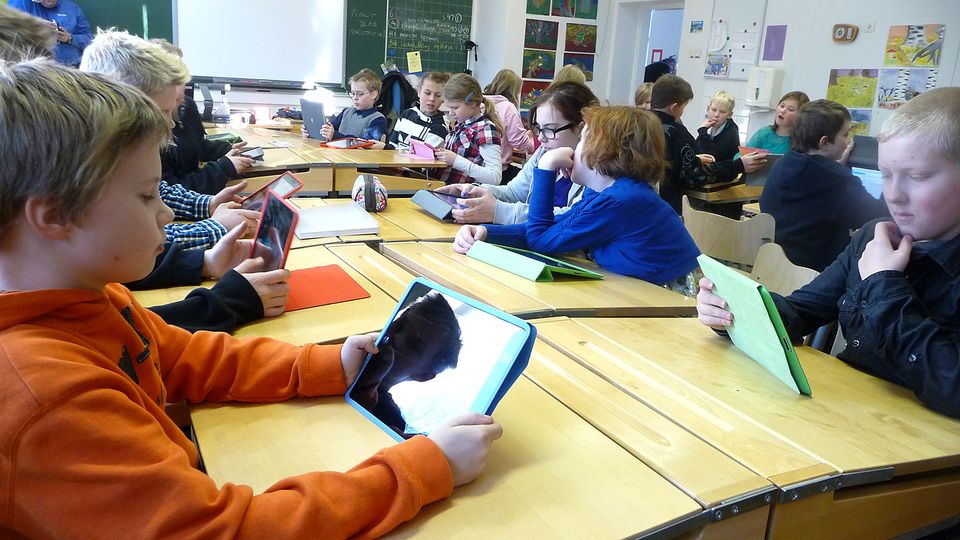 Finland's school system is all set for a major overhall as the authorities have decided to do away with all school subjects from the curriculum. Now, no classes will be held for subjects like physics, maths, history, geography, etc. One of the best school systems globally will implement the decision for senior students of age equal or above 16 years.
Rather than the individual subjects, students will be taught a topic in interdisciplinary format. For example, the Second World War will be examined from the perspective of history, geography, and maths.
This step will allow students to choose a topic or phenomenon of their interest for themselves, taking care of their future ambitions and capabilities. After this, no student has to pass through an entire course on physics or chemistry with a speculation of "What do I need to know this for?"
It is also expected that the traditional teacher – student interaction for study may also get replaced. Rather than sitting in a desk and waiting for their name to be announced for any answer, students will now study together in small groups and will discuss the problems.
As per the reports, around 70 per cent of teachers in Helsinki have already undertaken preparatory work in line with the new system for presenting information.