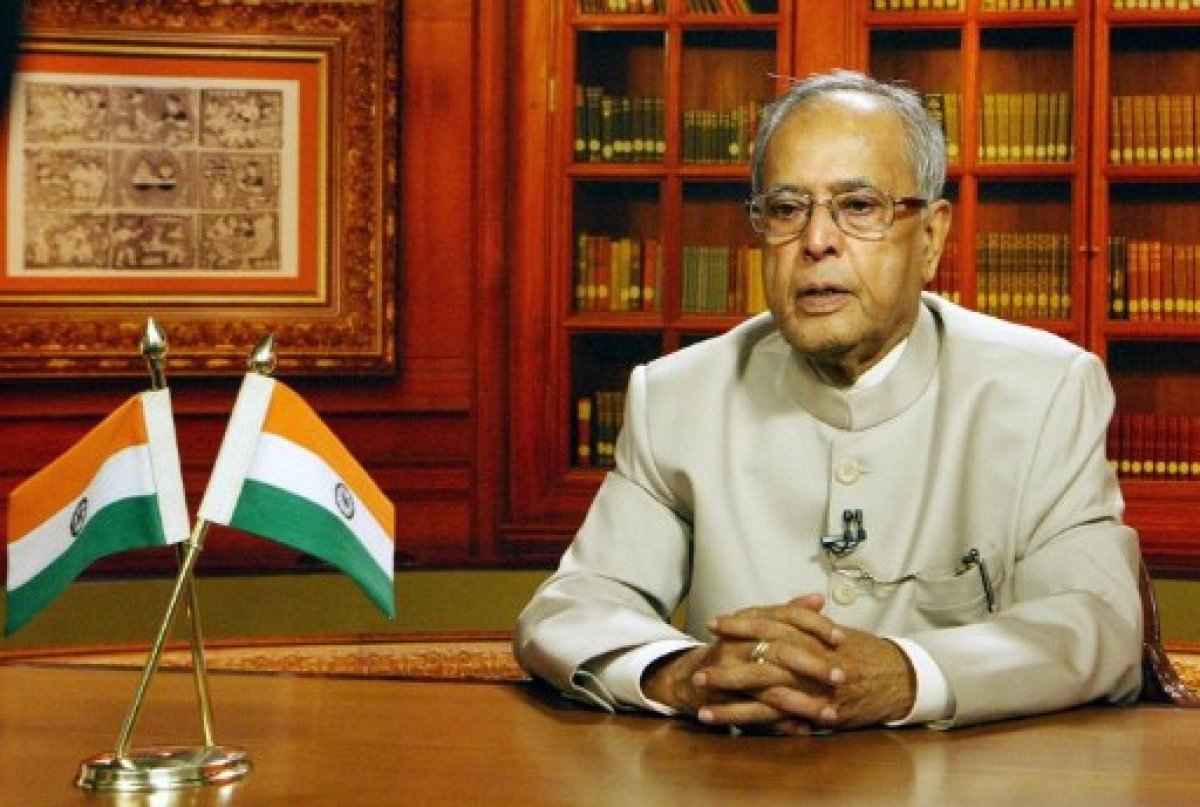 Indian Institutes of Technology (IITs) will conduct their entrance exams in Nepal from next year to accomodate students from the south Asian nation in India's premiere engineering institutions, President Pranab Mukherjee has announced.
"I am also very happy to announce that from 2017 onwards, Nepali students will have the opportunity to pursue graduate and post-graduate courses in Indian Institutes of Technology on a regular basis. For this, our Institutes of Technology will open their entrance examinations to Nepali students. Aspirants would have the option to write these examinations in Kathmandu," he said at a seminar, 'Nepal and India: Exploring New Vistas', organised jointly by India Foundation and Neeti Anusandhan Pratishthan Nepal.
"India is happy to help Nepal with its human resource development. Our commitment is reflected in the grant of around 3,000 scholarships to Nepalese students every year, providing opportunities to study in Nepal and in India. We offer more than 250 scholarships annually for Government and non-Government employees of Nepal for training in technical institutes in India," he added.
Addressing the seminar, the President said the region is blessed with young people who are known for their strong spirit of enterprise, dynamism and entrepreneurship.

He added that water resources would play an important role in accelerated development of Nepal, for which Nepali engineers and experts were offered post-graduate scholarships for courses on hydel power and water resources management at IIT Roorkee from this year.

br>