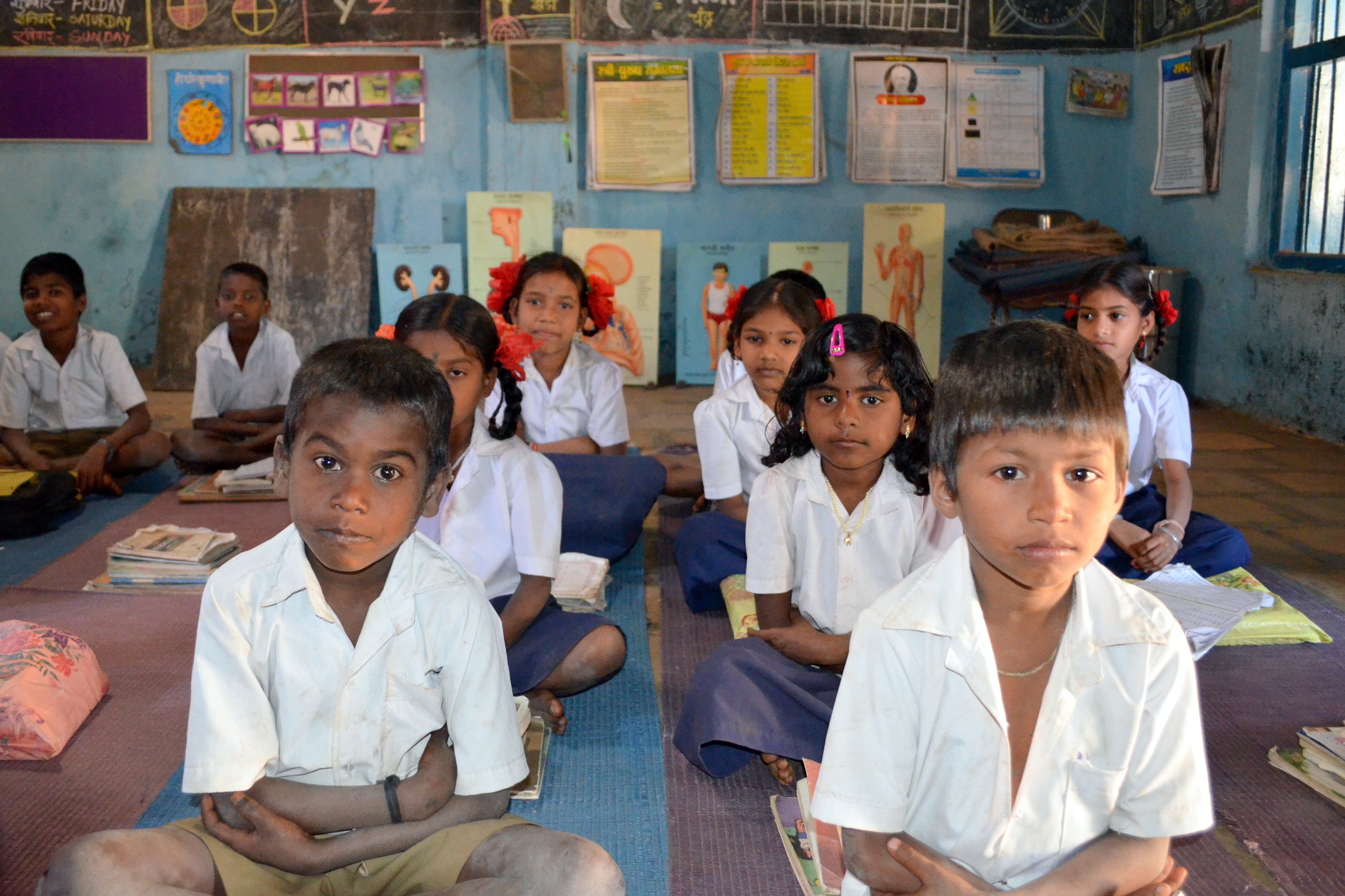 India is maintaining an astounding growth since last two decades in education sector. But in the sector, there is always scope for improvement, writes Raj Bagaria in his research report below.
Since the 1990's, poverty reduction and economic growth in India have been spectacular. The country has maintained an astounding economic growth average of 6.7% and has lifted millions of people out of poverty. However, poverty rates in India are decreasing; one part of the public domain still needs to be reformed i.e. education. The India Socioeconomic and Caste Census recently have shown that only 3.5% of rural students are college graduates whereas 35.7% of all residents are illiterate. That being said, there are a growing number of wonderful charitable organizations working to provide free education to rural students.
In the past three years, my personal research and community service project involved taking a comprehensive survey of a public charity school known as VedVignanMahaVidyaPeeth (VVMVP) in Bangalore to grasp the state of rural education in India. These types of schools strive to impart free education in rural and tribal India where child labour and poverty are rampant. The VVMVP school network is now one of the biggest education organizations in the country and the scale of their work is remarkable; they have over 400 schools and educate well over 40,000 students across 20 states. The day-to-day operations are equally inspiring – teachers selflessly work to promote the best interests of the students, and students respect the efforts of the teachers by working diligently.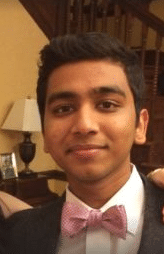 However, one major area of education in which these schools can improve in is enhanced collaboration between the students and teachers. Rural, free schools almost universally employ rote learning, an outdated teaching technique that relies on repetition and memorization. This technique often inhibits students from truly understanding the material and does not enable them to utilize their knowledge in creative ways outside the classroom. Since almost all public schools outside of urban areas have financial constraints, they cannot find ways to meaningfully innovate their educational system. Therefore, these schools often rely on relatively inefficient methods of teaching. However, a different approach could help break the pattern of rote learning and enable students to succeed, especially beyond the classroom.
Many Western institutions have emphasized the Harkness method of learning, a system that encourages dialogue between students rather than just discussions with the teacher. In this style of education, students often sit in a circle and debate and unravel certain topics amongst themselves, while the teacher serves as a guide through the discussion. Contrary to conventional education, the teacher's role in this system is not as the leader of the classroom but rather as an observer of the discussion. The practical benefits of this teaching style include greater communication and articulation skills, greater interpersonal skills, stronger grasp of the material, and a wider perspective on any topic or issue.
Through a series of comparisons between traditional classrooms and Harkness classrooms, research found that the ability to clearly communicate thoughts increased exponentially, both inside and outside school. For many, open discussion provided a strong balance between constructing ideas and expressing them.
Therefore, my project consisted of bringing out the capabilities of the Harkness system andaddressing issues in the rural education system. To accomplish this,similar learning strategies were adopted for various middle school classes at the VVMVP school to see how students would react to and incorporate this new teaching style.
Since the students never had any prior exposure to anything similar to Harkness, the project introduced activities in order of progressing difficulty. During the beginning of school, only a slightly moderated curriculum that the students were accustomed to was used. Then, for understanding of students and to enhance their abilities, oral poetry recitations speaking method was introduced. Immediately, the levels of anxiety amongst the students were observed. However, as with the first step, the students eventually grew comfortable with the new teaching style. Once the students felt at ease with this activity, another step was taken toward Harkness by playing different collaborative games that forced the students to both analyse other students as well as speak loudly. Soon, as the students began to open up, harder debate activities and class discussions were introduced, having full confidence in the abilities of classes provided. These exercises immensely helped to boost students' confidence and their ability to clearly express their thoughts and ideas. Teachers started witnessing that, students were more eager to attend classes and were definitely speaking English more fluently and effortlessly.
Harkness learning is a wonderful solution to the problem of rote learning in India that does not entail any additional costs. The potential of Harkness learning can have an amazing impact on rural students by helping develop important life skills that will enable success beyond the classroom. A stronger educational system will not only strengthen the core of India's social structure, but also help solve many of the prevalent issues facing the country today. A more educated and dynamic workforce will certainly reduce inequality and jumpstart economic growth. The solution to India's socioeconomic inequality may be found in the classroom.
Views expressed in this article by Raj Bagaria, a student at The Lawrenceville School in New Jersey, USA, are his personal.