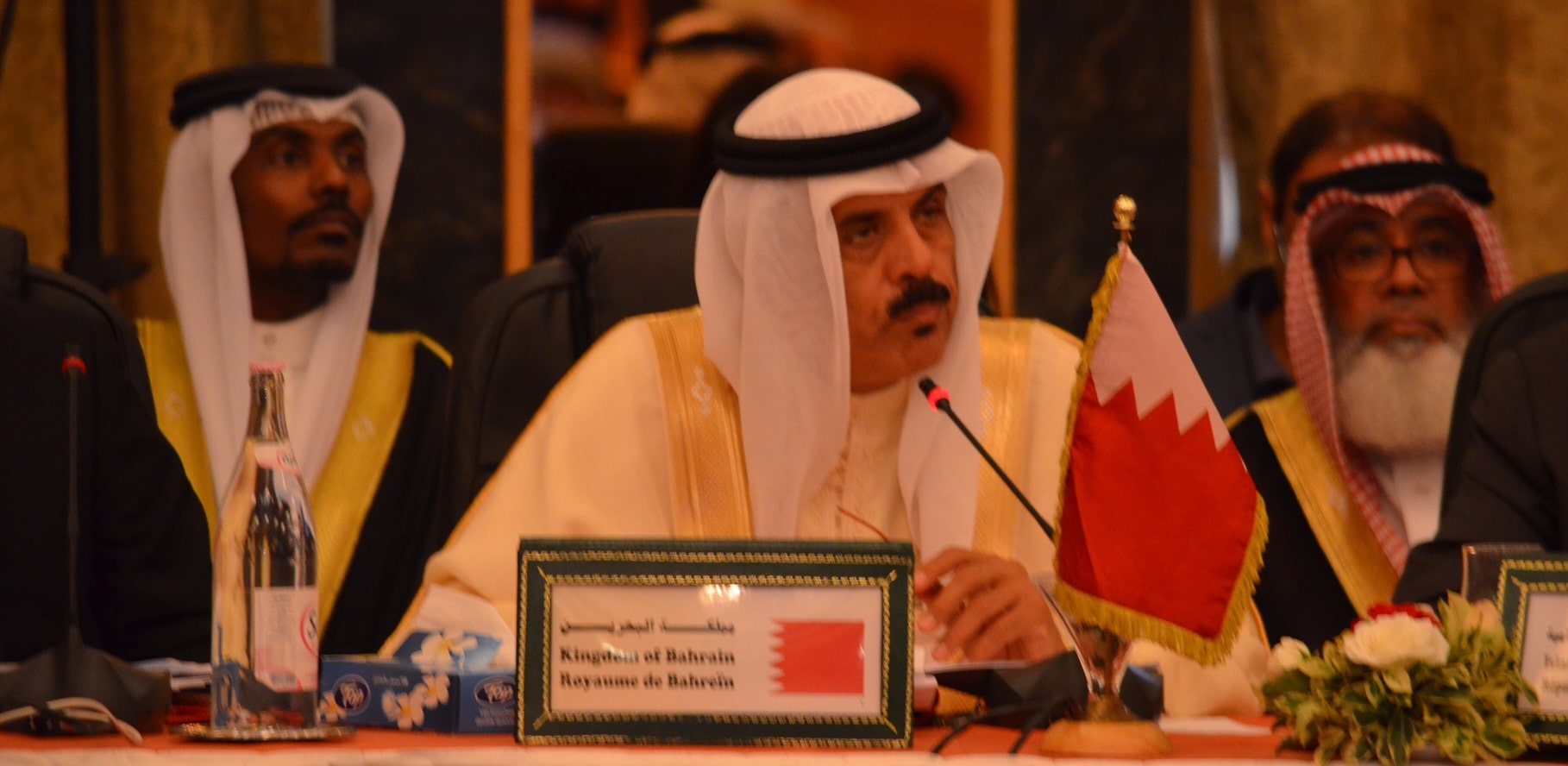 Bahrain Bayan School and Elets Technomedia will jointly organise the eighth edition of 'World Education Summit (WES)' in the Kingdom of Bahrain from March 8-9, 2017.
To discuss the modalities of the mega event, Dr Shaikha Mai Al Otaibi, chairperson of Bayan School; Dr Ravi Gupta, Chief Executive Officer (CEO) of Elets Technomedia Pvt Ltd and Seema Gupta, Project Manager of Elet's Digital Learning magazine, met with Dr Majid bin Ali Al-Nuaimi, the Education Minister of Bahrain.
Dr Al-Nuaimi stressed the importance of the pioneering project which, he said, "will benefit the educational community in Bahrain and abroad". The Organisations and Committees director Kefaya Al-Enzour also attended the meeting.
WES-Bahrain 2017 will see vibrant sessions on various aspects of school, higher, vocational and technical education besides skill development. The Summit will witness presence of Global Educational Thought Leaders, Policy Makers and Industry Leaders to discuss and deliberate upon various aspects of the development of knowledge society.
Bahrain Bayan School is among the top schools of the Arab monarchy in the Persian Gulf that focuses on values and culture.
Recently, His Royal Highness Prince Salman bin Hamad bin Isa Al Khalifa, Deputy Prime Minister, Bahrain inaugurated a state-of-the-art science and technology building at Bayan School.