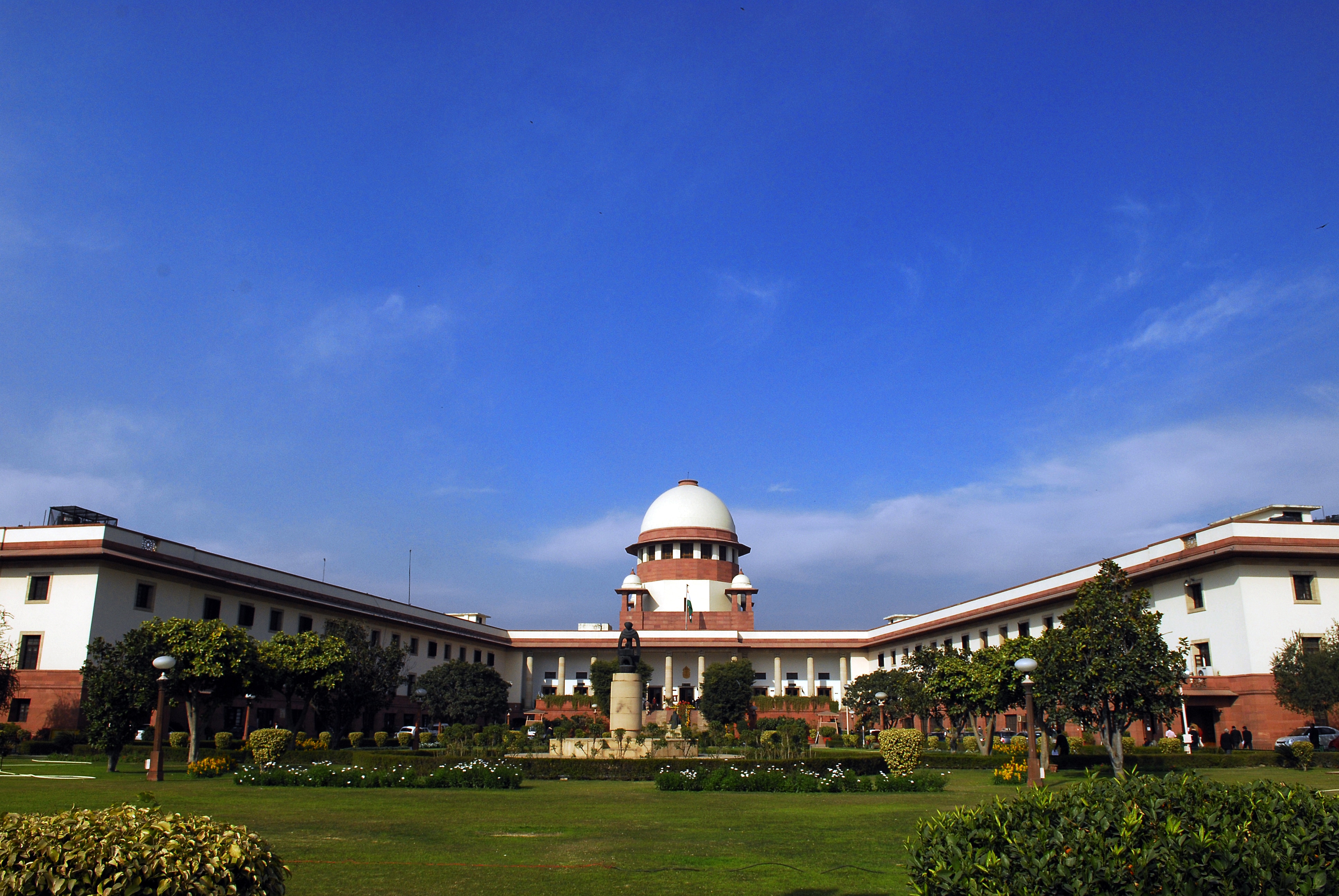 To ensure that land allocated for educational institutions is not used for commercial purpose, the Supreme Court will monitor the entire process of setting up an international university in Odisha by the UK-based Vedanta group.
"The land should not be used for commercial purpose other than education. The court can monitor setting up of the university," said an apex court bench comprising Chief Justice T S Thakur and Justice D Y Chandrachud.

The multi-disciplinary university is proposed to come up on a 6,000 acre land on the picturesque Puri-Konark marine drive overlooking the Bay of Bengal. The university is proposed to admit one lakh students in 95 courses.
The Supreme Court decision came after the state government and Anil Agarwal Foundation, run by the promoter of the Vedanta group, had approached the apex court to challenge a decision of the Odisha High Court that held the land acquisition procedures for the university project as "illegal".