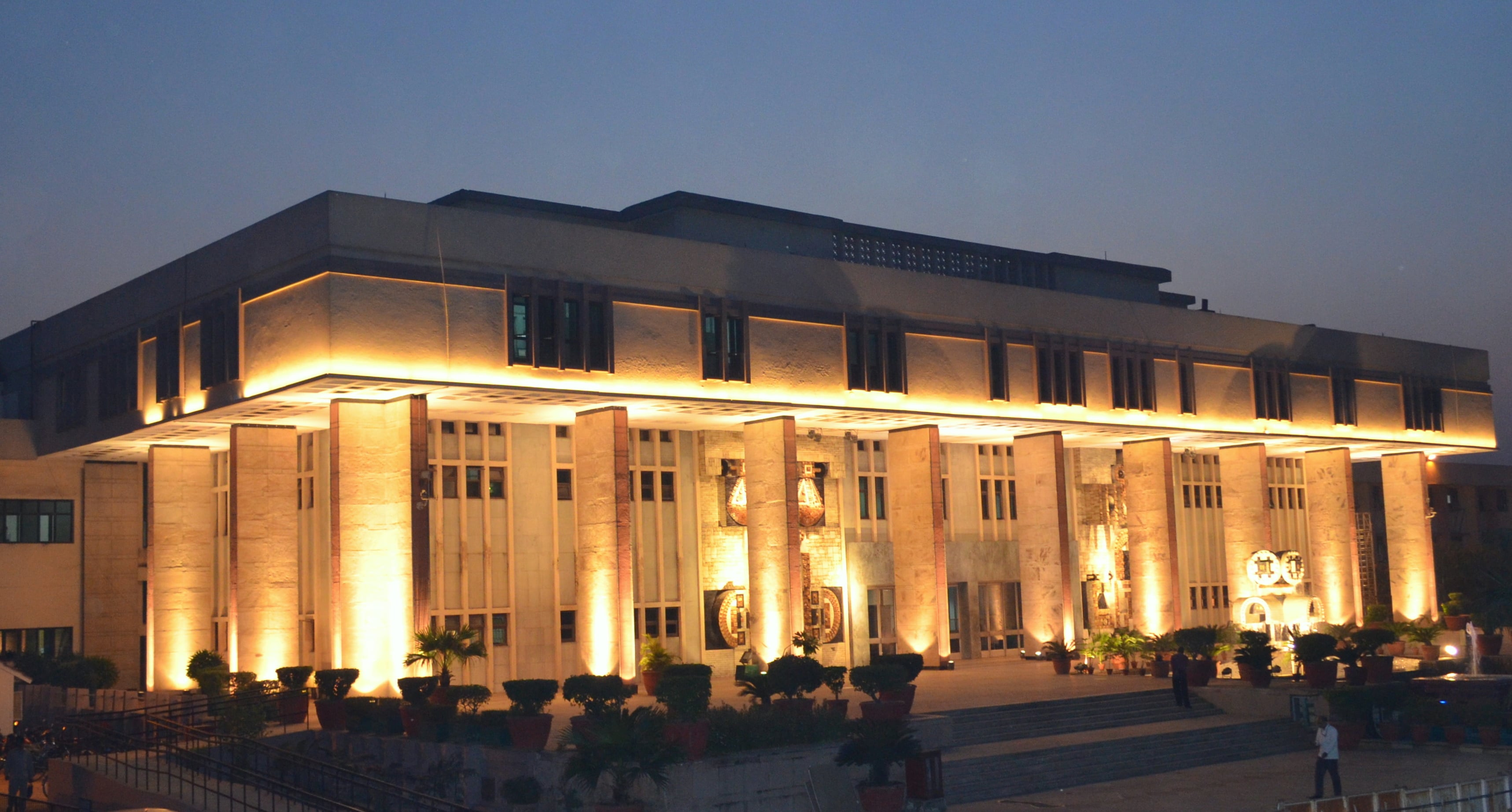 The Delhi High Court stayed AAP government's mandate on the neighbourhood criteria for admissions at preprimary level, including nursery admissions. It is expected that the high court ruling is a boost to the autonomy enjoyed by private unaided schools.
Considering the private schools' plea, deeming it as an unreasonable restriction, Justice Manmohan rejected state government's argument that it was in public interest. "A student's educational fate can't be relegated to only his/her position on a map," he said.
The neighbourhood concept as the sole criteria of admission is "arbitrary and discriminatory as it ensures to the benefit of certain parents and children," whose entitlement to schools of their choice was diluted, the judge noted.
In their plea, the private schools said that the government order violates their fundamental right to run and administer institutes. The state government's order limits schools' autonomy over admissions in the 75% general category seats, while remaining 25% is already obligated towards economically weaker sections.


br>