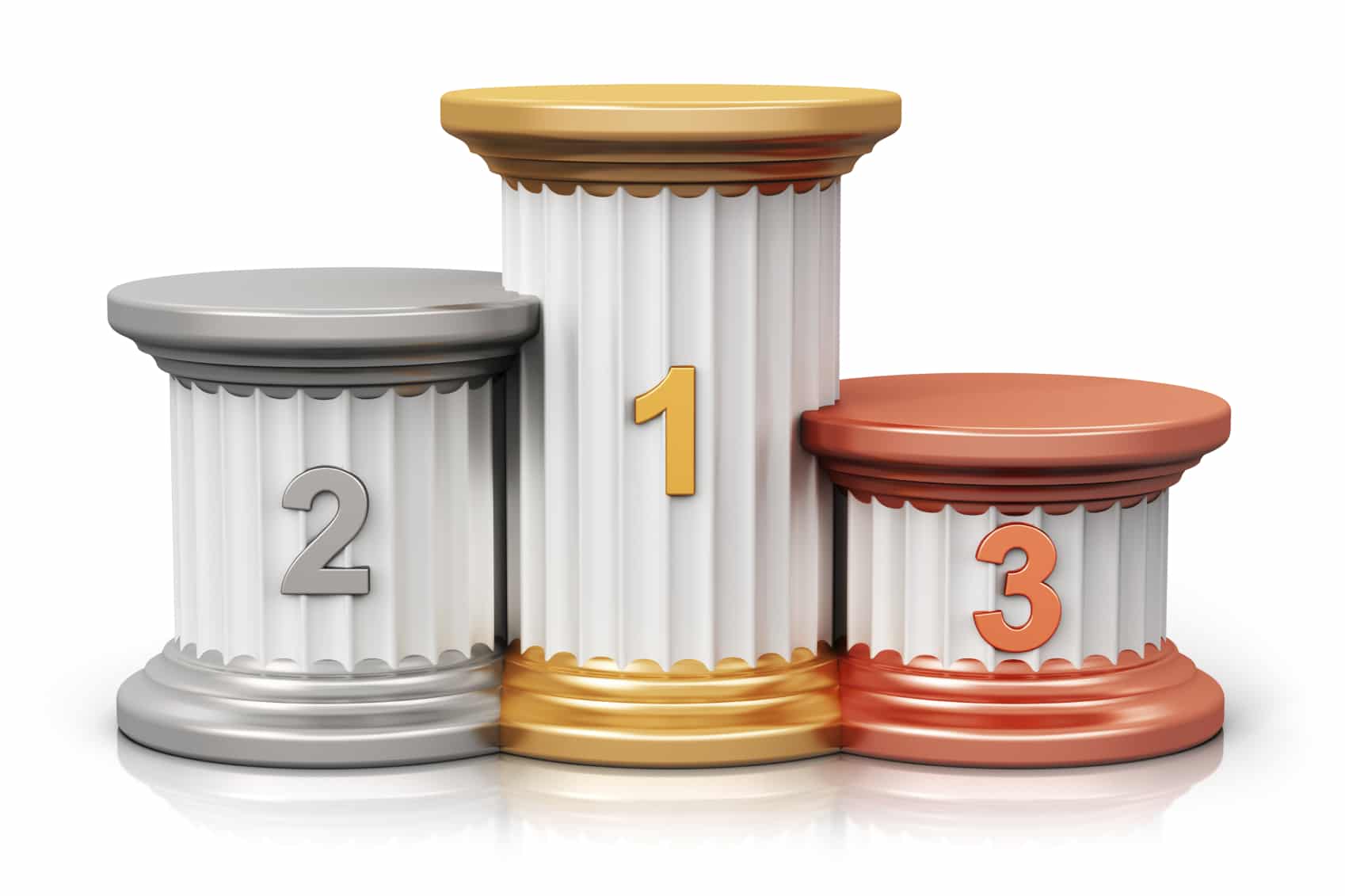 According to a notice published on National Institutional Ranking Framework (NIRF) website, national rankings for Indian Universities and Institutes of India for 2017 will be published on the website on first Monday of April, 2017 i.e. April 3. NIRF is a system introduced by Ministry of Human Resource Development (MHRD) in 2016 to rank Indian Universities on various parameters.
Collection of data about higher education institutes in the country has been completed by MHRD has through Data Capturing System (DCS). The portal for Public perception is still open and will close on February 15, 2017 at 5:00 pm.

The first ever NIRF ranking was published in 2016. The institutes which participated were ranked in four categories – University, Engineering institutes, Management institutes, and Pharmacy institutes. The institutes were ranked on five major parameters.
Parameters used in NIRF ranking

There were five major parameters set by MHRD based on which Indian universities and institutes will be ranked. Each parameter has a maximum score of 100 and the total score of an institute will then be scaled down to 100. Each parameter holds different weightage in the ranking system. The five parameters for ranking are:
Teaching, Learning and Resources (TLR) – For TLR, institutes are assessed on multiple factors such as student strength, faculty-student ratio, financial resources and their utilization etc. The weightage for TLR in ranking is 0.30.
Research and Professional Practice (RPP) – For RPP, institutes' ranking is decided on the basis of factors such as research papers and journals published and quality of publication. RPP is given the weightage of 0.30 in ranking.
Graduation Outcome (GO) – Graduation Outcome decide the ranking of an institute on factors like placements, median salary, ratio of students admitted to top universities for higher studies etc. Weightage for this metric in overall ranking is 0.20.
Outreach and Inclusivity (OI) – This criterion assess an institute are assessed on the diversity factor such as number of students from other states of India, number of women students etc. The weightage for this metric is 0.10.
Perception – Institutes are also assessed for peer and public perception. The weightage accorded to perception of an institute for overall ranking is 0.10.