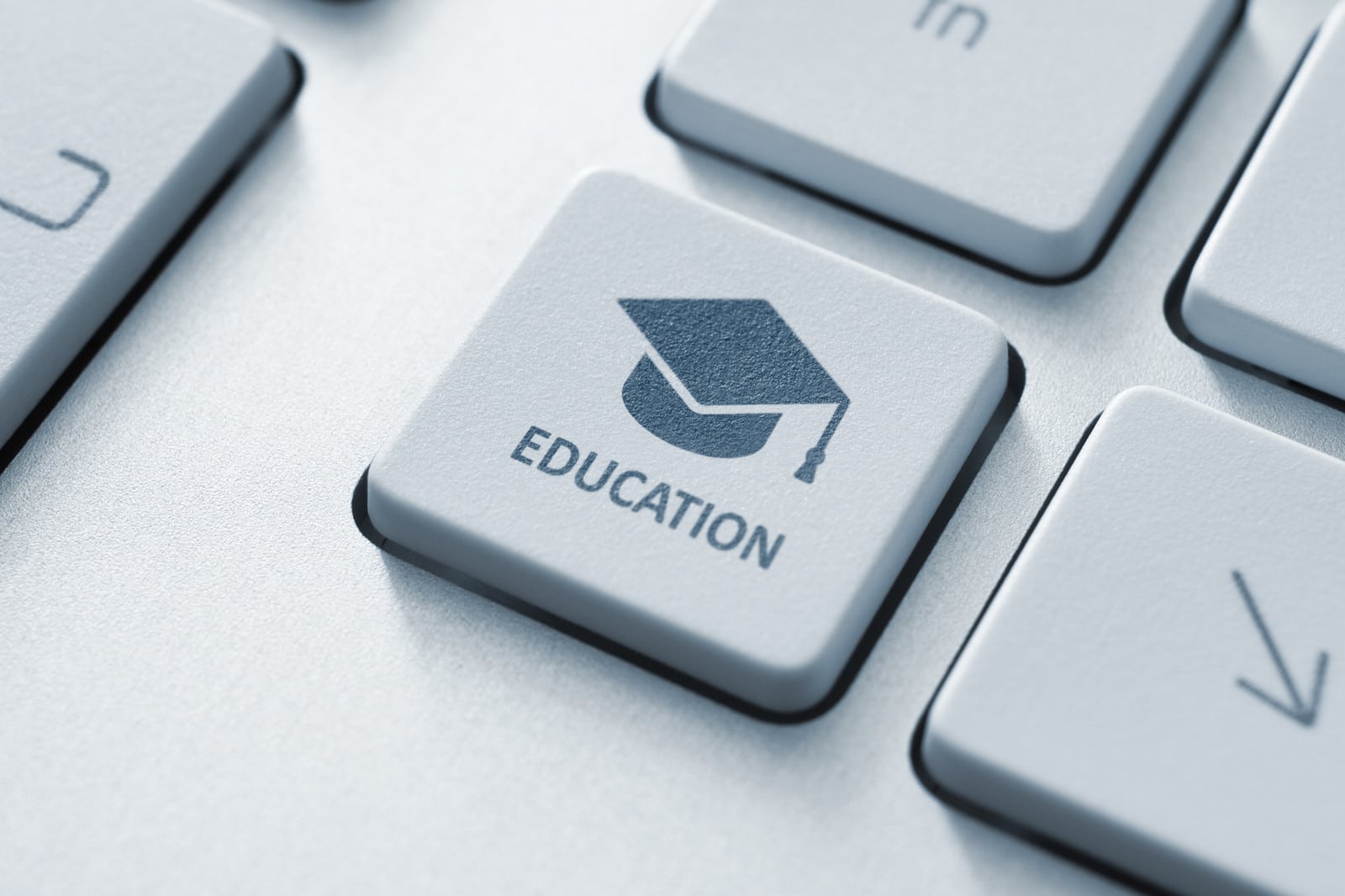 21st century is the century of technical innovations. The technical revolution has affected every sector positively. Education sector has also witnessed the technical influence in teaching and learning methodologies writes Akash Tomer of Elets News Network (ENN).
Nowadays the mobile phones have more content in various forms (video, audio, pictorial, graphical etc) than found in the libraries. Massive Open and Online Courses (MOOCS) are aimed at unlimited participation of learners and teachers globally. Now, after such a revolutionary transition of education sector, what will be the prospective developments in the sector to develop effective educational system?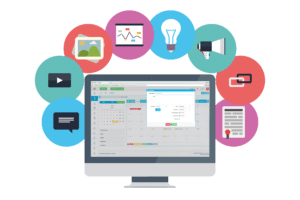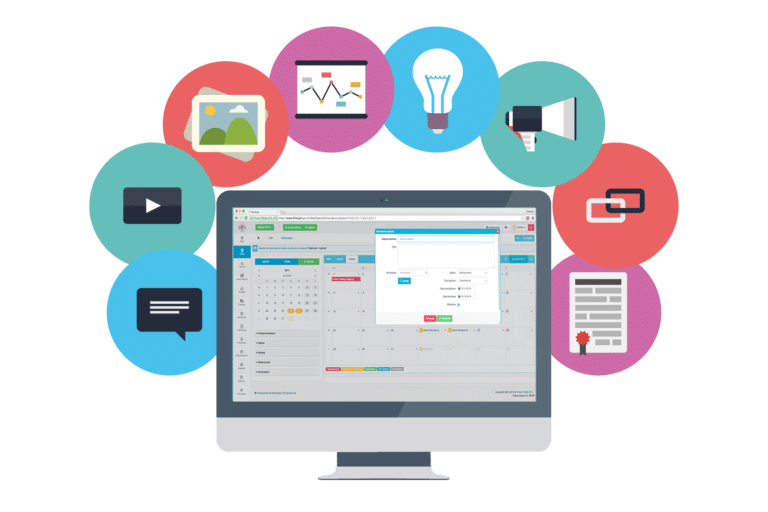 Learning Management systems (LMS):
Learning: it is used to deliver education courses or training programs.
Management: It helps schools or educational institutes to organise the learning courses. It helps to create a course, modify a course, assign them to students, grade them, etc.
System: LMS is a computer programme that helps students to learn and manage the curses systematically.
LMS is not just limited to the educational institutions. It has diversified customers from large multinational enterprises to small and medium businesses, organisations from United Nations to your local co-op ones, including Non-Government Organisations and non-profits, governments and their agencies, traditional educational institutions like schools, universities, colleges etc and online and eLearning based educational institutions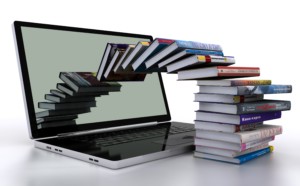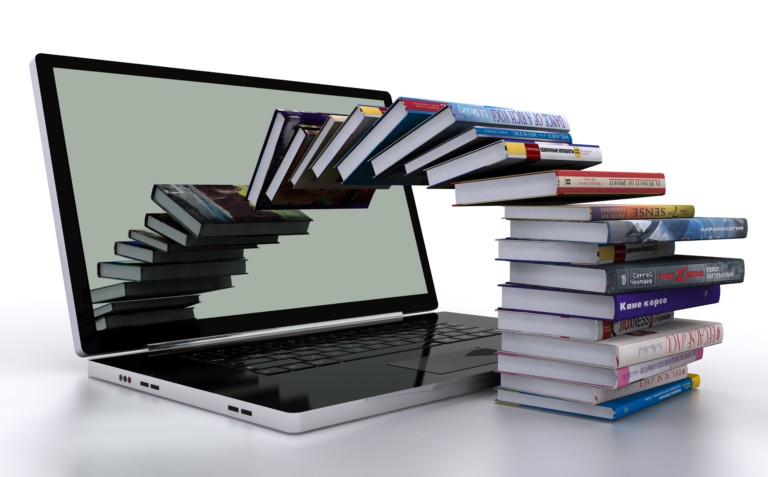 Global E-learning platforms:
In this era of globalization, schools and universities are emphasising more and more to educate children who are aware not only about the local cultures and trends but easily accommodate themselves at the global level. From small business setups to multinational companies, there is a huge demand of entrepreneurs and professionals who have a deep understanding of various cultures of the world. Global E-learning platforms are the information systems used for online teaching or to supporting traditional teaching. The software system designed to create a virtual learning environment through which it is possible to deliver training courses, administer and monitor them and access a series of facilities and arrangements. Such platforms also help educational institutes to share best practices in learning, to access best available content and to acquire best available technology solutions from around the world.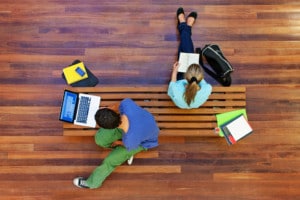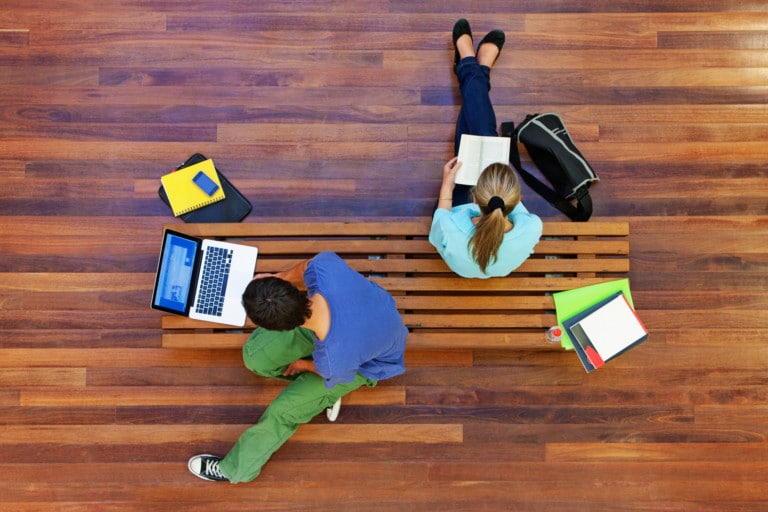 Teaching Assistance:
Lectures of best teachers all around the globe are freely available over internet in form of video lectures that may help teachers to improve their traditional way of teaching using latest technologies. Latest technology innovations would facilitate anytime, anywhere learning. Teaching assistance to students will be on their demand and help them get their queries resolved instantaneously and facilitate instant access to information. Increased use of technology in education sector ensures two things: first, quick and appropriate content delivery even in rural areas of India. Secondly, teachers will now completely be transformed. Traditional teacher will soon become leaders, coaches and facilitators who will focus on development of real world skills. It will help in creating future entrepreneurs and the kind of people future employers will look to hire.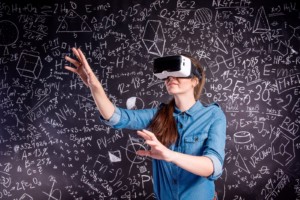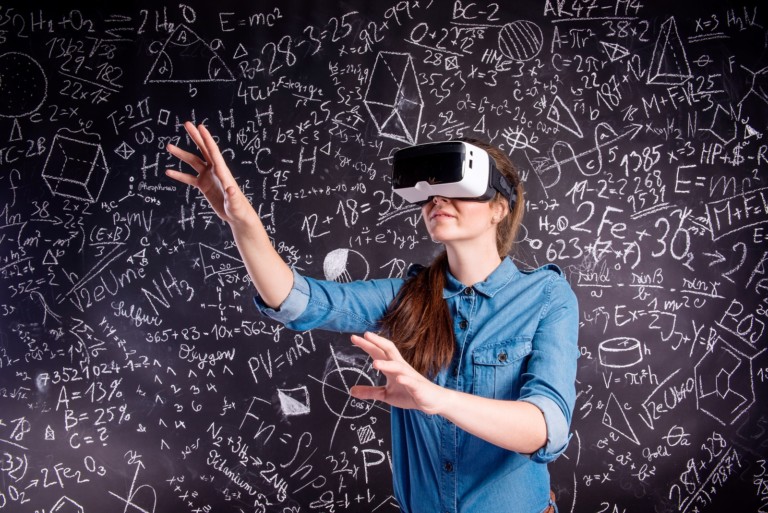 Enhanced Use of Virtual Reality:
Virtual Reality can present complex data in an accessible way to students which is both fun and easy to learn. Companies like Google, Samsung and HTC are investing billions of dollars in developing education related applications for VR technology. The technology enables large groups of students to interact with each other and their teachers within a three dimensional environment. Moreover, these students can interact with the objects in that environment in order to discover more about them. 21st century children have grown up with technology from a very early age and unlike adults, do not have any fear or hesitation in using it.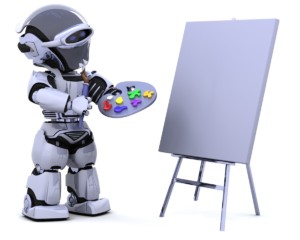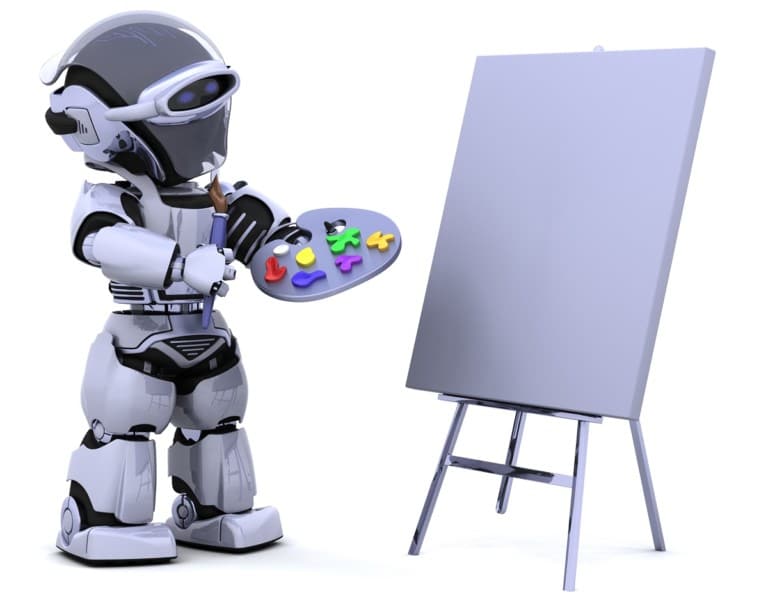 Artificial intelligence:
Artificial intelligence (AI) is the next giant leap in the field of learning, education and technology. AI may not ever be able to truly replace human grading, it's getting pretty close. It's now possible for teachers to automate grading for nearly all kinds of multiple choice and fill-in-the-blank testing and automated grading of student writing may not be far behind. A new breed of AI toys will tremendously help teachers and counselors working with special needs children. These toys and programmable robots are already enabling children with AHD and Autism to learn quicker and better.
"Exciting news! Elets Education is now on WhatsApp Channels Subscribe today by clicking the link and stay updated with the latest insights!"
Click here!