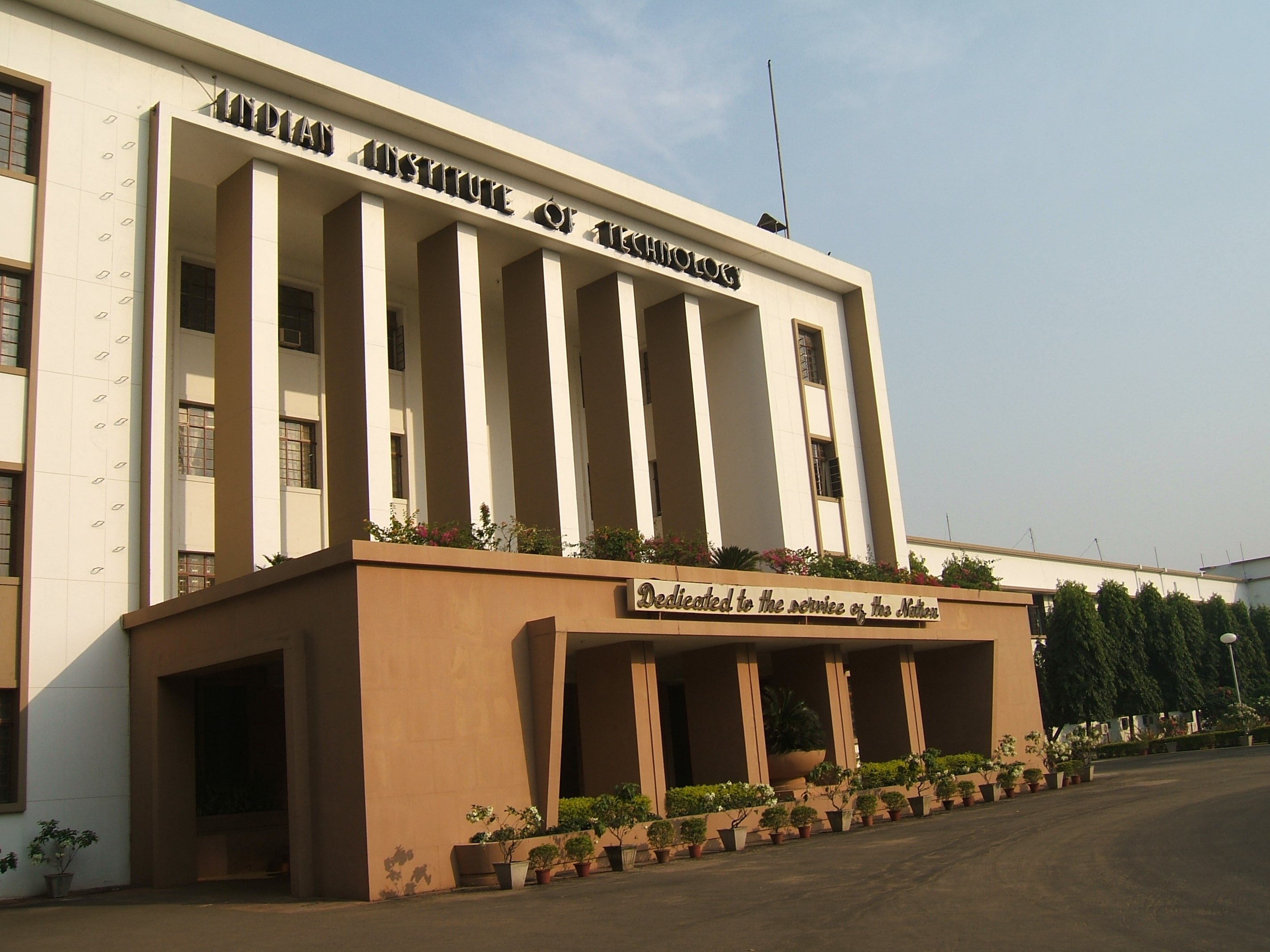 IIT-Kharagpur is soon going to establish a starting a first of its kind school on Quality and Reliability (Q&R) in India.
One of the most premium institutes for engineering, management, medical technology and IPR law education, IIT-Kharagpur has now ventured in the domain of quality with an aim to improve the trinity of Process, Planet and People (3Ps) targeting Engineering, Human and Natural systems, a release said.
Prof P P Chakrabarti, Director of IIT-Kharagpur, said, "The School will be truly interdisciplinary in which faculty members as well as students will be from various disciplines".
The school will be established with an aim to improve the quality of life for the people of India as well as develop quality conscious global citizens. Moreover, from traditional Q&R areas, the school will also focus on various application domains of 3Ps, Professor Chakrabarti added.

In collaboration with other academic units of the institute, the School will offer academic courses, research and mission mode programmes in the area of Quality and Reliability to bring social transformation, Chakrabarti said.
"It shall also serve as a hub of Intellectual Property in Quality. The School will be a trendsetter, as has been many of IITKharagpur's initiatives, particularly those supported by the alumni," he said.
According to a release, Dr Subir Chowdhury, one of the distinguished alumni of IIT Kharagpur will support and drive the initiative.

br>