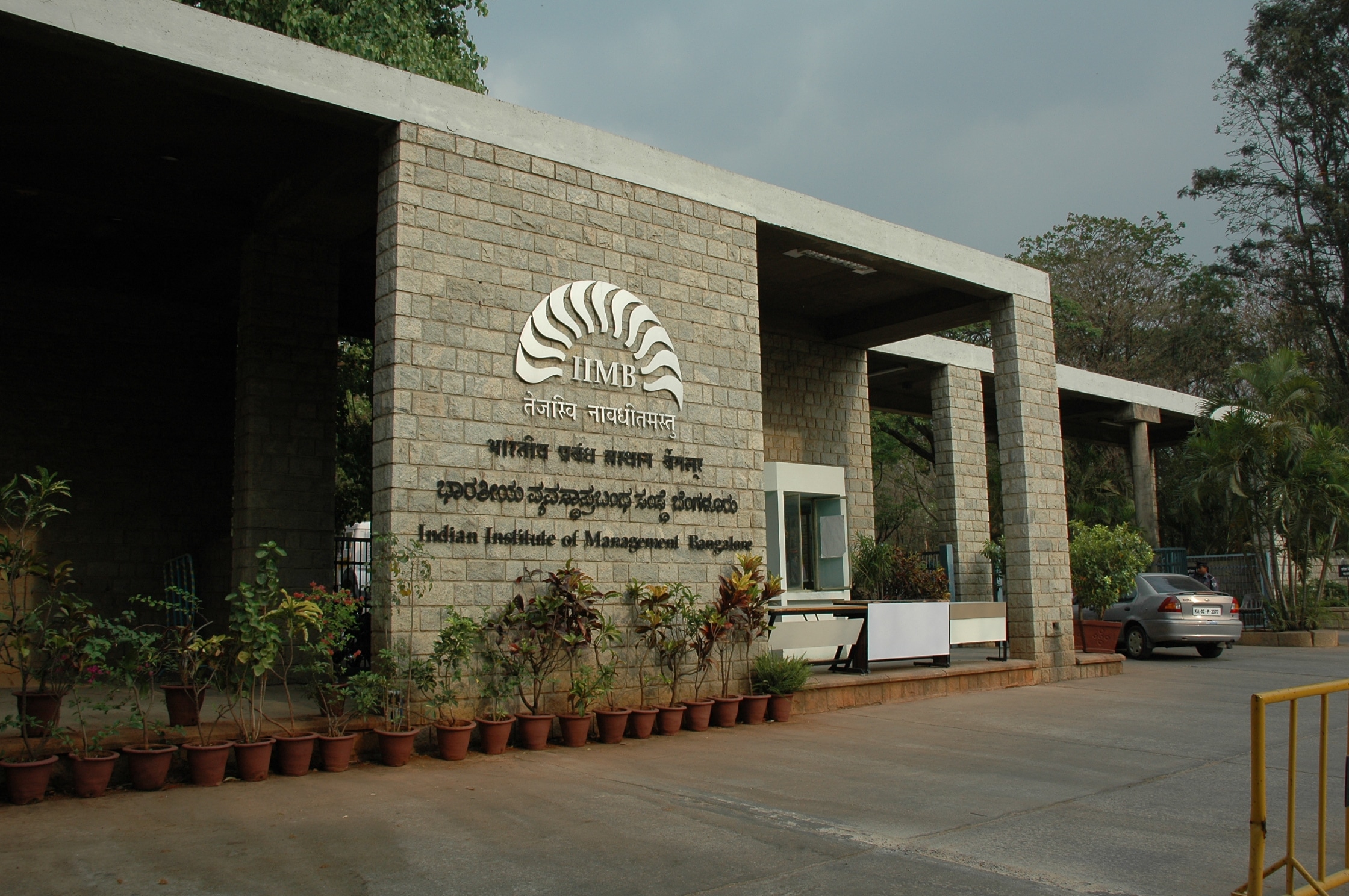 The Central Government has approved the appointment of Directors to 10 of the Indian Institutes of Management (IIMs).
Out of 20 IIMs in the country, the Appointments Committee of the Cabinet has approved the appointments of directors to the IIMs located at Bodhgaya, Sirmaur, Visakhapatnam, Tiruchirappalli, Nagpur, Sambalpur, Raipur, Rohtak, Ranchi and Bengaluru.
G Raghuram, the new director of IIM-Bangalore, was a faculty member at IIM-Ahmedabad since 1985 and dean (faculty) from September 2013 to December 2015.
Neelu Rohmetra, prior to her appointment as director of IIM-Sirmaur in Himachal Pradesh, was director of the Business School. She also is the founder director of the International Centre for Cross-Cultural Research and Human Resource Management (ICCCR & HRM), at University of Jammu.

Ganesan Kannabiran has been appointed as the Director of IIM Bodhgaya, Chandrasekhar Mylavarapu is new director of IIM Visakhapatnam and Bhimraya Metri is new director of IIM Tiruchirappalli.
Shailendra Singh and Dheeraj Sharma were appointed heads of the IIMs in Ranchi and Rohtak, Bharat Bhasker will be the new director of IIM-Raipur and Sambalpur and Nagpur IIMs will be under Mahadeo Prasad Jaiswal and LS Murty.
The appointments committee of cabinet which approved the above names was headed by Prime Minister Narendra Modi. The new directors' are appointed for a period of five years, or until they turn 65.

br>