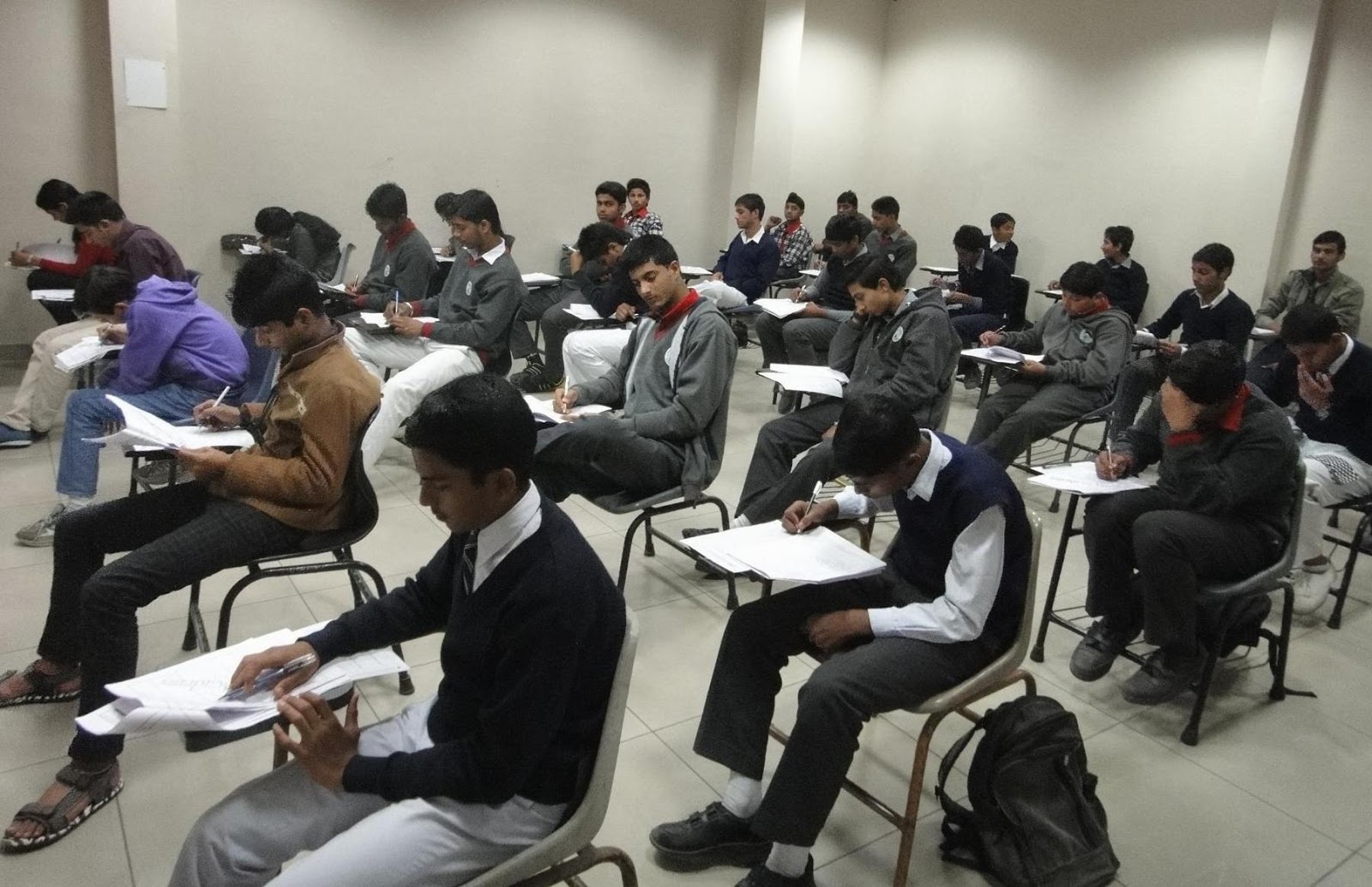 The Central Government of India has given the go ahead to a single entrance exam for engineering and architecture from 2018 onwards. The single national entrance exam will be conducted for admission to undergraduate courses of over 3,000 public and private engineering colleges.
Ministry of Human Resource and Development (MHRD) has asked the All India Council for Technical Education (AICTE) to issue a "suitable regulation" for the implementation of the proposal from the academic year 2018-19.

According to the ministry, the exam format of common engineering entrance exam will help in improving the standards and quality of engineering education in the country. The National Entrance Exam will be conducted multiple times a year and coexist along with the JEE Advanced that determines admission to the IITs.
The HRD Ministry has asked all states and deemed to be universities to give their 'constructive suggestions' to ensure a smooth implementation of the single entrance exam. The ministry has also advised that maximum institutions be brought in under the Joint Seat Allocation regime for an efficient system.