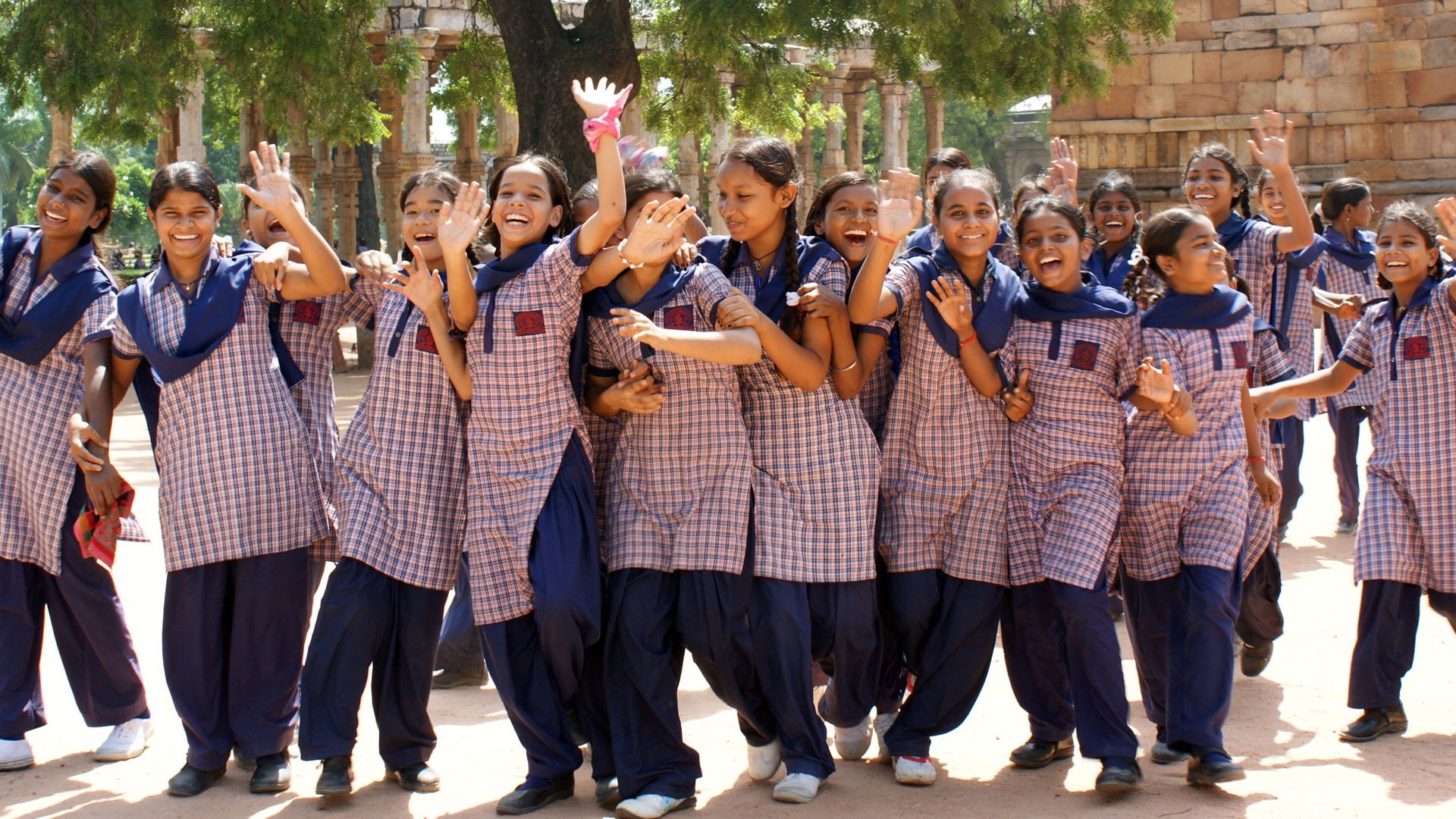 Ministry of Human Resource and Development has constituted a sub- committee of Central Advisory Board of Education (CABE) to boost girl education. Deputy Chief Minister of Telangana will be the chairman of the panel to look into issues of girl's education. The sub-committee would examine the reasons for low participation of girls in education. The committee's study will focus on socio-economic factors with resultant gender bias and will also suggest corrective measures to reduce gender disparity to achieve better gender parity index. Telangana's Deputy Chief Minister and Education Minister Kadiyam Srihari, would also assess the current status of girls' enrolment across the country at primary, upper primary, secondary education and senior secondary levels.
Analysis of committee will include participation of girls from all socio-economic groups of SC/ST, minorities and in rural-urban areas enrolled at all levels of school education. It will help in reducing existing educational disparities among them.

The committee will also examine the existing schemes, measures and incentives aimed at enhancing girls' participation. It will also ensure the retention of girls in education and suggest improvements and modifications in the existing schemes.
Another focus of the sub-committee will be the safety of girl students in schools, particularly in residential schools and hostels.

It will also identify infrastructure gaps such as non-availability and/or non-functionality of girls' toilets which impede retention of girl students and compile best practices adopted by states/UTs for raising standards of girls' education.