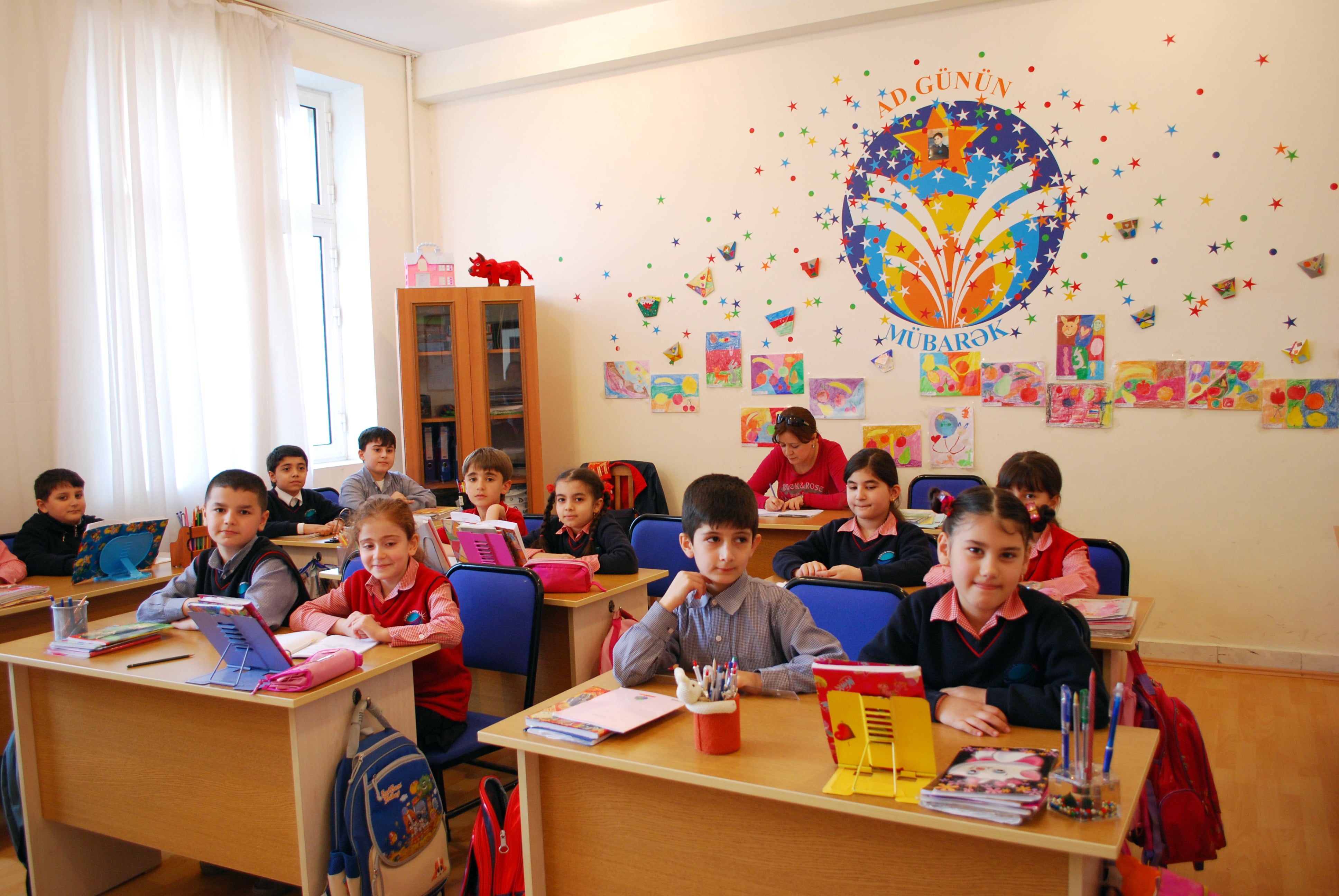 There must be better policies, infrastructure and effective ways of communications for preschools to prepare the future leaders, says Swati Popat Vats, President, Podar Education Network and Early Childhood Association(India) in an interview with Elets News Network (ENN)
What according to you is the next big revolution required to change the education in Preschool Business?

The next big revolution of all Preschools would be more focus on play based curriculum and assessment rather than on heavy academics and testing. As the new education policy is soon going to come out, there will be more emphasis on preschools following the Early Childhood Education (ECE) Policy and curriculum. Along with this, if CBSE schools are moving towards no testing, no homework etc then naturally the preschools will also have to make a drastic difference in the way they function. The Early Childhood Association is aggressively pushing for equivalent quality standards of preschools, common teacher training program for ECE and common curriculum and assessments across India. This will elevate the quality of preschools in our country and help our country to align with the United Nations' (UN) sustainable goals.
How Mobile Applications are useful in making communication between schools easier and better?

Mobile Applications eliminate the complications developed due to different platforms. An app installed on your phone allows you direct, instant and hassle free communication.
What importance does security of children hold in preschool space? What latest measures help making sure Preschool students are safe and parents informed about the wellbeing and progress of the kids?
Safety and security should be the top priority of every preschool. Even in Maslow's hierarchy of needs, safety and security is at the top. Most of the latest measures like GPS tracking and CCTV cameras do help in keeping parents informed about their kids.
What are the growth opportunities for preschool franchise and which regions of the country project growth for preschool franchise?
The growth opportunities that need to be tapped are mother-toddler programs, daycares and parenting programs. Regions that will grow are the tier 2 and tier 3 cities and towns.
How does preschools help in the growth of the children and what are the basic principles that a preschool shall adapt to have a successful institution?
98% brain of a person develops in the first five years, so preschools are instrumental in ensuring that this development is nurtured. Preschools can successfully do that if they focus on the development of the following essential skills-
Physical Strength
Language and Communication skills
Social skills
Emotional skills
Cognitive skills
For preschools to be a successful institution, they must have the following:
Trained teachers
A strong safety program for children
A play based curriculum that is founded on inquiry and project method
An assessment system that is linked to the curriculum
A good parent partnership and engagement programme