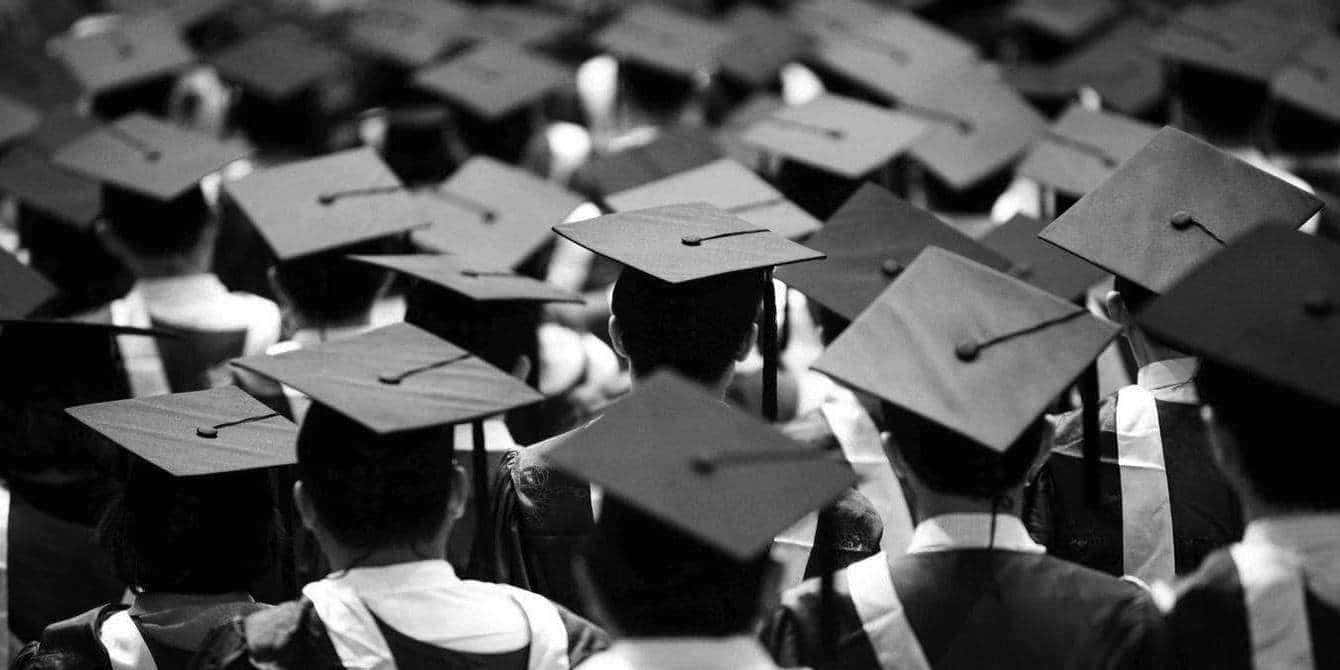 Tula's Institute is one of the premier institutes of North India. Silky Jain, Executive Director, Tula's Institute speaks about strategy, vision and achievements of the institute in an interview with Elets News Network (ENN). Excerpts: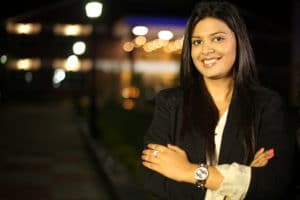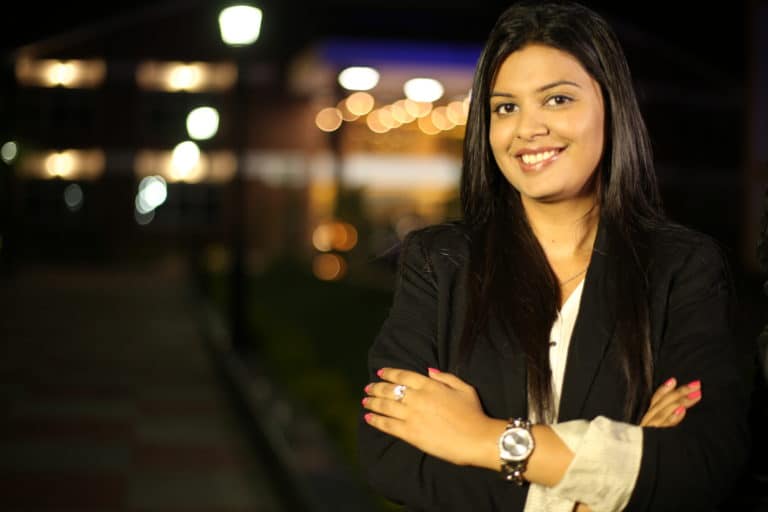 What is your vision behind establishing the institute?
My father Sunil K Jain and Chairman of Tula's Group envisioned a higher education institute that holds a great value for locals. The institute was established to provide quality education so that student would not leave their home town to pursue higher studies.
In 2006, he created a higher education institute called Tula's Institute, a premier college for Engineering, Technology and Management studies. The vision of the institute was to impart quality education to the youth of the country and with a vow to change every student into an ambassador for their own semblance.

What challenges you have faced in establishing and operating the institute? How you have handled those challenges?
The biggest challenge in establishing an institute is to focus on what innovation can be brought to the board. It takes a disciplined approach to identify, tap and nurture potential talent. At Tula's Institute, it's our endeavour to bridge the gap between syllabus taught and industry demands. We try to nurture the talent pool and creating the young future leaders.
The saying, "Where there is a will, there is a way" always motivates me to tackle any roadblock effectively. Additionally, as a team, we always formulate strategies to successfully overcome the challenges. As a result, we have built an "amalgamation of generations", which has a perfect blend of qualified & experienced faculty from various disciplines as well as a highly spirited team of young people who are contributing for the success of institution. Our endeavour is to create a congenial atmosphere to nurture students.
How important is "Good Training and Placement Record" for the overall ranking and reputation of an educational institute?
An institute is often judged on the basis of its placement record, but Tula's Group projects itself differently. Instead of focusing on placements we try to get "right placements". For this, we go an extra mile by discussing the growth prospects of the organization with our alumni.
In 2016, our placement record was 85-87%. We are promoting entrepreneurship amongst students as many of them have great ideas and envision starting their own venture as well.
Our placement cell strives to bring best employment opportunities for all its streams. Some of our recruiters include Deutsche Bank, Microsoft, LG,HCL, Aditya Birla, Genpact, Hero Motors, BOSCH, Anchor, Indian Army, Hexaware Technologies, and  United Spirits to name a few.
How the corporate or government involvement helps an institute to impart good quality education? Have you signed MoUs with corporate or governments for training and teaching of students?
We have signed MOUs with various corporate houses. Innovation is an intrinsic part of our philosophy and hence, with Microsoft, we have signed an exclusive MOU. It is called "Microsoft Innovation Centre" where the students are made familiar with latest trending technology and IT Solutions. The collaboration allows us to provide a holistic skill roadmap for all our students, whether they want to pursue a career in technology, academics or business.
What initiatives you have taken for promoting Entrepreneurial skills among the students? 
We strongly believe in enhancing the entrepreneurial skills among the students and for this we have programme like SUI-SUT (Startup India Startup Tula). It not only empowers the youth by equipping them with future-ready skills but also provide a conducive environment, which will enable them to realise their dreams. It is a series of high voltage monthly events that will not only inculcate the entrepreneurial spirit but also provide a platform to students from across India. It's time we tell our youth to not only dare to dream but the time has come to make those very dreams a reality.

br>