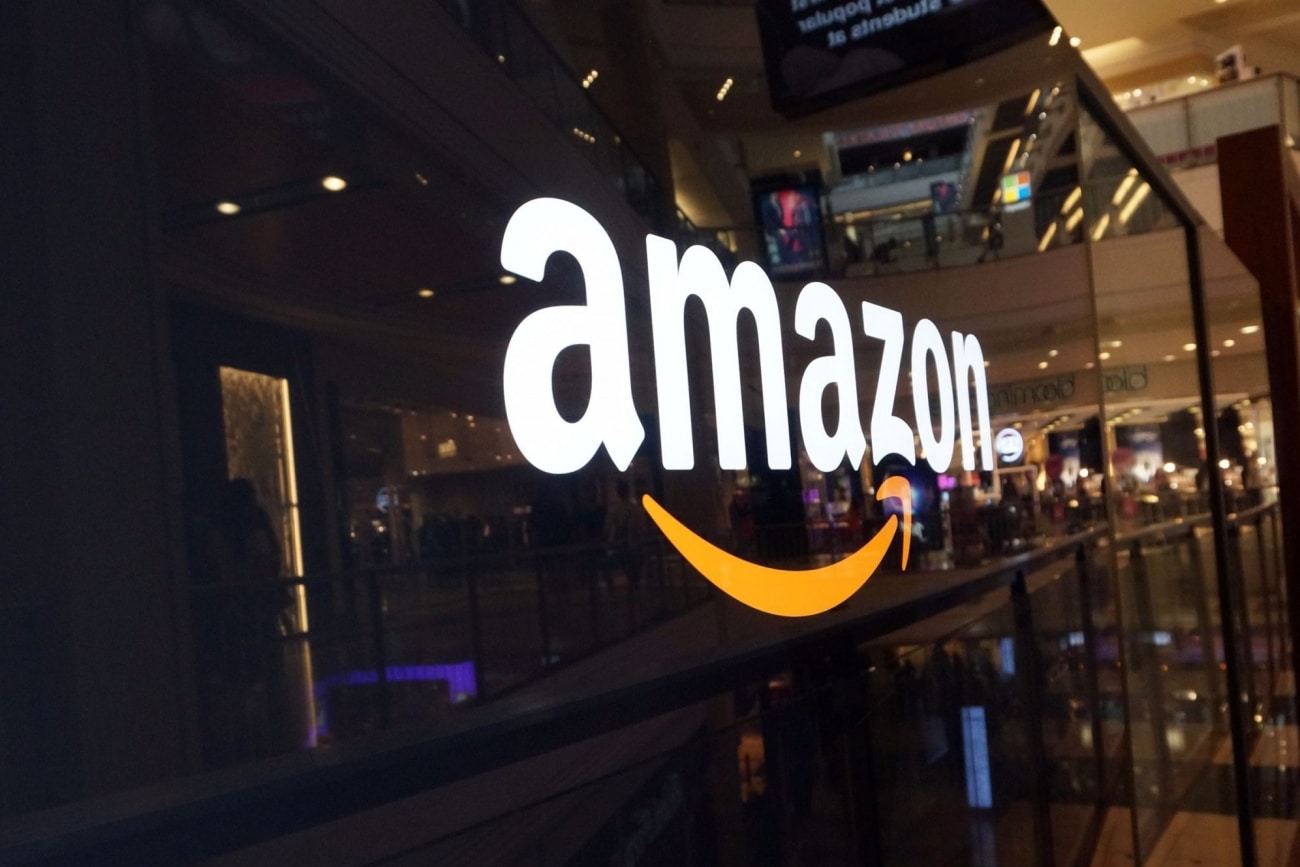 E-commerce giant Amazon has emerged as the top recruiter at Indian Institute of Management Ahmedabad (IIM-A).  The e-commerce company has offered 18 jobs for the class of 2017 at India's top B-school.
A little more than 100 firms took part in the final round of placements at IIM-A. Sector-wise, consulting firms, such as Accenture Strategy, Bain & Company, McKinsey & Company and The Boston Consulting Group, made the highest number of offers.

Among global banks, Goldman Sachs was the largest recruiter among global banks which picked up nine students. Hindustan Unilever has offered seven jobs, highest in the sales and marketing domain followed by Procter & Gamble, SC Johnson and Samsung, with six offers each.
Tata Administrative Service was the largest recruiter in the general management area with 10 offers whereas consumer tech cohort, Sprinklr made nine offers.

Among the Banking, Financial Services & Insurance recruiters, American Express, FinIQ, Fullerton and RBL were some of them who extended offers.
Sales and marketing roles were offered by regular recruiters like Airtel, Asian Paints, HUL, ITC, Nestle, P&G and Reckitt Benckiser, among others.