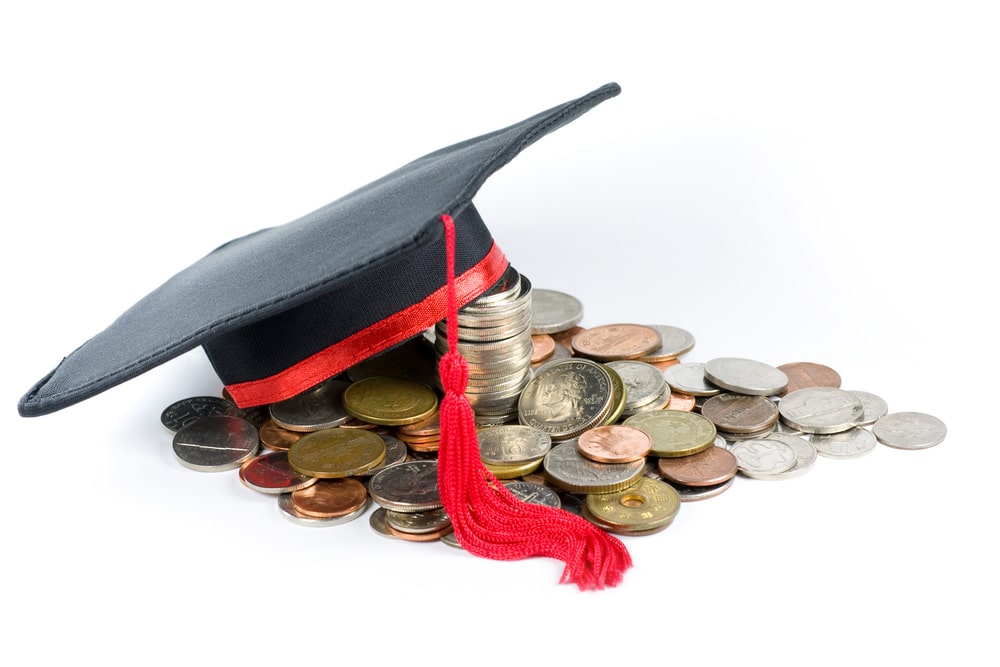 The Andhra Pradesh government has announced that it will increase the share of funds for education in the state's budget. The state government has also announced to make special provisions for assistance to unemployed youth in the state.
According to State Finance Minister Yanamala Ramakrishnudu, Rs 500 crore has been allocated for assistance to unemployed youth.
In the budget, Rs 20,384 crore has been allocated for general education and Rs 765 crore for technical education whereas Rs 398 crore were allotted for Skill Development schemes.
In comparison to the last financial year, total allocation to education sector has increased by more than 20% by the AP government. It is also noteworthy that the AP government has set aside a separate fund for technical education.
Elaborating on the idea behind allocating the "gender budget", Ramakrishnudu said, "Gender budgeting is a process of incorporating a gender perspective at all levels of the budgetary process, assessing the needs of target groups and allocating resources. The government will undertake a comprehensive set of actions to improve the lives of women across all human development indicators."
Andhra Pradesh is not the only state to focus on education for the financial year 2017-18; Delhi Government had also announced special focus on education in its annual budget presentation.