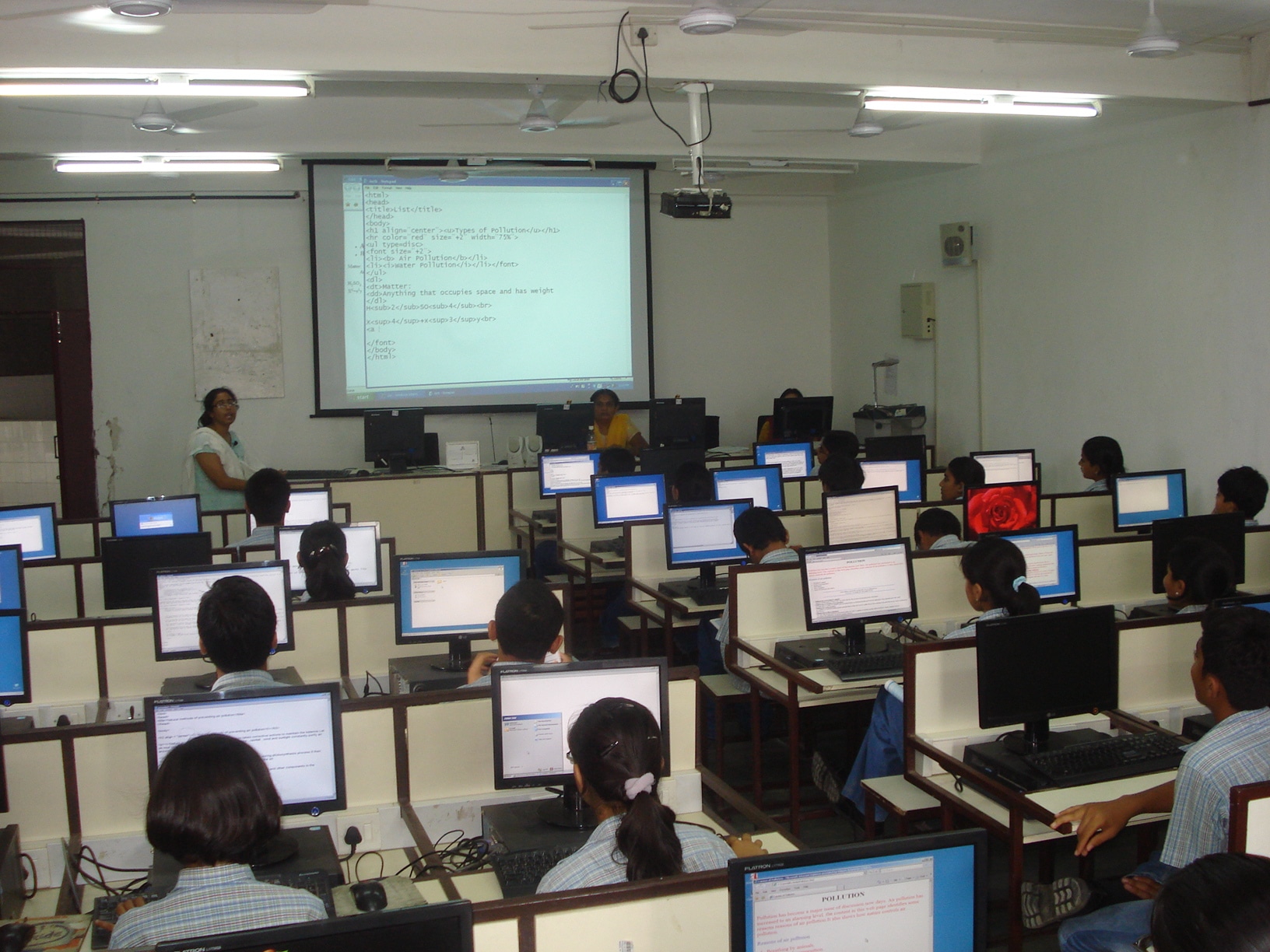 Byju's, an Edutech start-up (Think and Learn Pvt. Ltd) has raised an undisclosed funding from Belgium based venture firm Verlinvest. The fund will fuel Byju's global expansion and acquisition plans.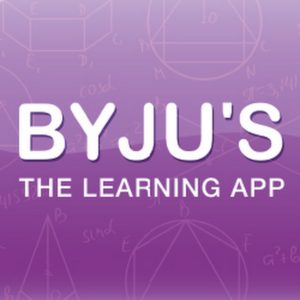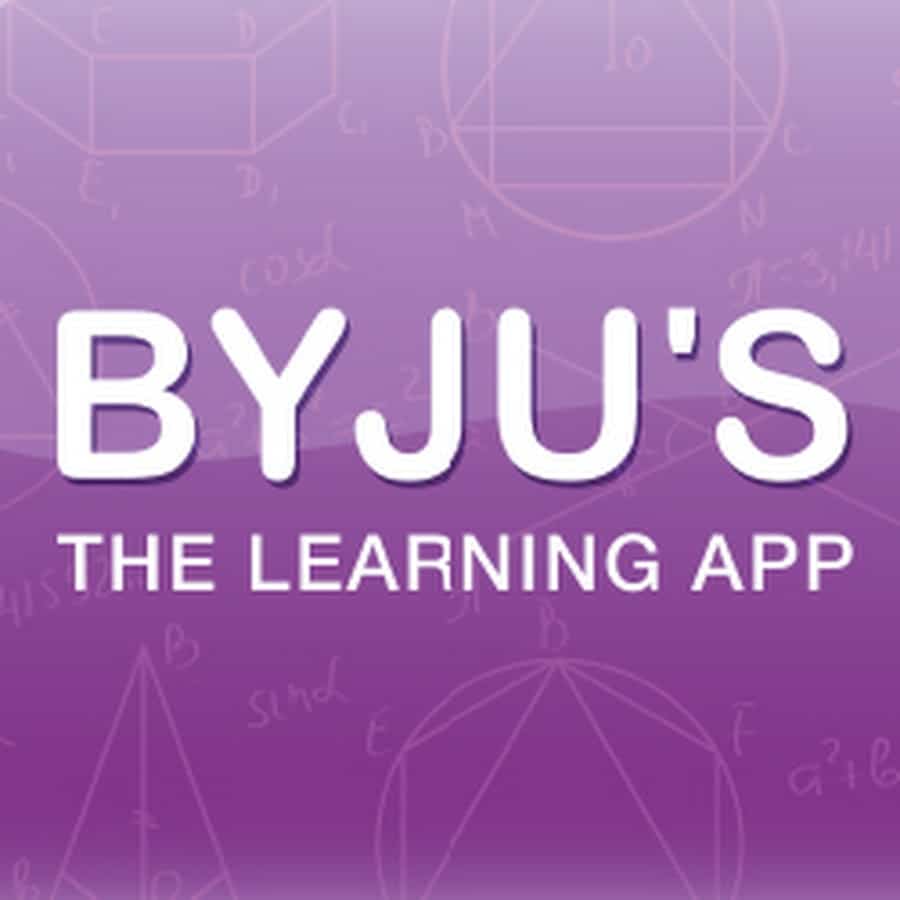 "In the last 18 months, we have witnessed exponential growth in India. While these numbers are very exciting, there is a long way to go before we can call it a revolution. The fact that we are still reaching to less than 1% of the student population, shows the immense potential and the impact we can create," said Byju Raveendran, CEO, Byju's.
People on condition of anonymity revealed that the deal has been finalized at $30 million at a valuation of $ 676 million (approx. Rs 4500 crores)
Byju's targets students from classes four to 12 (K-12) and those taking competitive exams like JEE, NEET, CAT, IAS, GRE and GMAT. The has its presence in the Indian and Middle East markets is looking to expand to the USA, UK, South Africa and other African and Commonwealth markets.
"A 1:1 learning experience is a dream ratio, and it is very encouraging to see that an Indian company has created a product which closely addresses this need by offering engaging and personalized learning experiences enabled by technology. We have seen a lot of edtech companies, but Byju's offers personalized learning to an extent which we haven't seen in any product across the globe. We look forward to supporting the management team to expand to new markets and to further build the brand," said, Nicholas Cator, Executive Director, Verlinvest.