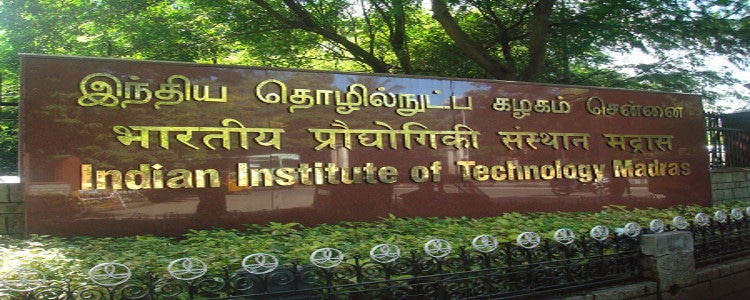 With an objective to identify and enhance critical technological areas, the Indian Institute of Technology, Madras (IITM) and the Indian Army have signed a Memorandum of Understanding (MoU).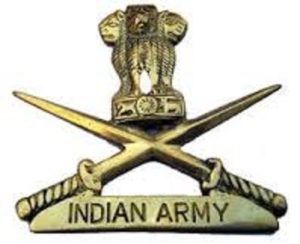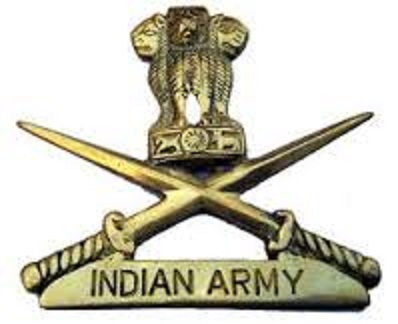 IITM Director Bhaskar Ramamurthi and Deputy Chief of Army Staff (P&S) Lt Gen Subrata Saha signed the MoU in this regard, revealed an official statement.
As per the MoU, the Army will sponsor four officers for doctoral programmes besides a five-day Technology Development Programme for 15 officers on a biannual basis.
"The objective was to facilitate prestigious institutions such as the IITs to achieve a better understanding of the critical technology requirements of the Indian Army through seamless interaction between the IITM faculty and the Army officers," the statement said.

"The IITM faculty will work closely with the Indian Army to identify areas where the institute can contribute positively to enhancing the capabilities," Ramamurthi was quoted as saying in the statement.

br>