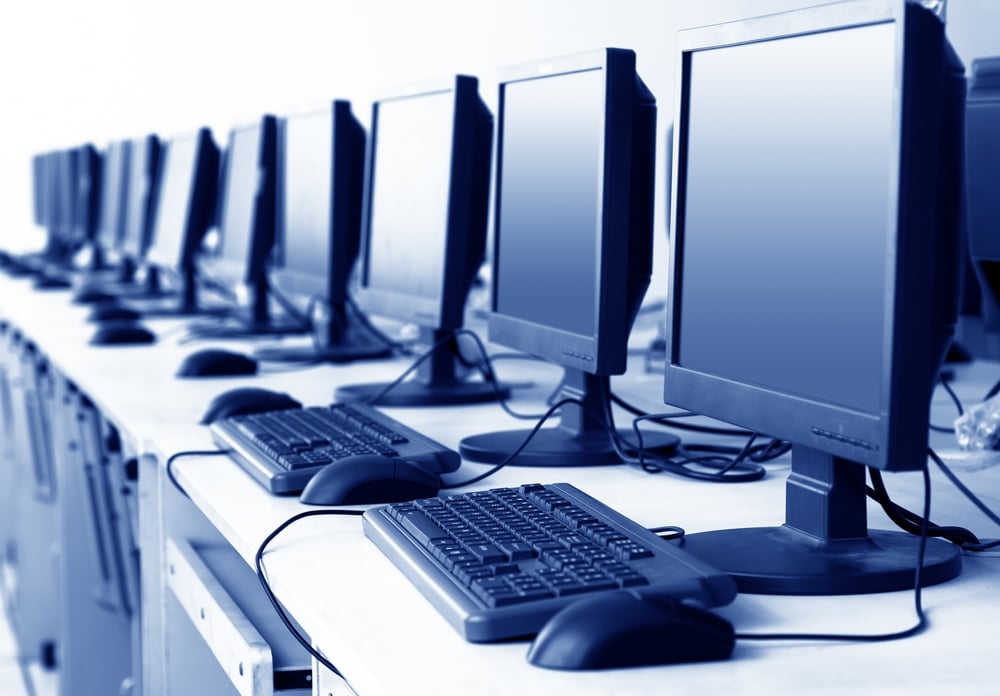 Soon the computers are going to set question papers at the Secondary School Leaving Certificate (SSLC) and Pre University (PU) boards. In order to avoid the incidences of paper leak, Karnataka government will deploy technology to reform the two boards.
The two boards conduct Class 10 and Class 12 exams for lakhs of students every year. Chief Minister Siddaramaiah has promised to reform the two boards as last year, II PU Chemistry question paper was leaked twice in a span of ten days, forcing the government to rework the exam schedule

Initially, computers will replace teachers in setting question papers. A virtual bank of 40,000 questions will be created to generate question papers. "For any subject, there's no reason why a question paper should be set by human beings," Additional Chief Secretary (primary and secondary education), Ajay Seth said.
Another major educational reform is that the marks gained by students in the two exams will be made public. "We are doing this because many fake SSLC and PUC marks cards are created with the idea of getting jobs. Employers can key in the name and date of birth of candidates to verify their marks," he said.
The government has students' marks data in an electronic format 2003 onward. The facility is expected to be ready in about four months. The government is in talks with the National Informatics Centre and Infosys Foundation-funded ICT Infracon for development.
"I'm more worried about the distribution stage because that's where leaks can happen," Vasavi Vidyaniketan Trust chief executive K Sheshamurthy said. Citing the example of the online question paper delivery system adopted by Visvesvaraya Technological University four years ago, he said that the passwords will be issued to exam centres to access a secure server. Exam centres will be allowed to print the question papers just 30 minutes before the exam.
The same process can also be followed for smaller exams, according to Nagendran Sundararajan, executive vice president at MeritTrac, a testing and assessments company ."Another area where there's clearly a big room for technology to come in is evaluation. The likes of onscreen marking technology are being used globally. It cuts down totalling errors and ensures consistency," he said.