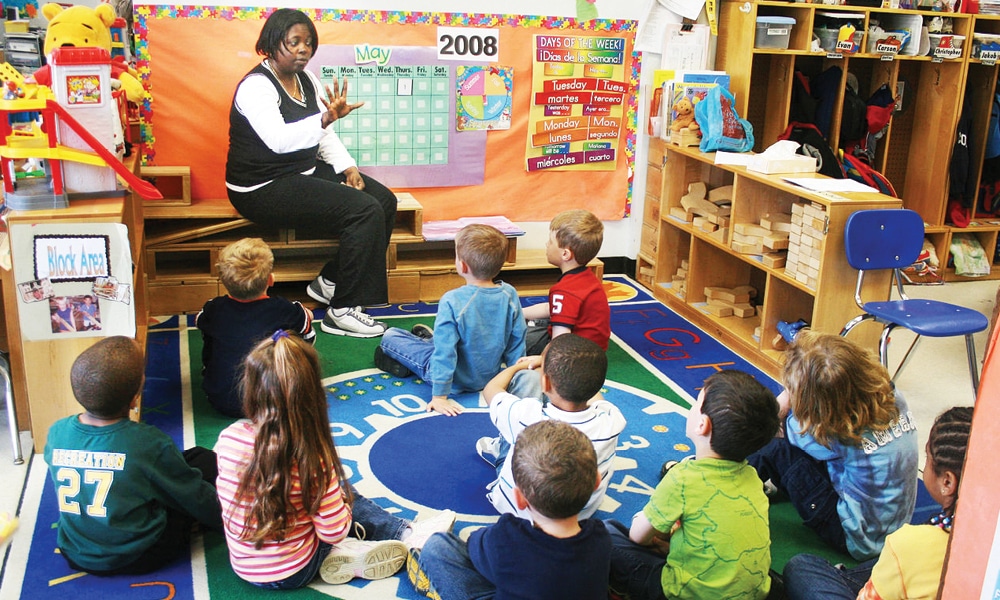 Schools around the globe are using innovative methods effectively to support teaching and to ensure better learning among students, writes James Neill, International Director, GL Education for Elets News Network (ENN). His association with various schools in last few months revealed that effective use of data and assessments is catering to better teaching and learning.
Various schools in India and abroad are using and exchanging technologies, methodologies and pedagogies to nurture global leaders. James Neill has surveyed various schools around the world and tried to find out the best schools in terms of teaching methodologies.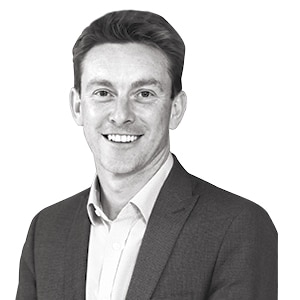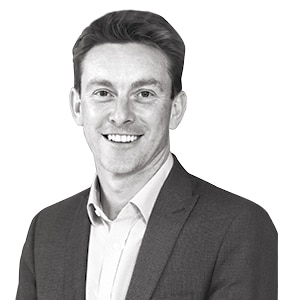 Ashoka Universal School (AUS), Nashik, India
In India, it has been traditional for schools to emphasise children's learning by rote, a one-size-fits-all approach. But education systems elsewhere focus on the understanding and development of an individual's abilities and attitudes to allow each student to reach their full potential.
Ashoka Universal School (AUS) in Nashik has decided to take this more personalised approach to the education it offers to its students. Shallu Sethi, Vice Principal, explains: "Children are often taught to succeed in exams by remembering and reproducing data, but we felt our students had deeper capabilities. Over 4,000 children of 3 to 18 years attend our school. They come from a diverse range of backgrounds, nationalities and religions. We wanted a way to explore their individual abilities."
The school now tests their students with the Cognitive Abilities Test (CAT4), which measures reasoning ability across four areas: verbal, non-verbal, quantitative and spatial ability. It gives valuable insight into students' strengths and weaknesses, and enables teachers to adapt the teaching methods suitable to the needs of the students.
"For example, there was one eight year old boy in Grade three who didn't excel in class, yet it turned out his spatial ability was the highest in the class – an important indicator for success in Science, Technology, Engineering and Mathematics (STEM) subjects. We observed that his low verbal reasoning was holding him back. Now we focus on his verbal reasoning to help him realise his potential within science and maths."
By analysing whole school data, AUS has been able to clearly identify two weaker areas affecting their students.
"The first was the verbal battery where our scores were comparatively low," Sethi explains. "We've realised that some children are not working at the level their abilities suggest. Low literacy among these children is holding them back. We are now taking steps to increase our literacy interventions so that the children are able to realise their potential across science, maths and social sciences", she said.
"The second was quantitative reasoning. The results from two different classes were comparatively low, indicating the need for greater support. Identifying these areas has given us the chance to work on ways to enhance clarity around topics and give additional training to teachers on how to meet learning requirements if appropriate", she added.
Ensuring that teaching staff are supported through this change, the school has shared results with parents so that they can talk about it during open days and effectively enhance their children's learning.
This is only the start of the journey, but with careful planning and providing strong support to the teaching staff, the school is already seeing the benefits. As Shallu Sethi concludes, "I have learnt a lot from CAT4 – it helps in ensuring that we are on the right track for a world class education".
GEMS Wellington Primary School, Dubai, UAE
Alongside ability, the other key driver of student attainment is attitude.
Several studies, with focus on Programme for International Student Assessment (PISA) of Organisation for Economic Co-operation and Development (OECD), have found that "students can only achieve the highest levels, when they believe that they are in control of their success". When the OECD looked specifically at the issue of student confidence or self-efficacy on performance in maths, it discovered a definite correlation. "On average, across OECD countries, greater mathematical anxiety is associated with a 34 point lower score in mathematics – equivalent to almost one year of school."
Young people's attitude towards learning and school therefore matter enormously. Yet educators have not, with some notable exceptions, given them the weight they deserve or identified when attitudes start to change.
At GEMS Wellington Primary School in Dubai, the school's guiding principle is the belief that children need to be happy in order to learn successfully. The school decided to introduce GL Education's Pupil Attitudes to Self and School (PASS), a robust survey that measures students' attitudes as learners towards themselves and their school. It helps teachers drill down into any negative mind-sets that may not be obvious in the classroom.
In January 2016, the school screened students belonging to grades 2 to 6, across nine factors proven to be linked to key educational goals, such as feelings about school, self-regard and confidence in learning. This led to a target group of 56 children who were identified as at risk of low attainment due to their negative attitudes towards themselves and school.
The school's Senior Leader for Standards, Rosemary Elmes, says: "The results were surprising, as the 'at risk' list included children we really didn't expect. In fact, when we put together a photo gallery of these children, one senior leadership team member expressed surprise that a particular girl was bubbly and confident in lessons. Yet she didn't ever do as well at tests as we expected, so it was important to delve further and explore why that might be."
Armed with this information, various programmes of intervention were introduced. The school then re-assessed these children four months later to see what had changed. They were delighted with the results.
A 33 per cent improvement across the target group was achieved, which placed all but three children into the top percentile for high satisfaction level in terms of their school experience.
A huge change has also been seen among specific children. For example, one boy in Year three had achieved an 80 per cent improvement across the nine factors. His confidence in himself as a learner had been extremely low, but with targeted encouragement and partner work focusing on how other children achieve, he was able to take those risks and experienced success. His teacher couldn't believe it was the same child!
St George's British International School, Rome, Italy
Can this focus on assessment have an impact on student's achievement? Yes, when it's part of a clear strategy supported by strong leadership and high quality teaching, according to Adam Oliver, Vice Principal & Head of Senior School at St George's British International School in Italy.
The school introduced CAT4 in 2010 alongside a redesign of their internal reporting and assessment system. At the same time ,they introduced a new tutoring model in the Has it been worth it? Unquestionably yes, says Adam.
"At a whole-school level, our improvement has been significant, and has been fully ratified both by examination results and by external inspection processes:
Delivery of our best IB 5-Year Review
Our best-ever ISI Inspection Report. Graded 'Excellent' in all areas within the school's remit
Three consecutive years of our bestever IB Average Points Score, reaching 35.5 in 2015
likewise consecutive best-ever years for our IB Average grade per entry: 5.6 in 2015
A rising trend across 4 years at IB Grades 6 & 7
IGCSE: Three of our best years of A*-A performance; IGCSE best-ever A*-C pass rate
The evidence seems clear: knowing our students better has helped us, and them, to reach their full potential."