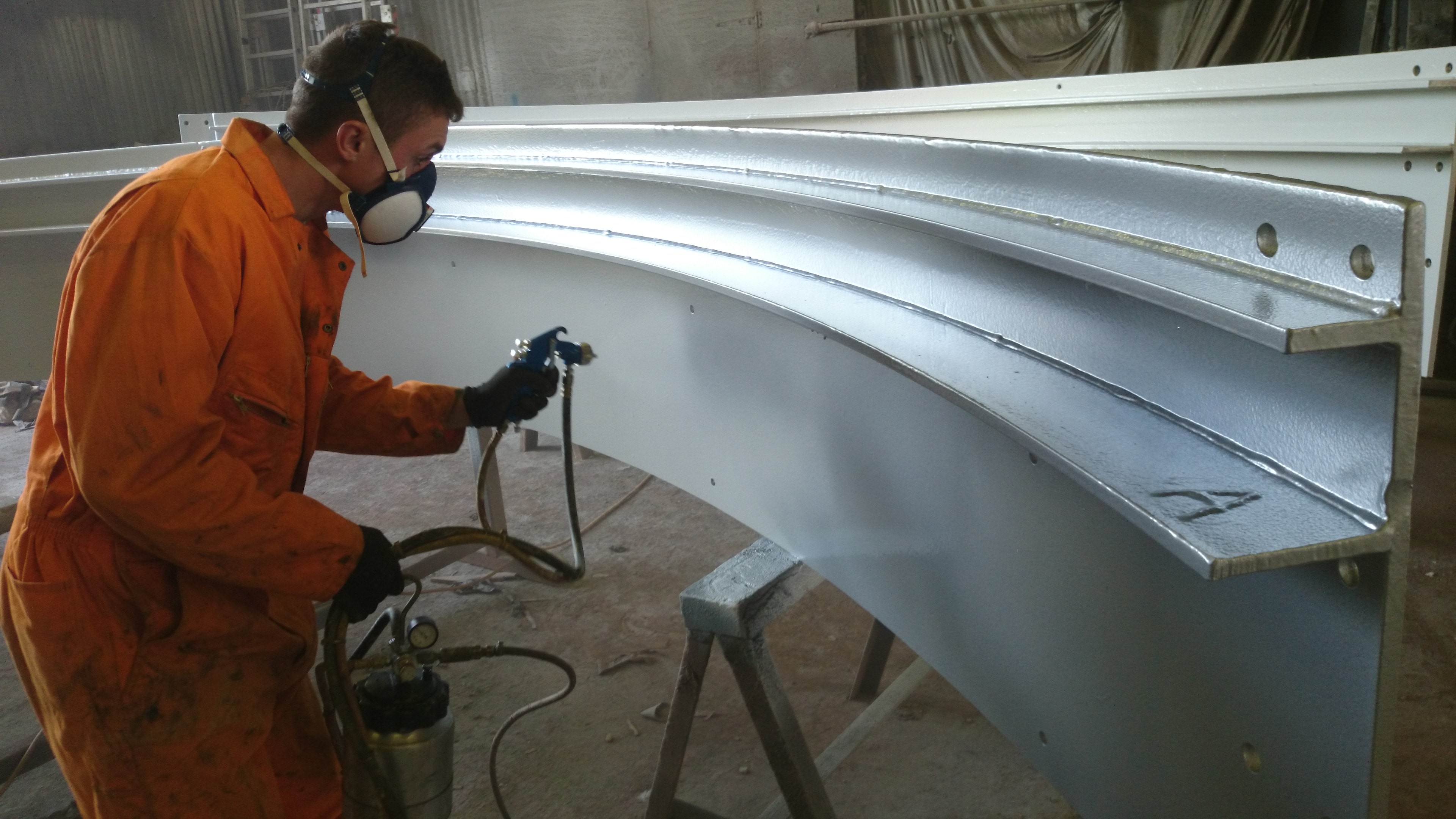 Indian Institute of Engineering Science and Technology (IIEST), Shibpur, has signed a Memorandum of Understanding (MoU) with Indian Paint Association (IPA). Under the MoU IIEST will conduct a masters programme in Coating Sciences and Technology from the academic session starting in July 2017.
Mr Subir Bose, former president, IPA, and Prof Kalyan Kumar Bhar, Dean, Research & Development, IIEST, signed the MoU in the presence of Prof Ajoy Kumar Ray, Director, IIEST, and some leading members of IPA.
As per the MoU, IIEST will develop industry-specific curriculum and innovative technology solutions in respective areas with the help of IPA.  Various development programmes for faculty members will also be organised by IPA to help them in getting greater exposures to industrial problems. The association and the institute will also conduct joint academic activities such as short term courses, seminars, workshops and conferences and undertake joint research projects.
Internship and placements of students are the two likely major outcomes from this partnership. Under the MoU, IPA and IIEST will jointly explore means to provide internships and jobs to students during and after completion of the Masters Programme in Coating Sciences & Technology, reported The Economic Times.

"This collaborative education and research programme will go a long way in creating appropriate manpower who will be able to serve the coating industry – an extremely important segment of the manufacturing industry. Our collaboration will be based on development of advanced technology in the area of corrosion and coating," Prof Ajoy Kumar Ray, Director, IIEST, said.
Mr Subir Bose, former president, IPA, said, "India is progressing towards rapid industrialisation and the requirement for technical persons is increasing on a regular basis. This collaboration is an excellent example of effective and meaningful partnership between an Industry Association and a leading Educational Institution. The programme would be structured to provide students with specialized courses in various aspects of Paint Technology during the 2 year duration so as to make them eligible for employment by members of the Paint Industry and also by the Paint User Industry. We are confident that this programme would specialise technical persons who will be able to find gainful employment."
Prof Kalyan Kumar Bhar, Dean, Research and Development, IIEST, Shibpur said, "Synergic partnership between industry and academia is now a necessity, where academic brilliance is aptly assisted by industrial expertise helps in scaling up research prototype being developed at the institute to the level of the industry. The partnership between IIEST and IPA will usher a new era in cutting-edge research in paint technology and provide excellent opportunities for graduate students to embrace themselves with the latest technology and will enhance their employability."

br>