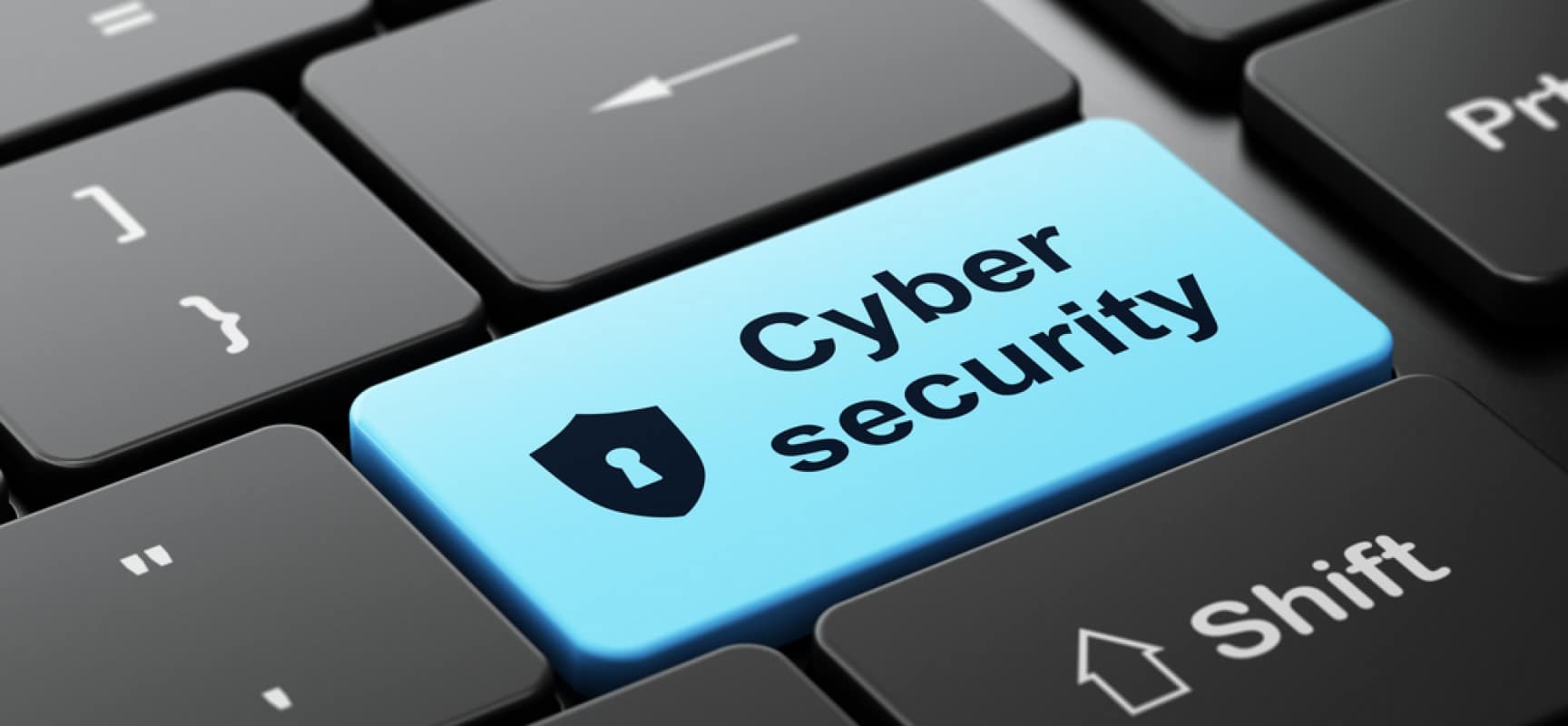 Department of Science and Technology has granted a fund of Rs 14.43 crore to Indian Institute of Technology (IIT) Kanpur to set up an interdisciplinary centre for cyber-security and cyber defence.
The department has sanctioned the grant for five years that will include the expenditure for setting up the infrastructure, equipment etc, for the centre, said the institute's deputy director Manindra Agrawal.

The centre will work closely with researchers from IIT Bombay, IIT Kharagpur, ISI Kolkata, IIIT Delhi and MNIT Jaipur, Agrawal told The Economic Times. Agrawal and Sandeep Shukla of IIT Kanpur's Computer Science and Engineering department will head the centre.
"This centre will engage faculty in cutting edge research in the domain of cyber-security of critical infrastructures (water treatment plants, nuclear power plants, power distribution infrastructure)," said Agrawal. The centre would also provide training to the students of other institutes along with government and industry executives through its cyber-security courses.

The facility is likely to come up within a year. At the centre, research on cyber vulnerabilities of critical industrial systems such as power systems, industrial automation systems, transportation systems etc will be carried out.