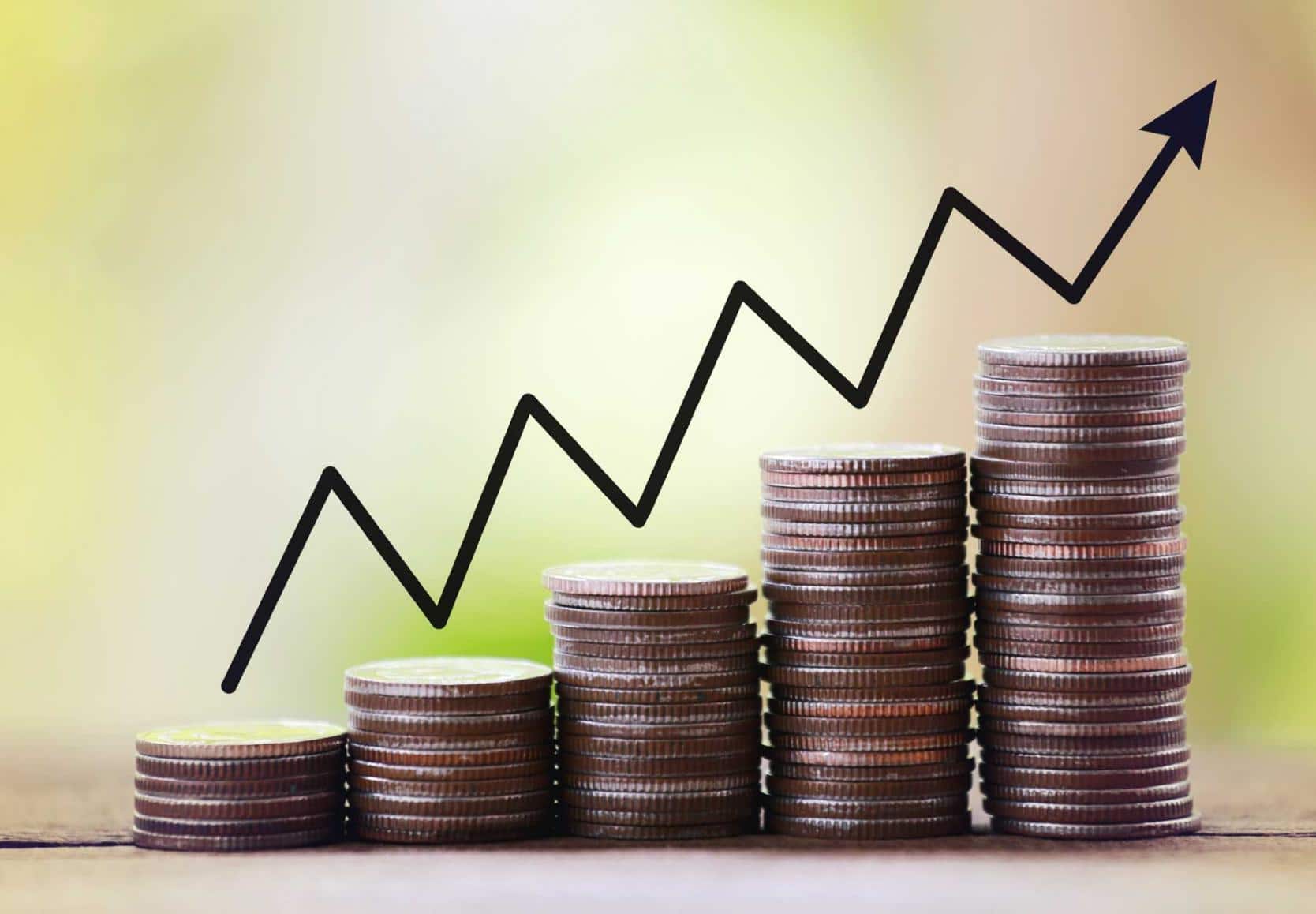 In a meeting proposed on April 28, IIT Council will review the decision taken by MHRD for increasing the tuition fee.
An official source said that the review of the fee hike and financial assistance to special category students will be one of the priority agendas to be discussed at the meeting, reported NDTV.
In its last meeting held in August last year, the council raised its concerns over the fee hike. The directors of several IITs said then that the whole purpose of increasing the fee to enhance revenue had been failed by the financial concession introduced for special category students.
MHRD decided to hike the fee of India's premier engineering colleges by 122 per cent last year. In its meeting, the apex body for IITs would take a decision about the hike in tuition fee and awarding financial concessions to special category students.
The official source said, "There is a proposal that either the HRD Ministry or the Social Justice Ministry should reimburse the IITs for the cost of educating students entitled to complete fee waiver. It has also been recommended that students from the economically backward sections should be given interest-free loans instead of full or partial waiver."
The hike increased the tuition fee for undergraduate courses in IITs from Rs 90,000 to Rs two lakh for all new admissions. A complete tuition fee waiver was also introduced for the students belonging to SC, ST or Differently Abled category or for students whose family income is less than Rs 1 lakh per annum.