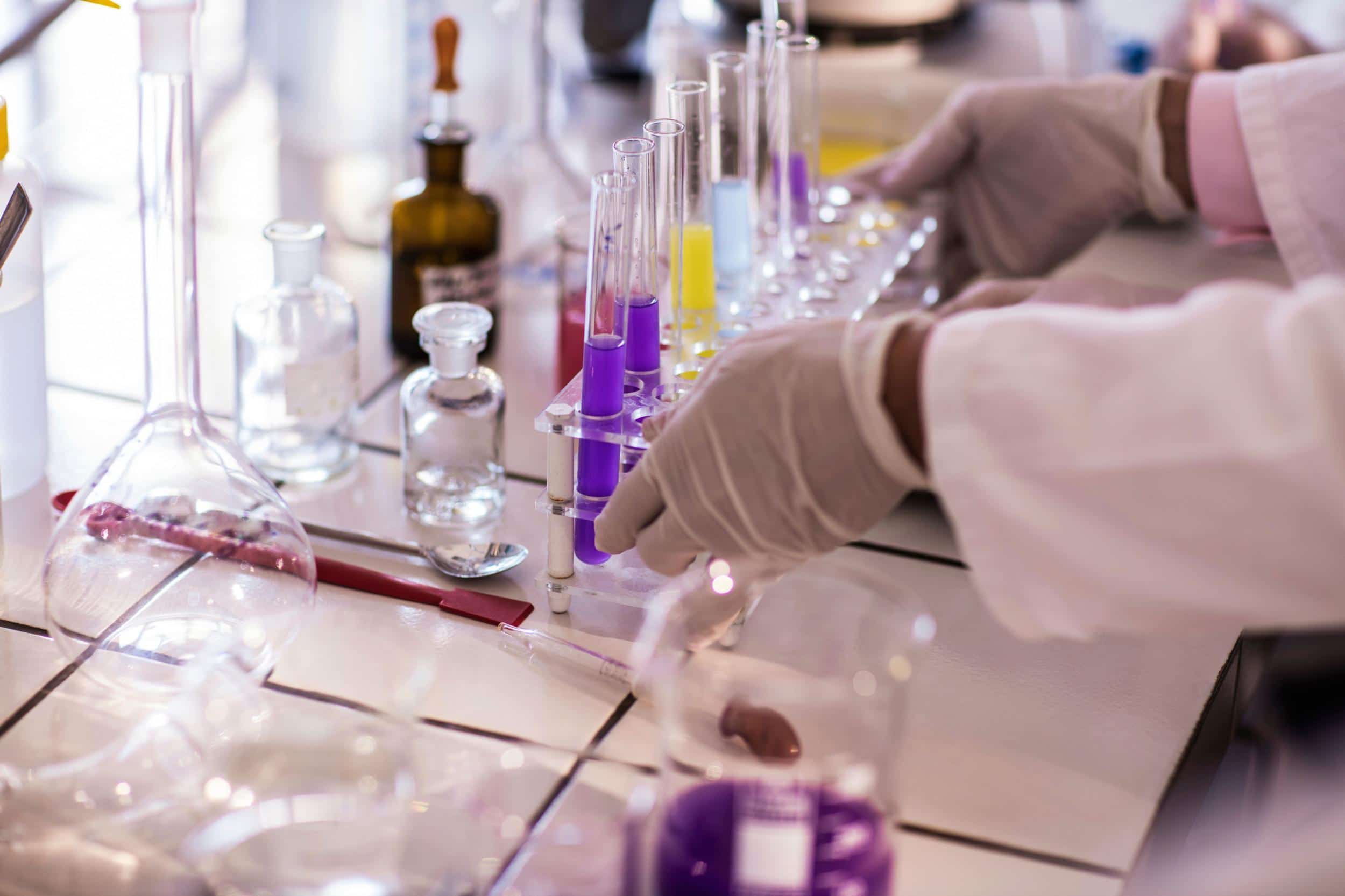 The Government of India is soon going to launch a first-of-its-kind programme to allow foreign and NRI scientists to work in the country's scientific institutions for a period of one to three months.
The programme titled as 'Visiting Advanced Joint Research' (VAJRA) is aimed to encourage top scientists across the world to work in India and to guide doctorate and post-doctorate students. The programme will also expose the students to research culture worldwide.
The scientists selected under this programme will be a cut above the rest in their respective fields.
"The faculty will be physically available for 13 months in the Indian institutions, but maintain an adjunct faculty status round the year," said Ashutosh Sharma, Secretary, Ministry of Science and Technology.
The secretary was speaking at an event organised to publicise the ministry's achievements since the current government came into power.
Union Minister of Science and Technology Harsh Vardhan was also present at the event. He said that since the current government's inception, thousands of Indian-origin scientists working abroad have come back to India.
Under the VAJRA programme, number of scientists has been capped at 1,000 and draw a salary of $ 15,000 in the first month and $ 10,000 each in the remaining months.
The government currently runs a programme under 'Ramanujan Fellowship'. However, it is aimed at attracting Indian students and doctors working abroad. The period of the fellowship is for five years.