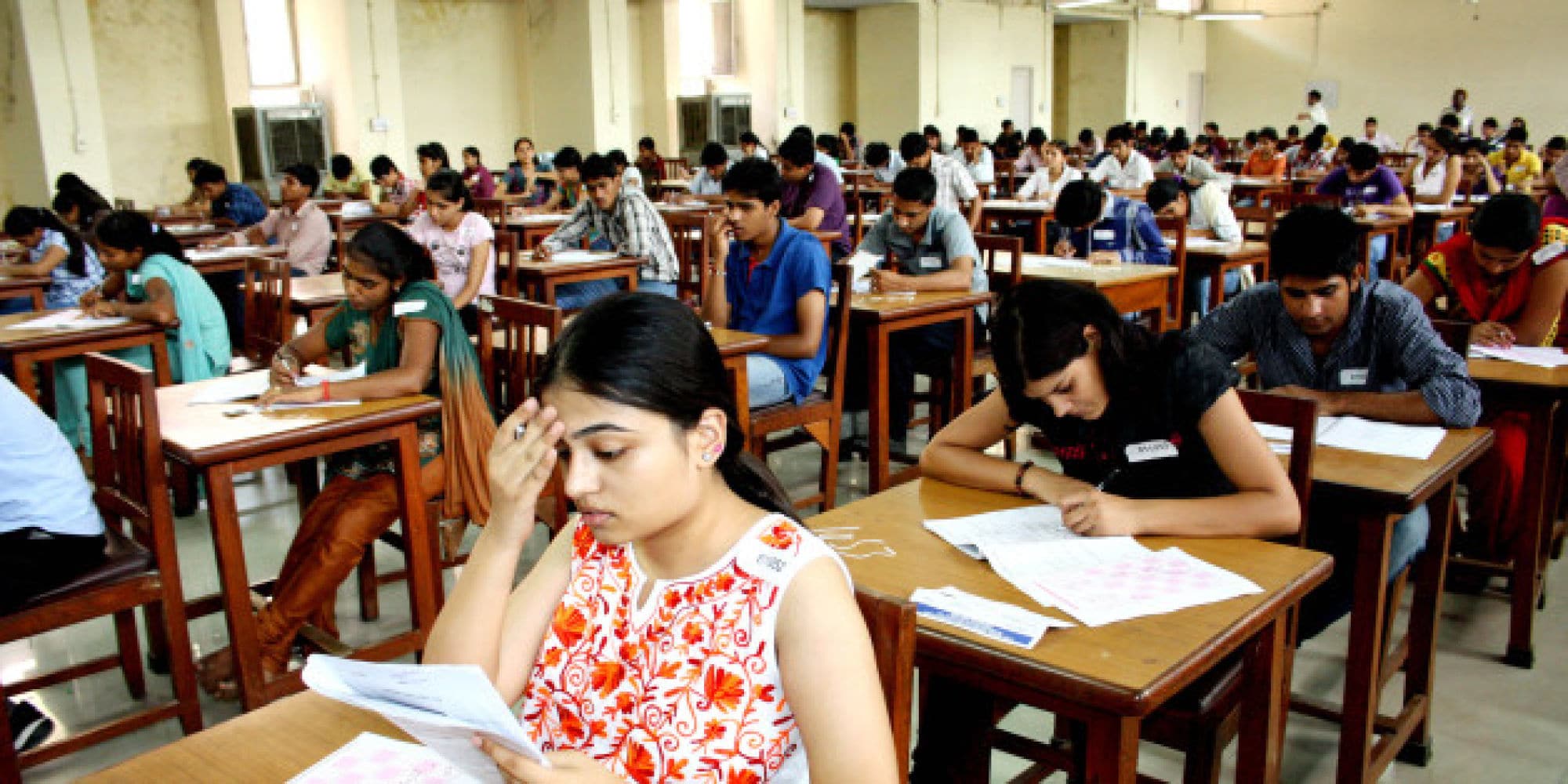 The Ministry of Human Resource Development (MHRD) has asked for an explanation from the Central Board of Secondary Education (CBSE) over complaints of tougher National Eligibility and Entrance Test (NEET) question papers in regional languages than that in Hindi and English.
A section of students appearing in the entrance test and subject experts have complained to Union Human Resource Development Minister Prakash Javadekar about the tougher question papers in regional languages, reported The Economic Times.

The CBSE conducted NEET on May 7 in Hindi, English and 10 regional languages. Admission to undergraduate and postgraduate course of medical and dental colleges is conducted through this exam.
In their complaint to Javadekar, the students said that conducting different question papers in different languages for the same exam did not contribute to ensure a "level-playing field".
"There are certain reports about the paper being difficult for regional languages. The CBSE has been asked about it and the board will come out with a clarification soon," an HRD ministry official said.
Telugu-medium candidates from NEET exam centre in Andhra Pradesh claimed that the question papers given to them were in Hindi and English, and not in Telugu.