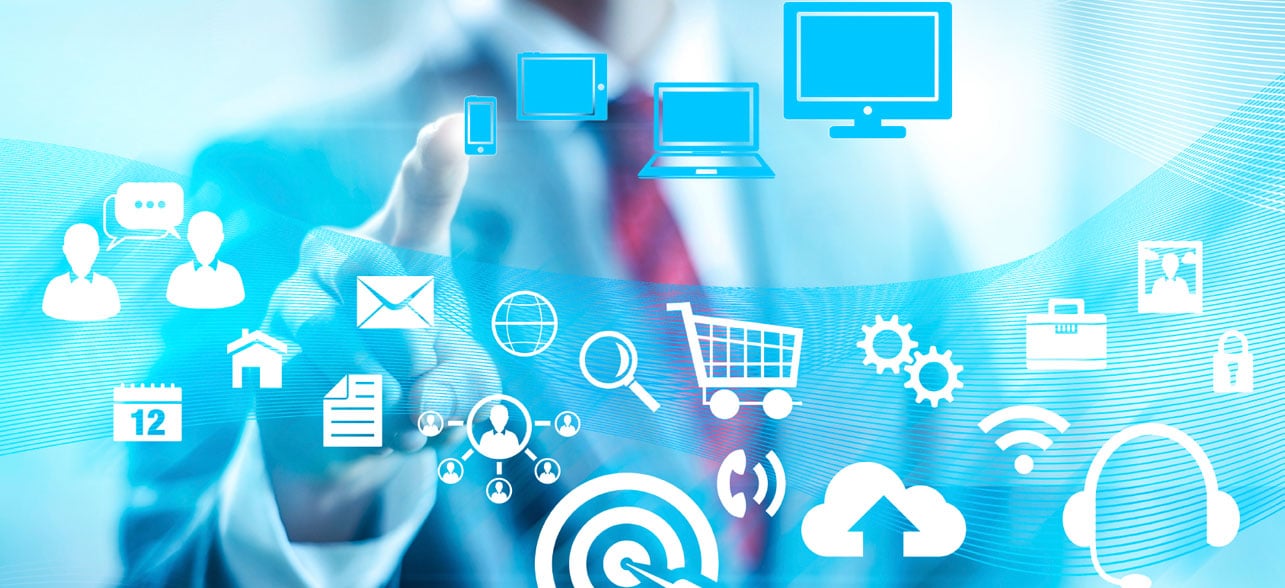 Campus management solutions and Enterprise Resource Planning (ERP) software are the need of every institution nowadays. IFW Techno Creations Pvt Ltd is providing these software as per the customers' requirements using latest technologies, says Karan Garg, Founder and CEO, IFW Techno Creations Pvt Ltd in a conversation with Elets News Network (ENN).

What important things you keep in mind while installing campus management solutions in your institute?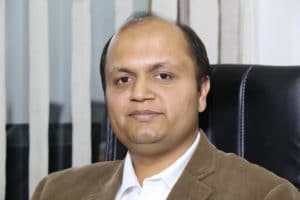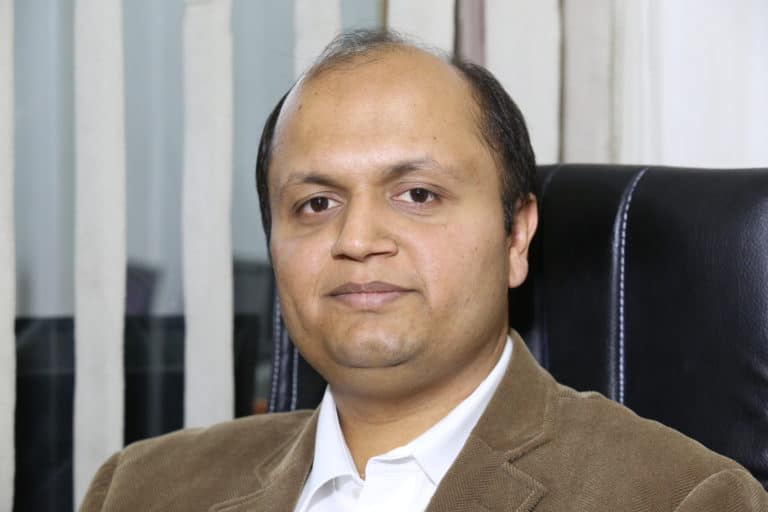 Like any other sector, the use of technology in education sector is evolving and growing constantly. A good campus management solution has to be dynamic enough to serve the ever changing needs of an institution. A gap between the institution's expectations and deliverables of the campus management software will force the institution to change the software. We at IFW try to come out with innovative ideas to make the Enterprise resource planning (ERP) solutions more user-friendly and dynamic to cater all the requirements of the users.
Campus Management System must be flexible enough to meet the demographical shift. How do you fulfill the requirements of a customer in this regard?
A good campus management solution will have all the features and processes that are needed for its targeted regions and type of institutions. Rules, regulations, policies, sometimes language etc need to be changed in the software as per the demographic changes. A good campus management solution should be able to incorporate all those changes to stay relevant in all its target regions. We at IFW make sure that our solutions primarily should at all times accommodate the needs of Indian institutions from all states.
What tools do you use to develop the software that involves student details, study programmes, faculty workload, scholarships and other administration related activities?
Various platforms such as .Net, PHP, JAVA, Oracle etc are available in the market to develop campus management systems. These all platforms are very popular across world. Irrespective of the technical platform on which an application is made, the load on software can be managed with the help of optimised code for the software that can generate quick results. Understanding client's requirement before starting software development is also very essential as it helps the developer to understand key needs like objective of software. Moreover, it's important to have a robust internet, hardware and networking framework as per the software's requirement before its implementation.
How important role does cloud technology play in the development of a school or college management system?
Cloud is the future of all school and college management system. After easy access to internet through Mobile/Smart Phones penetration in all parts of the country, it is must to opt for Cloud Technology. The technology has major advantages like easy and quick implementation, secured data backups, no need of local servers, any time any where usage etc. We at IFW also know this from our experience that Cloud applications take less time in implementation and thus provide a quick Return on Investment (ROI) to the clients.
In order to improve the performance of campus management software, what processes you follow along with the user feedback?
At IFW we have a dedicated call centre working 24*7 for our clients. The call centre provides online, on call, email and remote desktop support to the clients. Dedicated support agents monitor the usage of the clients and provide solutions to their problems accordingly. The agents not only support but also make sure that all the features of the solutions are understood by the clients and they can use the software as soon as possible. The support team also collects feedback and suggestions from the clients and forwards them to the development team, where after the evaluation and in detail discussion, the enhancements are provided to the client in new upcoming versions.
Please share the details of corporate and educational institutes you partnered with to incorporate some of the best ideologies and practices into your solutions.
Jayoti Vidyapeeth Women's University, Jaipur, Rajasthan: We are providing our core ERP named "IFW Campus ERP" to the university. We are also managing the online examination and distance learning processes of the university.
BRCM Group of Colleges and Schools, Bahal, Haryana: We are providing "IFW Campus ERP" software to the university. We are also managing the online examination and distance Learning processes of the university.
 St. Francis Institute of Management and Research, SFIMAR, Mumbai: We are providing "IFW Campus ERP" software to the management college for managing all the departments like library, admissions, exams, events, TPO, attendance etc.
SALEM SWODESHEWARI Educational Group, Salem, Tamil Nadu: The campus of the group includes a school and a college. We have provided them IFW Campus ERP for the College and Software as a Service (SaaS) for the School. They are successfully using our solutions since last 6 years.
GANGA Group of Schools and Colleges, NCR, Delhi: The group has more than 12 institutions in different parts of Delhi-NCR. The group's school and colleges under are using "IFW Campus ERP" successfully for managing all the processes from admissions to accounts.
What are your upcoming projects and plans for the future?
We are aggressively working on mobile applications for students, parents, staff and campus administrators etc. These apps are in direct integration with our ERP Applications and will work on real time basis. We are also planning to expand our reach in more and more institutions this year. We are also coming up with our ERP Solutions for education sector using latest technologies to provide our clients a solution on the platforms of their choice.