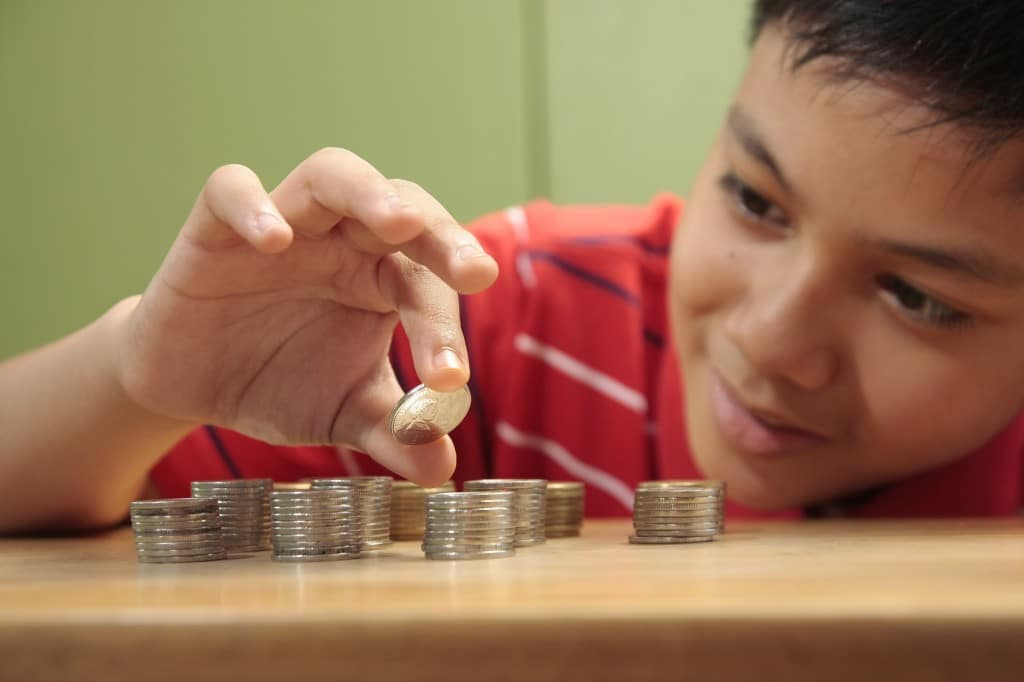 The Uttar Pradesh School Education Board has amended its curriculum which will enable senior students, enrolled in schools affiliated with the Board, to get lessons in banking to equip them with skills and knowledge to use in real life.
From class 9 onwards, students of such schools will be taken on visits to banks. It is hoped to provide them first-hand knowledge on how these financial institutions work, how to write and deposit cheques, deposit and withdraw cash and apply for a loan, the Hindusatan Times reported.
The amended curriculum has been sent to all district inspectors of schools on May 5. It will be introduced for lakhs of students in over 25,000 schools affiliated to the Uttar Pradesh Board of Secondary Education from the 2017-18 session, beginning from July.
Keeping in view the government's emphasis on cashless transactions across the country, knowledge of procuring and using debit and credit cards, safety precautions in their use, online transactions with banks as well as the process of applying for Permanent Account Number (PAN) cards have also been included in the curriculum at different levels.
The students will also be informed about latest developments in the fields of banking, finance and taxation. The curriculum will also include information on the Goods and Services Tax (GST).
The aim is to give students tips on building their own budget to control their money and create financial plan for their goals by the time they pass class 12.