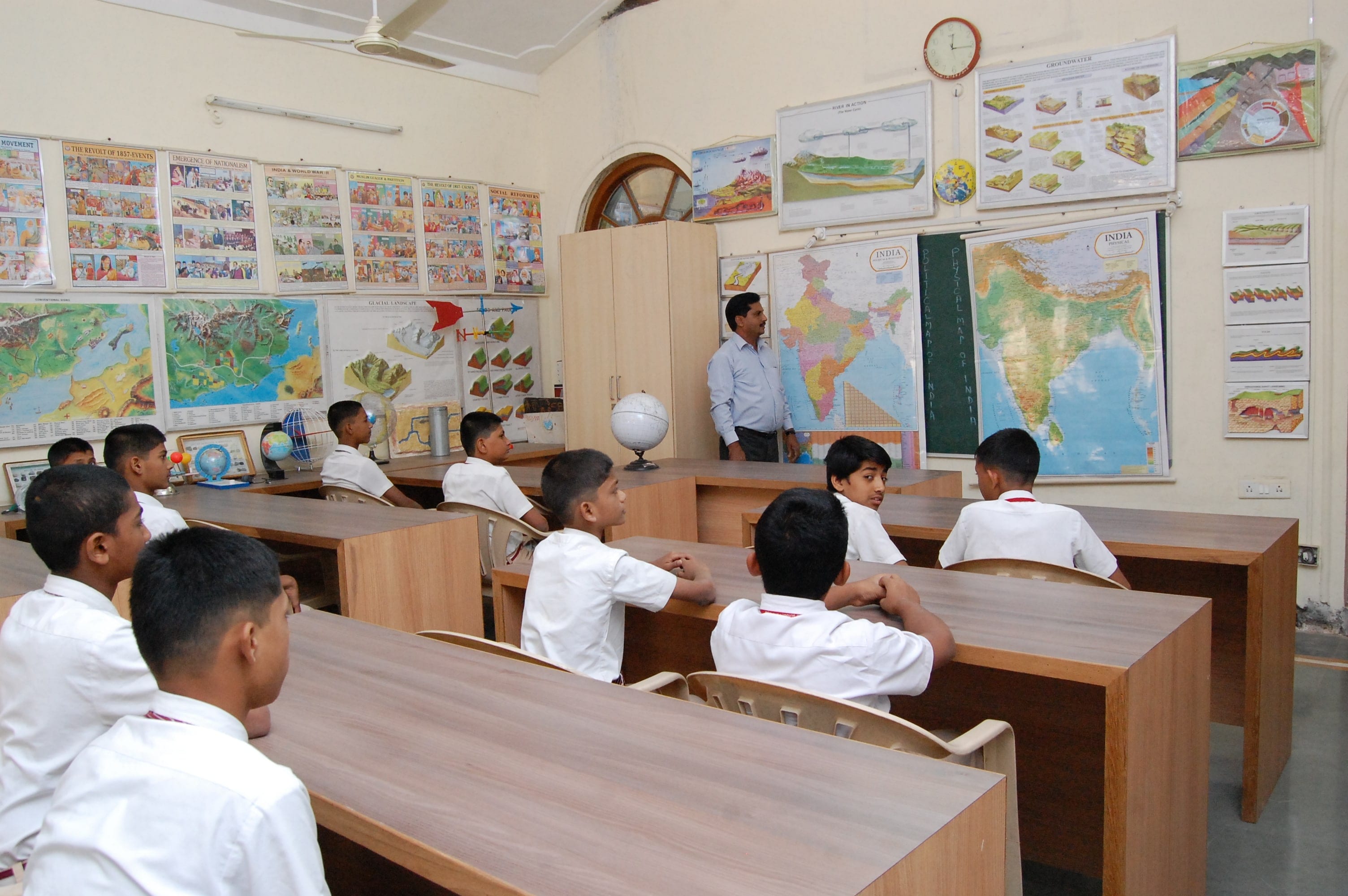 Brihanmumbai Municipal Corporation (BMC) is likely to reopen around 35 Marathi-medium schools as the English medium schools which were closed earlier due to lack of students.
BMC will take the help of NGOs to reopen the schools and tabled plans for the same during a meeting of different party group leaders recently.
Shiv Sena group leader Yashwant Jadhav said, "Rather than having the place (school premises) lying unused, it is better to hand over the schools to experienced, private organisations for its functioning. This is what the decision was taken in the meeting." People prefer English medium schools over Marathi medium for their children's study, he added.
However, other parties' leaders raised objections on the move. They alleged that that the corporation had failed to run the schools effectively and Marathi should be the medium of instruction at these schools.
According to a survey conducted by NGO Praja on the BMC education system last year, the annual dropout rate at Marathi medium schools stood at 13 per cent. According to the survey, 55 per cent of the parents were dissatisfied with the quality of education at Marathi medium schools, while 45 per cent were not happy with the facilities there.