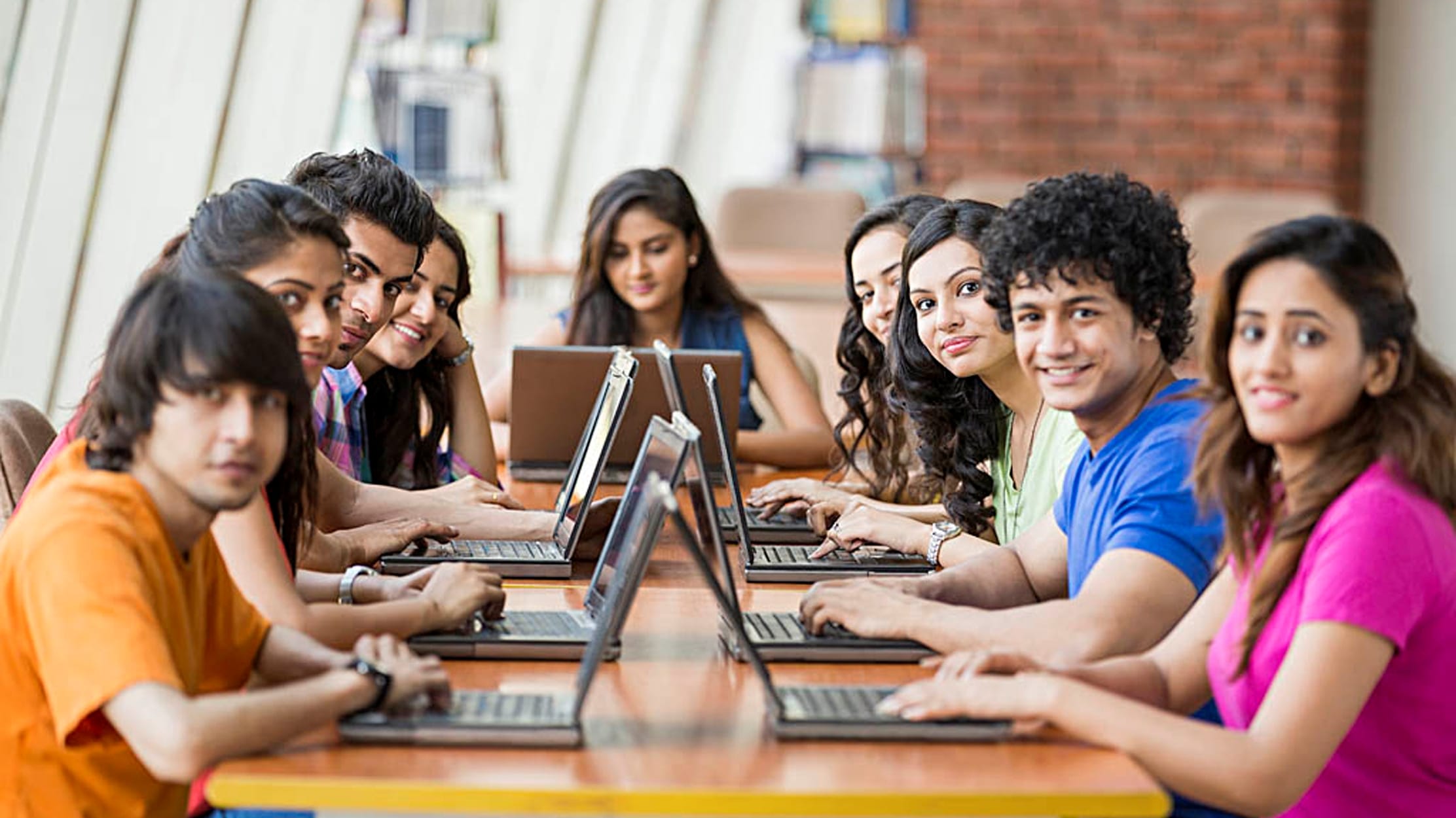 The past few years have seen tremendous growth in the Indian job market where employers are increasingly looking for candidates equipped with skills specific to an area. Industries need professionals who can understand the functioning of a specific job role and deliver as per the requirement, writes Damayanti Datta?, associate dean, School of Information Technology, IMS Noida for Elets News Network (ENN).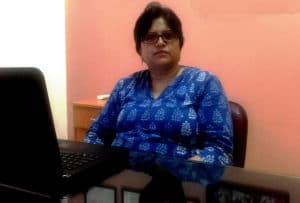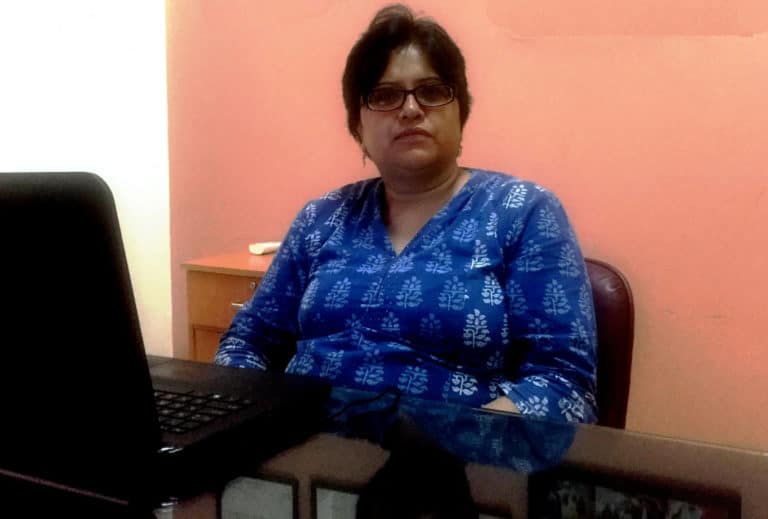 India is a developing country and education is the backbone of its progress. With rapid advancement in all areas of industry whether information, technology, education, management and others, industries are looking for young people who not only have the  have the required skills set in specific areas. In order to meet the demands, role of  undergraduate professional degrees become very crucial.
Each year, millions of students after completing their graduation, start competing in the job market. In this situation, it is essential for students to have an edge that will help them out in the crowd.  In order to prepare oneself for such a challenge, a student needs to opt for degrees that equip him/her with the knowledge of the industry. Undergraduate professional degrees like BCA, BBA, BJMC, B.Ed etc help students in gaining industry oriented knowledge. These degrees also help them to acquire the desired professional skills and leave the door open for higher studies at their leisure.
Nowadays, the undergraduate professional degrees' syllabus are designed to develop basic foundation among the students to understand and overcome the challenges of the professional world. Few courses also include personality development as a subject that benefit the student when working in a team in their respective profession.

In order that the students have a better understanding of the industry for which they are being trained, these undergraduate professional degrees include guest lectures, industrial visits and summer internships which greatly benefit the students by giving them practical experience in addition to the classroom training. Guest lectures are generally taken by leaders of the respective industry as they are the best to take advice from. They help students with their valuable tips and experiences from on and off the field.
Students pursuing undergraduate professional degrees visit industries where they came across the ground realities. These visits help them in identifying the required skills, the industry standards and other related aspects of working in that particular industry.
Summer internships are also among the best ways through which students get firsthand experience of the professional world. Through the internships, students get ample opportunities for networking in the appropriate area. Along with classroom training, students have to be in the field to acquire practical experience and to enhance their  learning. The internships also help them while applying for jobs as companies count their internships as professional work experience.
The economy is changing drastically and industries are in need of more and more young professionals trained in specific areas with ability to pickup changes in their field quickly in comparison to others. Undergraduate professional degrees cater to this demand by providing students with the necessary foundation and professional training they need to build their careers successfully.

br>