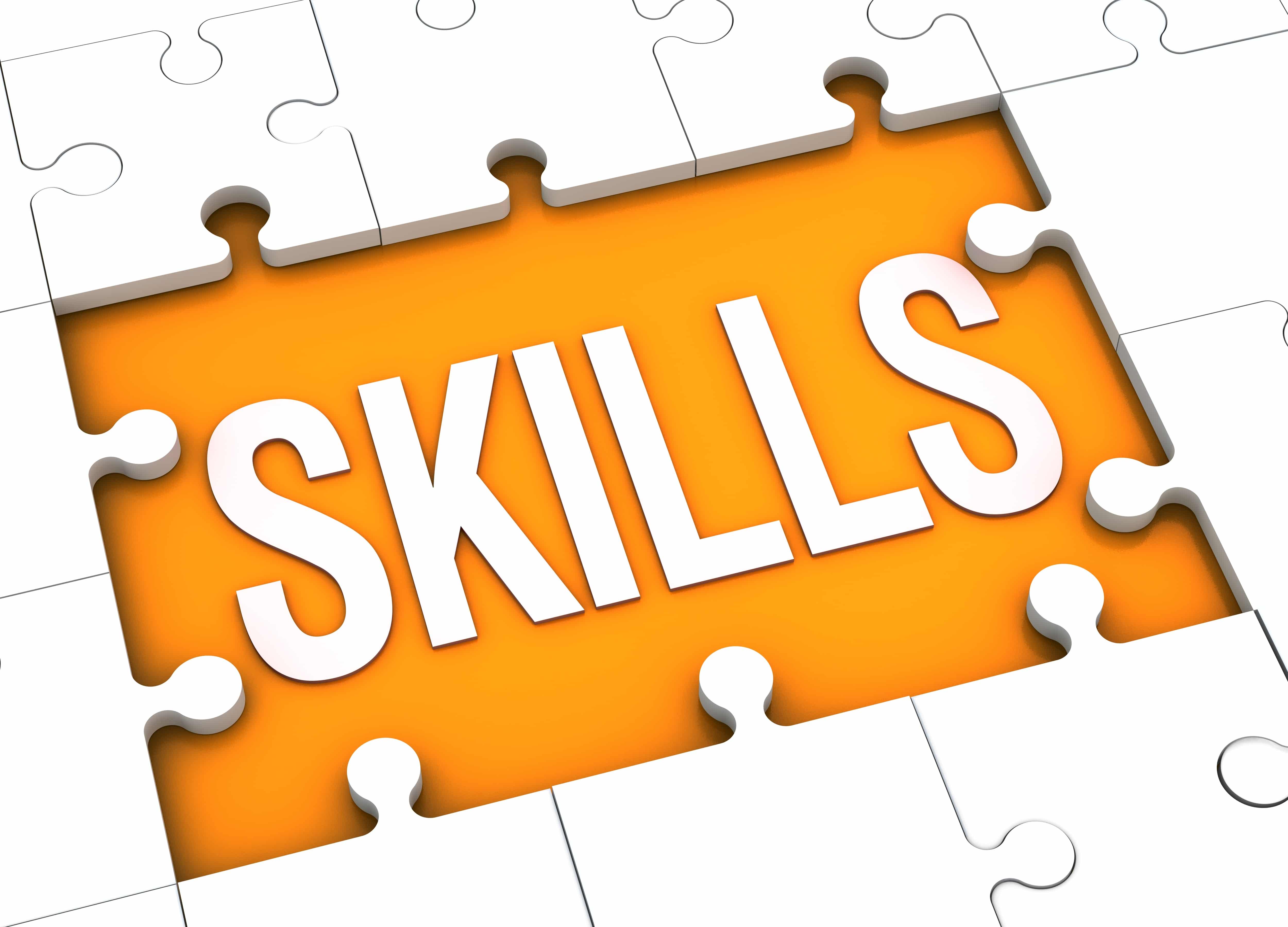 In a study conducted by IBM Institute for Business Value (IBV), 70% of India's venture capitalists indicated the shortage of skilled workers for the startups.
In the survey, 40% of Indian industry executives stated that new employees recruited in local labour markets have necessary skills.
The study was conducted in cooperation with the Economist Intelligence Unit recommends a rethink on higher education curriculum. The study also suggests to identify opportunities and to infuse experience-based and real-world learning experiences.
In order to bridge the skill gap in India, the key recommendations in the study are developing more practical, applied, experience-based education practices and building deeper relationships with the ecosystem.

The study advocates sharing of learning and refining strategies through an alliance between higher education institutions and industry partners. The study recommends embracing technologies that improve educational access, experiences and outcomes.
Out of the total education leaders surveyed in IBM's study, 73% said new technologies are disrupting higher education. However, 59% of those surveyed find it difficult to maintain relevant curriculum, while 56% of the respondents are unable to provide cheaper access to education.

br>