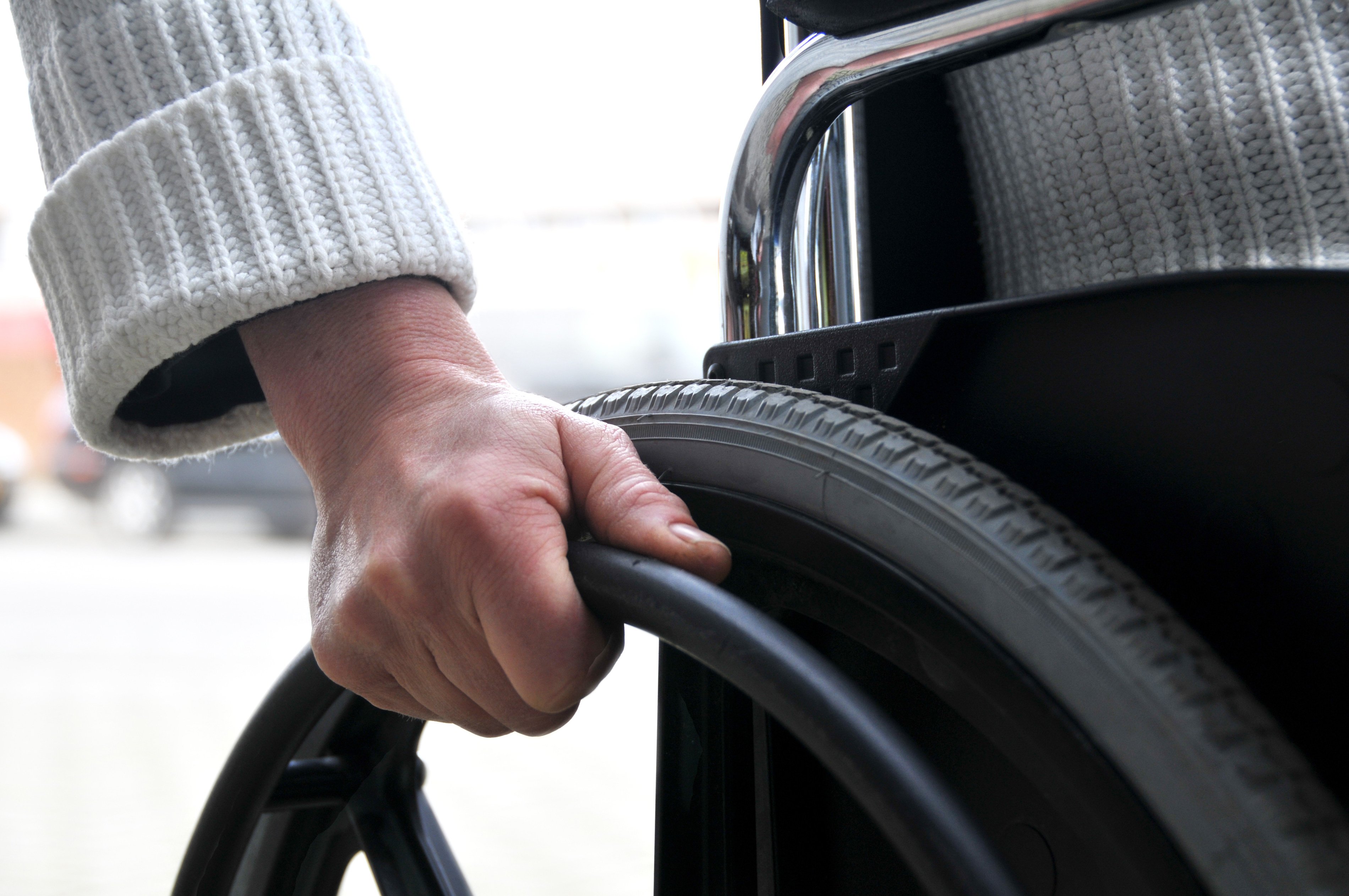 The Madras High Court has ordered MBBS colleges to reserve a seat for a student with 55% upper limb disability.
The court's verdict came after the admission rules were challenged by A Mathumita as she was declared ineligible to study medicine.
The candidate has qualified the NEET this year. She was, however, in for a shock because after her application under physically handicapped (PH) category was rejected under clauses (1)(k), VIII (40)(iii)(a) and (e) which summarily excluded candidates with upper limb disability.
In her petition, Mathumita submitted that the candidates only with a professional clinical degree (medicine and surgery categories) are allowed to practice and treat patients. Moreover, the degree is a prerequisite to pursue clinical PG courses. In such circumstances, those candidates with upper limb disabilities did not deserve any blanket denial of admission, she said.
"Therefore, the blanket ban on admission to MBBS course for candidates with upper limb disability is irrational, arbitrary and discriminatory and violate Article 14 of the Constitution", petitioner contended.
Justice K Ravichandra Baabu of the Madras High Court has directed the Selection Committee and the Directorate of Medical Education to keep one seat vacant for A Mathumitha till July 25 in the MBBS course and also to file a counter affidavit.