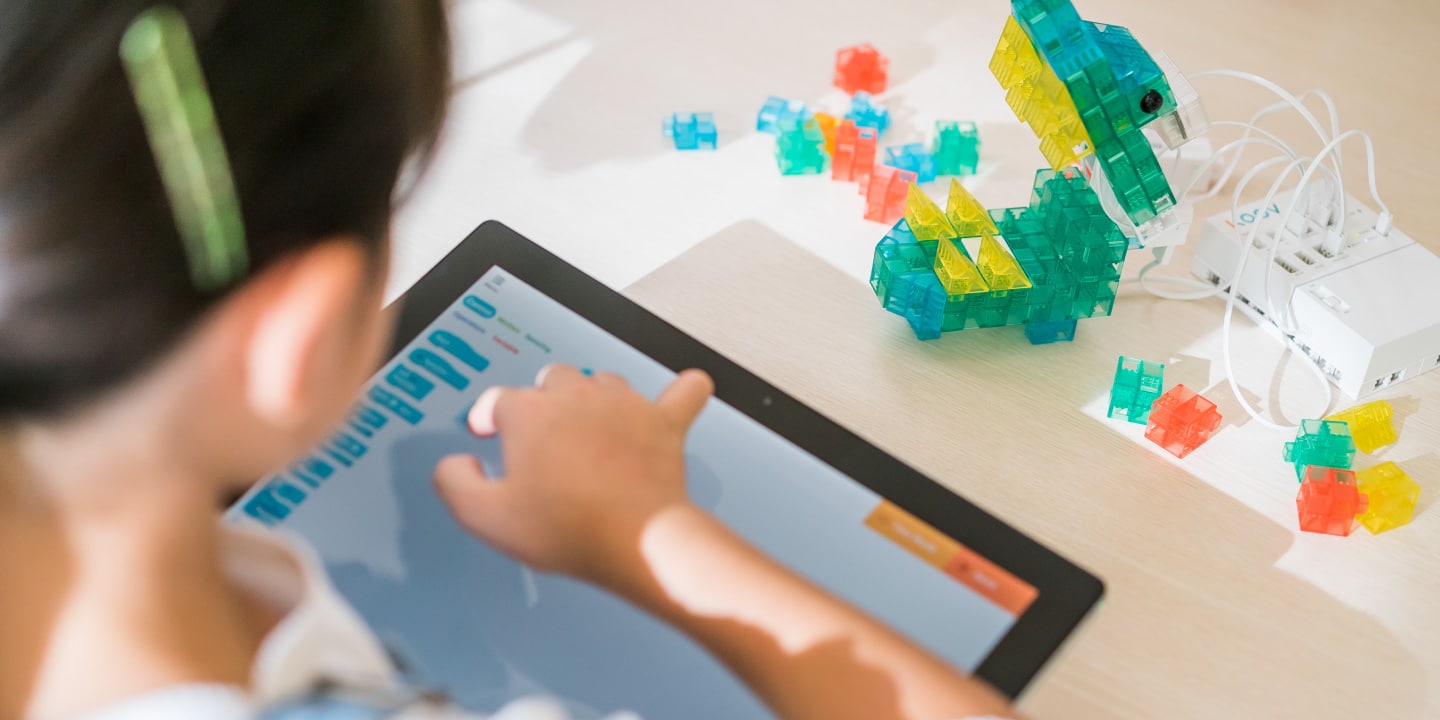 Present education scenario is greatly influenced and highly driven by technology. The technical advancement in the field has transformed the learning system at its core. When technology was evolving in education, the innovations embraced its evolution, writes Prakash Menon, President, Global Retail Business, NIIT Ltd for Elets News Network (ENN).
For several years now, educational technologies have impacted how students, corporates, and business professionals want to learn. Investment is flowing at an unprecedented rate in the edtech market. Technologies like virtual classroom, mobile devices, digital readers, on-demand video, online courses, and cloud-based LMS are continuously catering the market, and constantly thriving for innovation. Established edtech companies, entrepreneurs, and educational institutes are identifying the possibility to leverage the innovative products beyond the boundaries and designing tools that quench millennials' demands.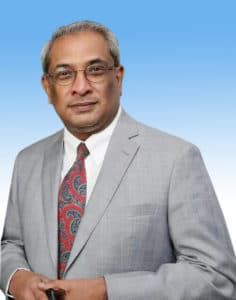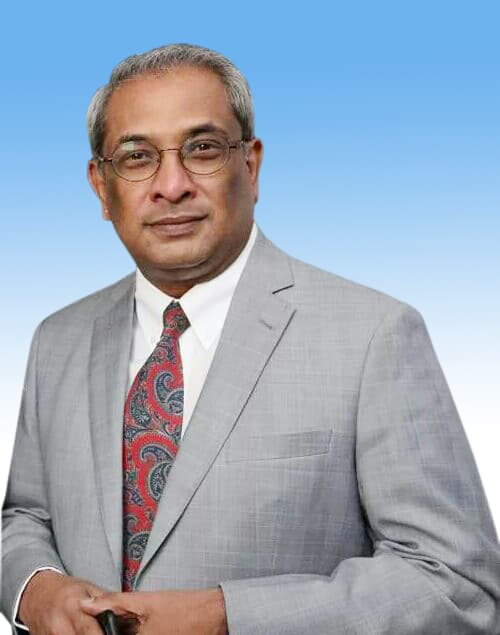 At NIIT we have been embracing innovation since inception by empowering learners through education technology. The ideation and vision towards adapting future educational technologies is part of our DNA. From introducing Computerdrome in 1982 to launching NIIT's Cloud Campus in 2013, the momentum of the digital transformation has kept evolving at NIIT with time.
The Indian education system is increasingly adapting the edtech format and discovering the joys of learning. A study shows that India has the world's largest K-12 education system with more than 260 million enrollments. This is mainly because the focus of Indian edtech sector has greatly shifted towards developing innovative learning products and promoting better learning experience right from preliminary education.
With an introduction of new tools and technology, both pedagogy in educational institutes and training in corporates has been enormously benefited. Some major sectors where time will witness prospective development and innovation are:
Learning Management systems (LMS):
LMS is the platform that delivers several education courses in an organized way with the help of computer programs. The system is utilized by various educational bodies with diversified customer base both online and offline. And this educational ecosystem is a primary target for tech companies striving for innovation. NIIT's Cloud Campus and NIIT.tv are the finest examples of LMS, which is enabling thousands of learners across the nation to pursue online certificate course anytime, anywhere.
Training.com by NIIT is another exceptional move towards innovating education technology. It's a multi-modal platform by NIIT that offers various programs to executives and students through online modules and video lectures. Other global companies like Tata Elxsi, which set up the first virtual reality/visualization facility in early 2000, are also working towards designing VR based learning management systems.
Teaching Assistance:
The technology for teaching assistance is deliberately open for innovation. Lectures of teachers from across the globe are streaming on various video platform. With the advent of chatbots, real-time assistance, and extensive support system the popularity of teaching assistance methods has ramp-up in no time. With innovative approaches of edtech companies towards assistance tools, the transformation of teaching methods and teachers is certain. The traditional teacher will soon be a leader, facilitators, and innovator equipped with real world skills.
Enhanced Use of Virtual Reality
Virtual reality is completely a new way to access the education as a real-world object. The tech leaders like Google, Samsung and HTC are investing massively in developing education application for VR technology. By incorporating virtual reality in education system, the students can get a better and detailed understanding of the content, and complex data can be resolved into simple modules.
Virtual reality brings imagination to real life for students. In 2015, Google launched the 'Expeditions Pioneer Program' that has already allowed over 1 million students from 11 countries to explore virtual world using Google Cardboard.
Artificial Intelligence
Artificial intelligence is a huge vault in the education system, empowering edtech industry with automation and awesomeness. The most satisfying thing about this segment lies in automating nearly all kinds of learning resources. The innovative AI products and devices are helping both teacher and student to work efficiently with special needs of children. NIIT's 'DigiNxt' is heading on the creative path of artificial intelligence with the introduction of robotics, machine learning and design thinking under the hood.
A key aspect of innovation in edtech is the adoption rate of new tools and technologies by the learners of the millennial community. They are driving ideas in edtech companies, transforming leaders for future and exploring all possible ways to achieve best technically optimized learning. The trends discussed here showcase that education and training industry will continue to evolve, innovation will keep on taking place and the market will have lasting impacts for years to come.