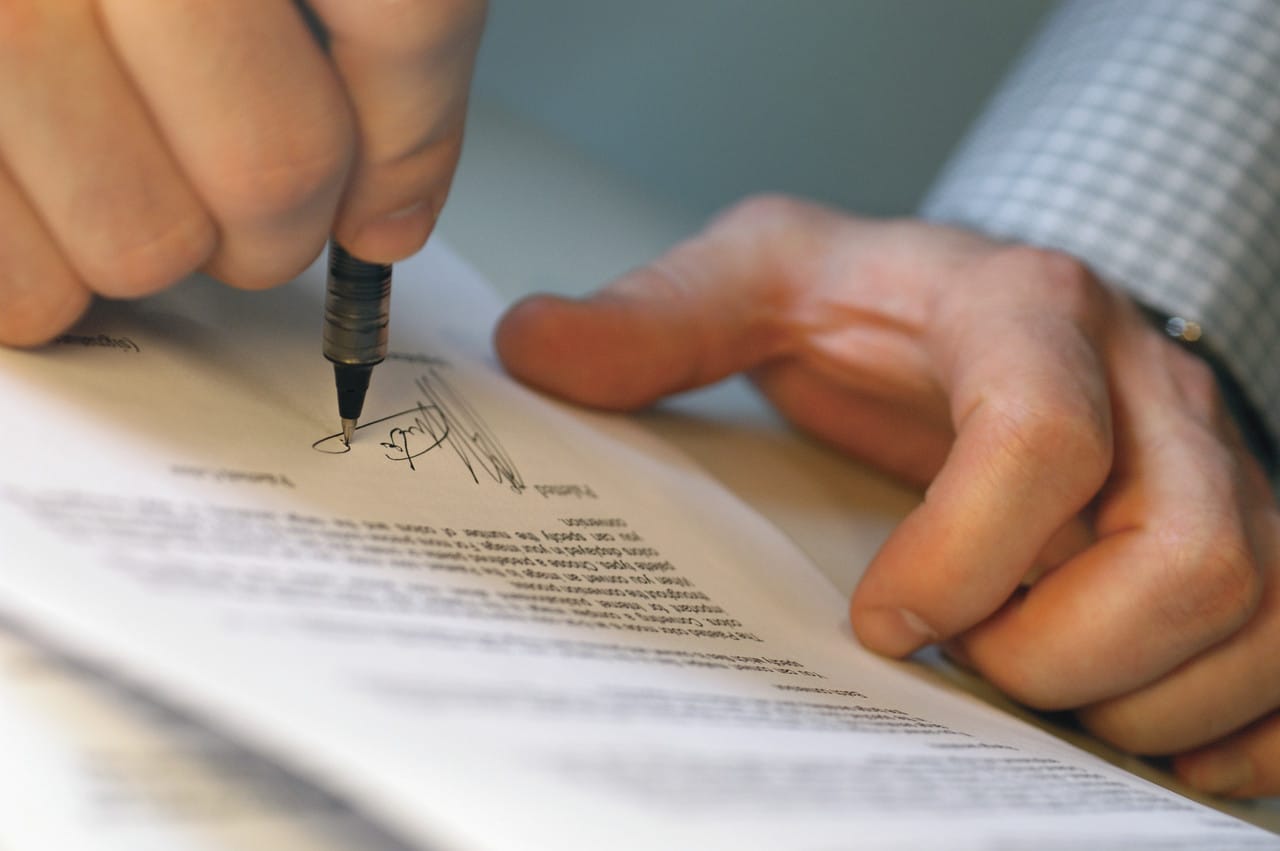 Kerala Assembly has introduced a bill to regulate the fee and admission in private medical colleges of the state.
From recent past, the government has been receiving complaints about various institutions trying to tide over the admission procedure. To keep check and control on such practices, the government has decided to introduce the bill.

An 11-member regulatory committee will also be formed to regulate admission and fee structure in the colleges of the state. A retired judge of the Supreme Court will be appointed as the chairperson of the committee.
As per the guidelines of the bill, people aggrieved by an order of the committee could appeal before the high court within 30 days from the date of such orders.

The Kerala Medical Education (Regulation and Control of Admission to Private Medical Education Institutions) bill, 2017, seeks to provide reservation of seats to persons belonging to Scheduled Castes (SC), Scheduled Tribes (ST) and Other Backward Classes (OBC) in these institutions.
Once the bill passes, it will replace Kerala Medical Education (Regulation and Control of Private medical education institutions) Ordinance, promulgated in April 2017. The bill was introduced by the State Health Minister K K Shailaja.