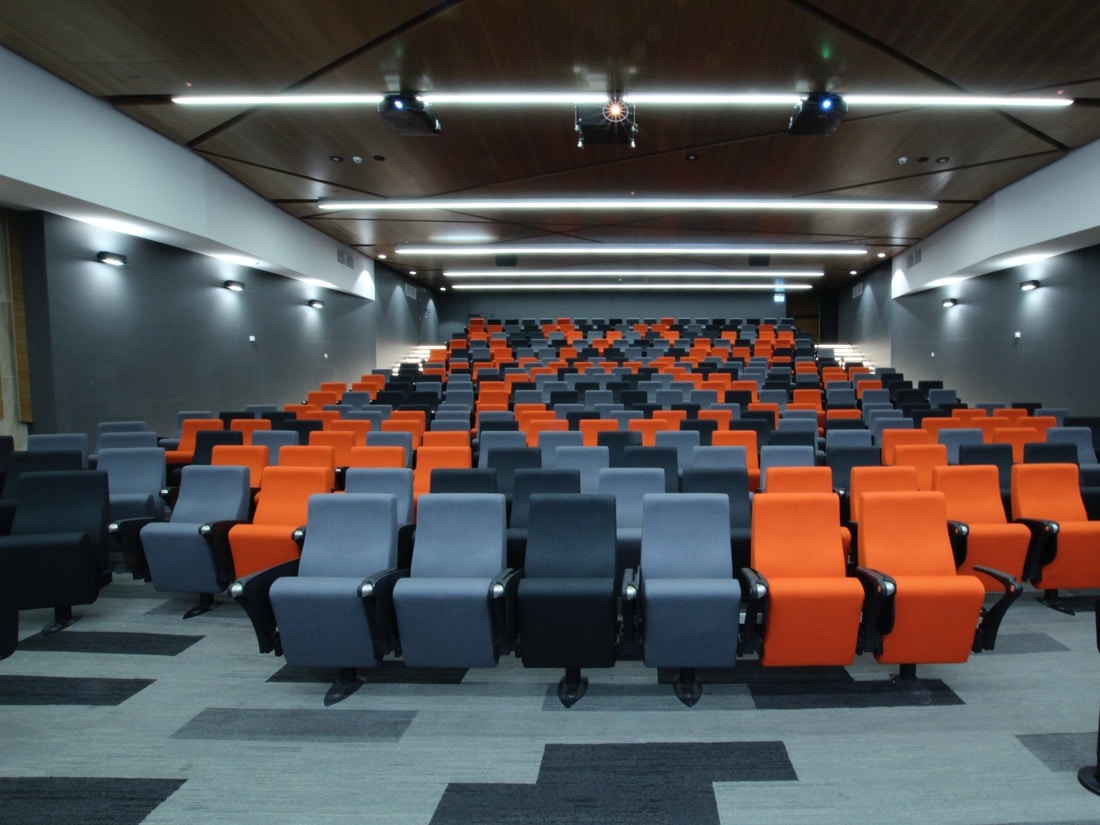 To encourage infrastructure investments in the higher educational institutions, the Higher Education Financing Agency (HEFA) has been originated with an initial capital base of massive Rs 300 crores.
Also, for imparting quality education under the All India Council for Technical Education, norms and standards have been set to improve the technical education through conducting courses and their renewal from time to time.
Keeping up with the provision, (Establishment of and Maintenance of Standards in Private Universities) Regulations, 2003, the UGC arranged for an immediate investigation of 159 private universities to evaluate if they have been meeting the basic criteria in terms of programmes, faculty, infrastructural facilities, financial viability, etc as instructed by UGC and other governing bodies.
In a bid to impart quality education, UGC is following all the essential steps.
The inspection report has also been shared with the concerned private university to present compliance for the suggestions given by UGC. The same report has also been submitted to the Committee of the Members of Commission for consideration. Further, the advice of this Committee is also presented before the Commission for a final judgment in this matter.
The HEFA is formed as a Section 8 Company under the Company Act of 2013 and will enlist debt/bond funds from the market to finance improvement in the infrastructure and research facilities.The loans will be processed through the internal accruals of these institutions.
This information was provided by the Minister of State (HRD), Dr Mahendra Nath Pandey in a written reply to a question in Rajya Sabha.