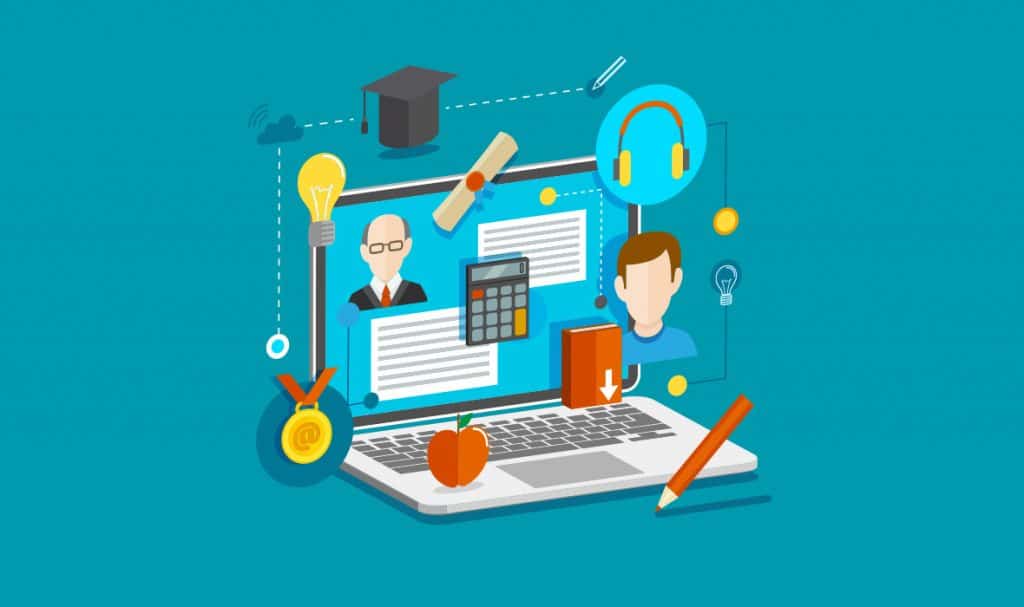 The seamless accessibility and anytime, anywhere proposition make digital learning an exciting proposition in India. Little wonder, then, that the sector in India is growing from strength-to-strength and is projected to more than double in size to touch $5.7 billion by the end of this decade, writes Kevin Hanegan, Vice President of Knowledge and Learning, Qlik for Elets News Network (ENN).
The ongoing digital revolution has completely transformed the way services are delivered, and nowhere is this more apparent than in the education sector. Over the last decade and a half, several innovative pedagogical developments such as Massive Open Online Courses (MOOCs), online peer-to-peer learning, and infotainment websites/apps have taken the education experience out of the classrooms and projected it onto the screens of learners.
Skilling India: How digital learning is aiding the country's growing workforce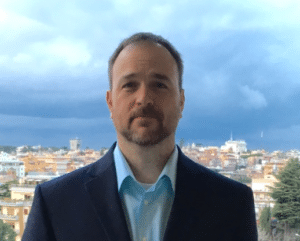 Many service providers are tapping into the disruptive potential of digital technology to allow working individuals and aspiring professionals to upgrade their existing skill-sets relevant to their job profiles. This approach not only helps them in developing their competencies for their current roles, but also in raising their employability and unlocking better job opportunities for their future career growth. Economic growth also receives a major shot in the arm, as skill gaps are addressed and the demand for professionals with relevant, industry-specific competencies is met.
For example, the data analytics space, with data footprint across the globe increasing at a pace that makes the word exponential seems inadequate, the demand for data professionals  is expected to grow by 28% by 2020. Despite the surging demand for data experts, many professionals and businesses still do not fully understand the concept of data analytics, or how critical a role such competencies can play in deriving tangible value from the available data and drive substantial growth. This low level of data literacy is one of the prime factors behind the data science talent crunch; India alone is estimated to face a shortage of 2 lakh data analytics professionals by 2020.
To address this growing demand-supply gap we have expanded our Qlik Academic Programme which aims to raise data literacy amongst students and young professionals by helping them ramp up on their analytical skills. Professors, researchers, and students are provided with ready-to-teach, free resources – such as instructor-led content, in-class activities, and student assignments – along with Qlik licenses and complimentary learning resources. Many leading institutes in India including IIM Bangalore, IIM Lucknow, IIM Indore, SP Jain Global Institute of Management, Xavier Institute of Management, and IIFT are already a part of the programme, which has been adopted by more than 850 universities in over 65 countries.
Tech-driven, tech-led: The way ahead for digital learning
With the growing adoption of digital technology, the global education landscape will be significantly overhauled in the next couple of decades. Digital learning is expected to play a major role in that transformation by giving the next wave of professionals the opportunity to learn new skills and enhance their employability. Today's workforce has access to the resources and the capabilities that can help them in not only taking on the challenges of a digitally-led, technology-driven world, but also in shaping its future.