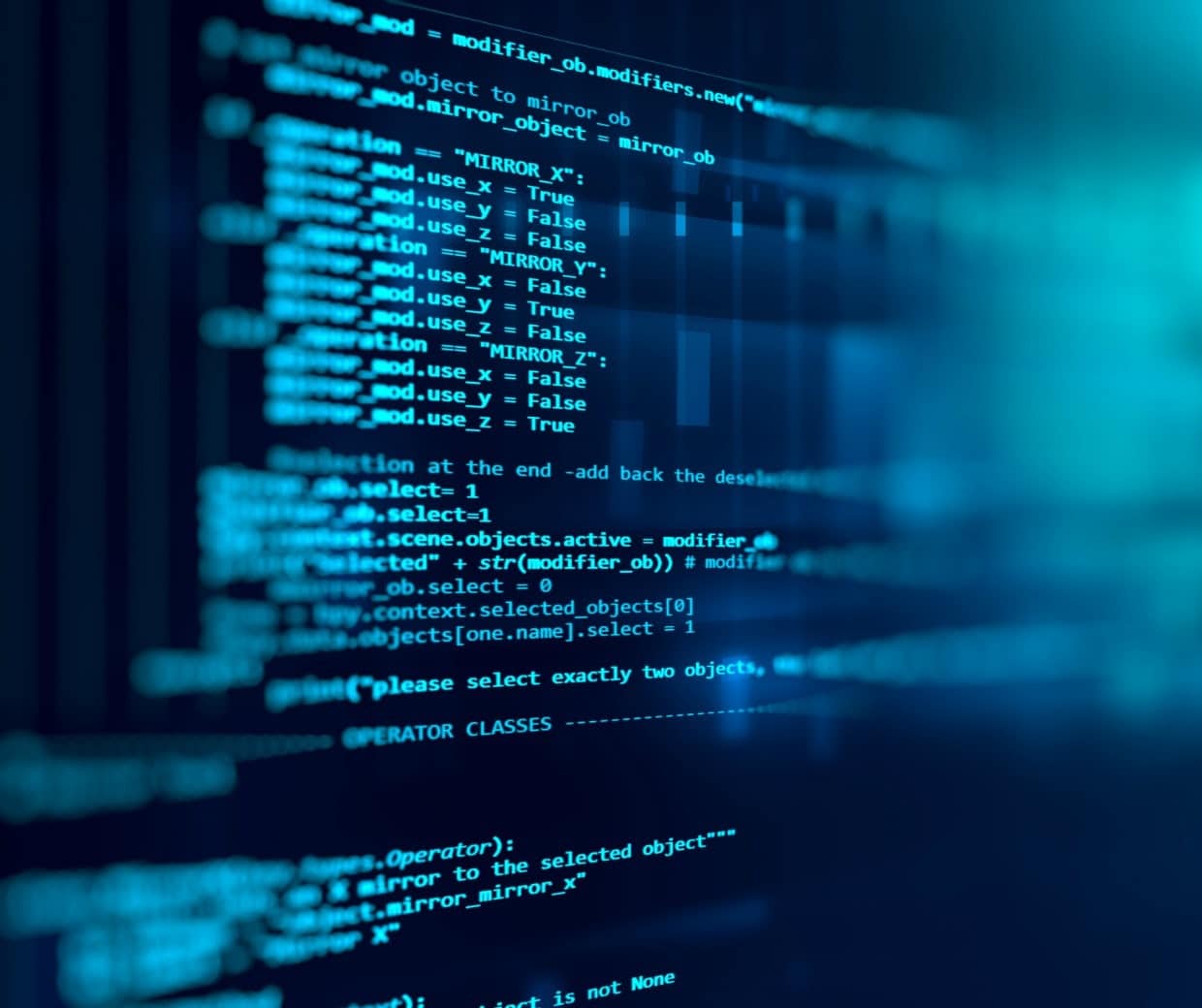 Coding is emerging as the new literacy alongside Science, Technology, Engineering and Mathematics (STEM). "One Million Arab Coders" envisaged to train youths with the emerging technological skills —helping youths to become more creative and innovative, writes Dipen Pradhan of Elets News Network (ENN).
Coding is increasingly dominating the world. With the use of IT in education being widely acknowledged across schools to prepare students to become competent with emerging technological trends,  several countries are starting to introduce coding —the base of creating software, website, or an app —in the curricula from the age five.
It is emerging as the new literacy alongside Science, Technology, Engineering and Mathematics (STEM) —helping students become more creative, innovative, and inventors. Even in IT jobs including data scientists, front-end Web developers, software engineers, app developers, website programmers —regarded as the most future-proof jobs —coding is the foundation.
The Government of the United Arab Emirates (UAE) is making a substantial effort to ensure Arab youths are equipped with software coding and programming skill.
Last month, UAE Vice President and Prime Minister Sheikh Mohammed bin Rashid Al Maktoum launched "One Million Arab Coders" — an online learning platform (www.arabcoders.ae) —to help youth score jobs in the market where coding skill is widely in demand. The courses have been scheduled to start from January 2018 spanning up to three to six months.
"Coding will create many opportunities for young people to seize; paving the way for them to be part of the global economy —working from home," wrote Sheikh Mohammed on his official Instagram page. The online learning platform is providing courses on any of the four categories: Full-stack website development, android app development, data analyst specialist, and training on skills to become a front-end Web expert. An expert in the aforementioned field can also join as tutors.
Website Development
The skill of a Web developer is the most sought-after skill. According to PayScale dot com, an entry-level Web developer in Dubai earns an average salary of AED 69,939, or around US $19,041, per year. In UAE, more than 90 per cent of the country's population uses the internet.
In a country with such a huge penetration of online users, it has become rudimentary for any business to develop a website.
The most common types of the website found on the World Wide Web (www) are Commercial, Non-Profit, Government, Personal, Entertainment, News, Educational, and Social Media. Although there are several Web design languages (coding) to choose from, the most common are Hypertext Markup Language (HTML), Hypertext Preprocessor (PHP), Adobe ColdFusion, Java Server Pages (JSP), Cascade Style Sheets (CSS) etc. The popular website hosting companies worldwide include Bluehost, iPage, eHost, inmotion hosting, HostGator, etc., also providing Domain Name registration service.
ArabCoders is providing aspirants training on social networks, knowledge on video platforms along with building e-commerce sites.
Android app development
Android is an operating system developed by Google for touchscreen devices like smartphones and tablets.
Google's Google Play store is the major distribution channel for android mobile applications. As of June 2017, the heterogeneous collection of Android apps on Google Play Store reached three million, according to Statistica. In UAE, where 80 per cent of the total internet users is smartphone users —according to TRA —the country thrives with companies involved in the development of mobile apps. ArabCoders says to provide all the material needed to develop an Android mobile app and turn ideas into innovation.
This Nanodegree envisages to empower Arab youths with all the skills they need to develop Android mobile apps.
Data Analyst Specialist
Every business collects data; be it for market research, sales, logistics, measuring profit, etc. It plays an important role in measuring the growth of a business. Data analysts collect, process and perform statistical analyses of data and use it to help a business make better decisions. An individual specialising in this field has an acquired knowledge of database languages such as Excel, SQL, R, and Tableau.
According to PayScale dot com, a data analyst earns an average salary of AED 109,680, or US $29,861, per year. ArabCoders is offering courses to train them with all the required data analytical skills.
Front-end Web expert
While web designers work on the appearance or designing the website, front-end developers implement the website on the web. For instance, the front-end developers ensure that the website is free of errors, as well as making sure that the design appears same across various platforms and browsers. The expert in this field has skills with languages (coding) such as HTML, CSS, JavaScript, etc. ArabCoders course is offering youths to build beautiful, responsive web and mobile interfaces, along with all the crafts required and in-depth developer track.
The initiative to create one million Arab coders is a project by the Mohammed bin Rashid Al Maktoum Global Initiatives (MBRGI) foundation, dedicated to spreading education and knowledge.