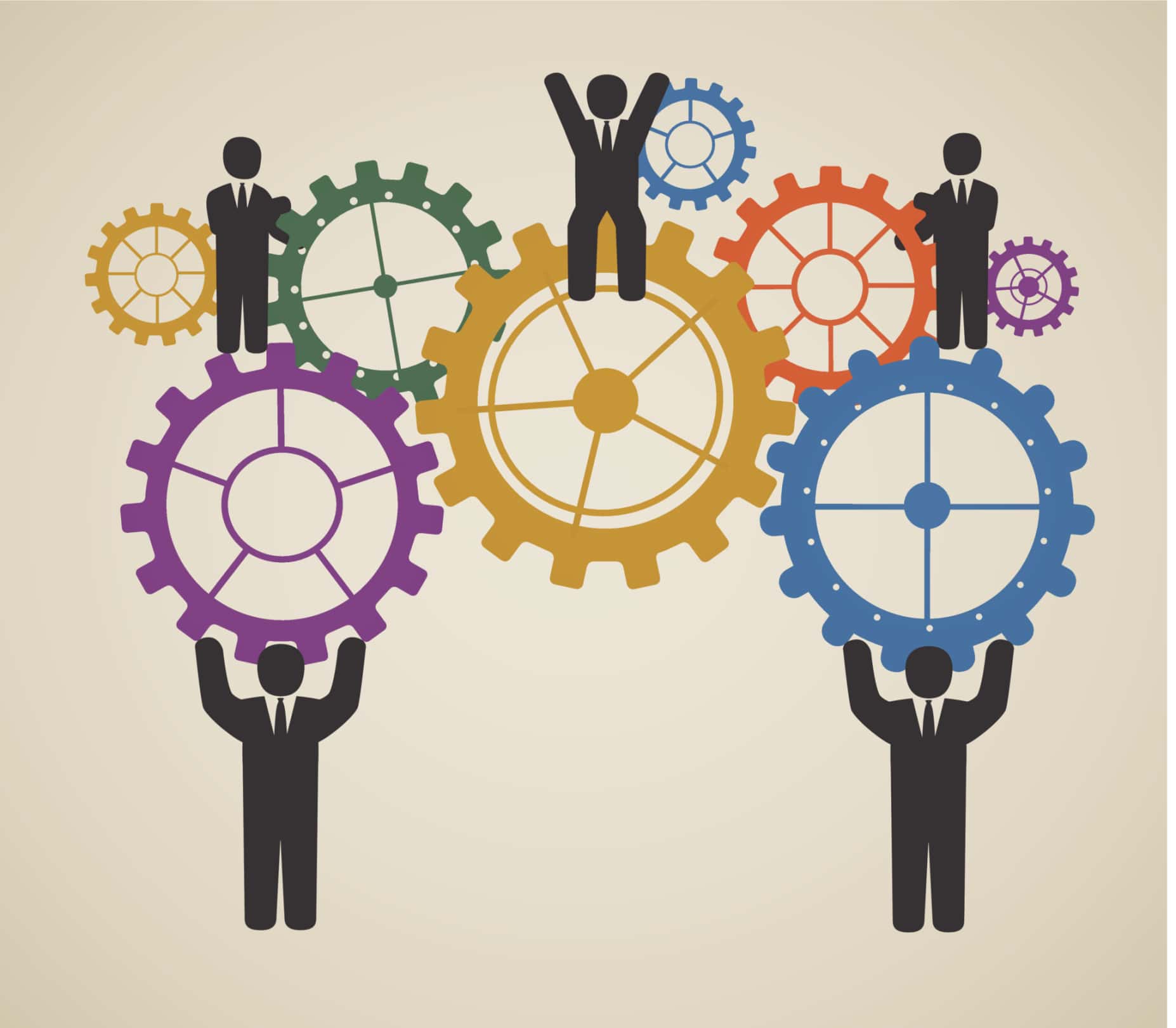 Ed-tech Company Eupheus Learning has collaborated with Canada based RoboGarden Inc to make learning to code easier for students in India.
Under this partnership, RoboGarden which is a learn-by-doing platform builds the concept of computer programming and coding through game-style environment ensuring two main objectives for the future of children first is learn to earn and second is code to control.
With the use of RoboGarden, children and youth can learn the computer languages that professionals use to author software, smartphone apps and robotic control systems in an easier way.
Commenting on coding literacy, Dr. Mohamed Elhabiby, President of RoboGarden Inc. stated, "We believe that RoboGarden will create bright new opportunities for individuals and entire communities. Coding literacy is an essential driver of success in the digital economy.

"We have found our right partner in Eupheus Learning, which has the right know-how of education sector and a sizeable reach to thousands of schools and millions of students in India. Just to add, a same passion as us to bring coding literacy to the young generation," he added.
"RoboGarden from Alberta, Canada is known for its technology and innovation and has received remarkable response from the schools and students globally and now it is part of the Hour of Code activities," says Rahul Sharma, MD and Counselor (Commercial) Alberta, Ministry of Economic Development and Trade, High Commission of Canada.
This initiative will allow millions of students from around the country to gain the opportunity to become proficient in the coding and build the fundamental skills they need to survive in the upcoming technology based economy.
According to Minister of Innovation, Science and Economic Development, Government of Canada Navdeep Bains, "Our government believes in giving kids the right tools to help them succeed. That? is why we are focused on teaching more kids to code – the rules and instructions that make all our technology work.
"Through our Innovation and Skills Plan, we are investing $50million over two years to provide coding education to Canadian youth from kindergarten to grade 12. I am excited to participate in RoboGarden's launch in India and see the developments that arise from this great initiative," he added.
The partnership was announced at DST-CII Technology Summit under the presence of industry leaders, academic institutions, R&D institutes, Government and start-ups from both countries Canada and India including Navdeep Bains, Minister of Innovation, Science and Economic Development, Government of Canada; Marc Garneau, Minister of Transport, Government of Canada; and François-Philippe Champagne, Minister of International Trade, Government of Canada. The Summit aims to facilitates a comprehensive convergence of key elements and factors of India's and Canada's knowledge economy.

br>