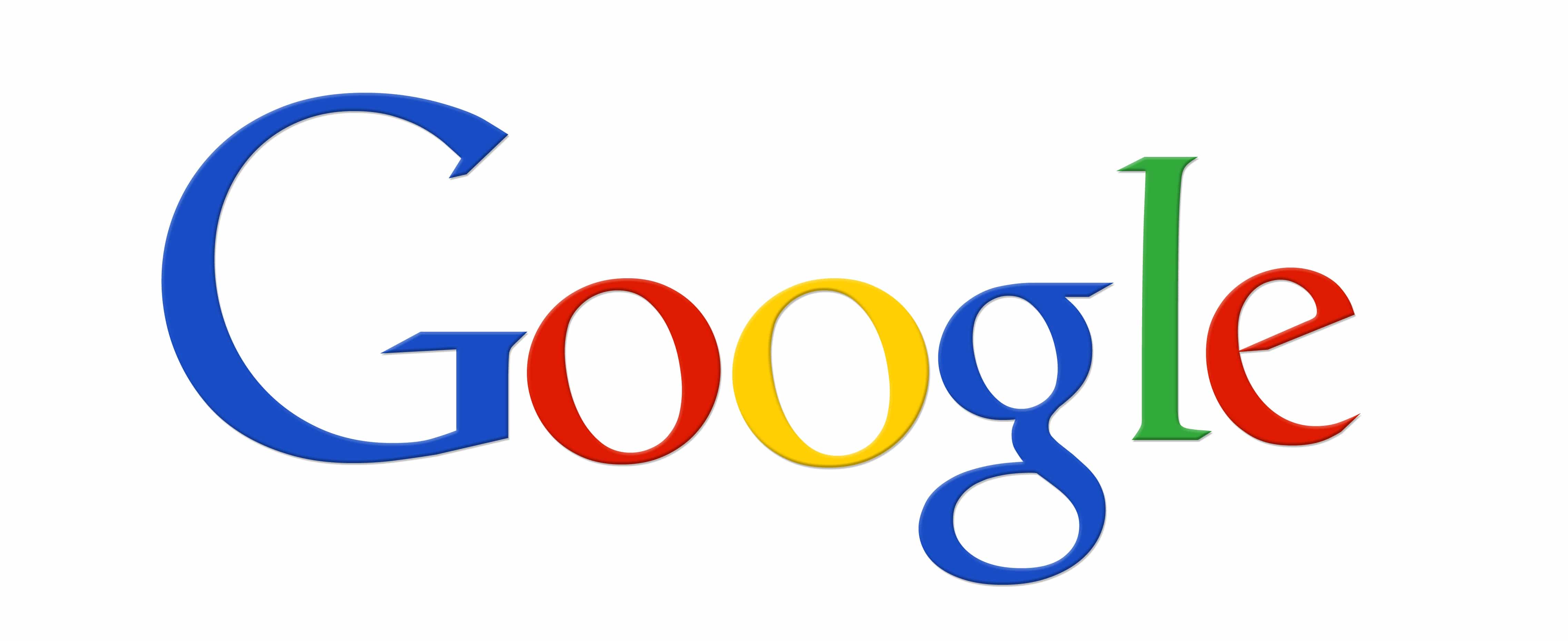 Google has announced the third edition of its Web Rangers contest to spread awareness about Internet safety and promote digital citizenship. The competition aims to encourage and motivate students to unlock their creativity in highlighting the importance of cyber safety.
The contest is open to students across the country between 10-17 years. Under this programme, out of all the entries, the top seven Web Rangers who are well aware about staying smart, safe and savvy online will be rewarded.
The three major categories of the contest are: Campaign that includes organising an internet safety campaign individually or in a team; Project in which individuals have to create a video, website, app or a game; and Poster in which participants have to design a poster that captures the theme of Internet safety.
Explaining about the contest, Trust and Safety at Google Director Sunita Mohanty said, "With the Web Rangers contest, our idea is to promote safe use of the Internet among school students and create better awareness amongst the teenagers on how to be good digital citizen and staying safe online."
"We have seen an overwhelming response to our first two editions and the participation numbers are only growing. This year, we are ramping our efforts to reach more and more teenagers across India and will be hosting many online and offline events. As we celebrate the third edition of the Web Rangers contest, we can't wait to see what the students have in store for us," she added.
To promote internet safety and digital citizenship in India, Google has been running such programmes in over 5,000 schools across different states of the country. The contests conducted by the software giant has its major focus on topics like cyber-bullying, managing digital footprint, identifying fake content, dealing with online scams and more. Students can submit their entries by 15 Jan 2016.