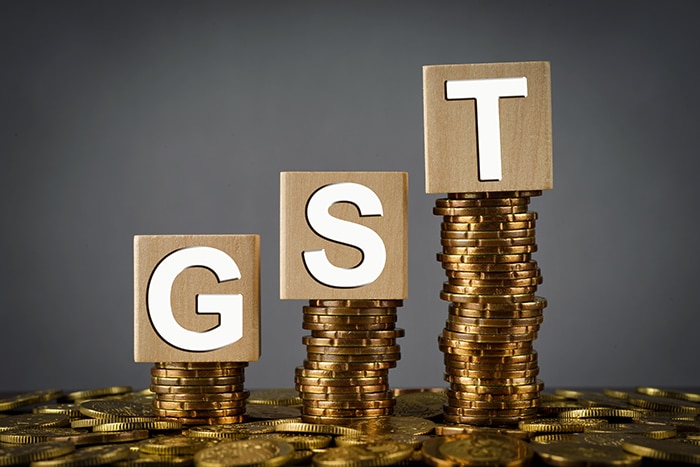 The National Skill Development Corporation (NSDC) and the Institute of Company Secretaries of India (ICSI) have collaborated to skill over one lakh people comprising students pursing Company Secretary (CS) course, ICSI stakeholders and public as "GST Account Assistants".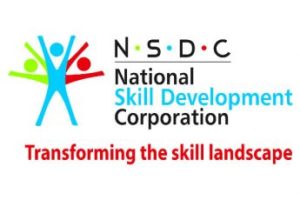 Under the MoU, students will be trained as GST experts who will likely to promote and maintain compliance and transparency in the accounts departments of corporate sector. The MoU will enable students to avail trainings on GST through its pan India training centres and partners of NSDC.
While exchanging the MoUs with ICSI, Minister of State for Skill Development and Entrepreneurship Anant Kumar Hegde said, "Our partnership with the Institute of Company Secretaries of India is a strategic step of our Ministry to contribute and help enable a historic reform that the government has brought in. Our courses will contribute in upskilling of our resources so that they align to the new regime and help companies in enabling a speedy transition to GST."
The 100 hour course will be conducted under Pradhan Mantri Kaushal Vikas Yojana (PMKVY). On a full time basis, the course will take 10 to 15 working days in its completion whereas on part time basis, the course will take 25 days to get completed with 4 hours of training regularly.
For the areas that are not covered by the training centres of BFSI Sector Skill Council, NSDC will ensure wide reach and the objective of training candidates across the length and breadth of the country.
Manish Kumar, MD & CEO, NSDC said, "With the introduction of new regimes and new technology, along with our focus on skilling freshers, NSDC is also aligned to re-skilling and upskilling those who are already a part of the formal human resource."
"The youth have to constantly upgrade themselves and adapt to multi-tasking to make themselves competitive in the current market scenario. This is yet another proud initiative under the able guidance of the Ministry of Skill Development and Entrepreneurship, from NSDC, which will help scale up our productivity," he added.